Alana Thompson, better known as reality TV's "Honey Boo Boo," went all out for prom … wearing a pink ball gown and pulling up to the high school dance in a horse-drawn carriage.
Alana glammed up for the bash … curling and styling her blonde hair into ringlets, and posing for pics in her floor-length sequined dress with her prom date — 21-year-old boyfriend Dralin Carswell.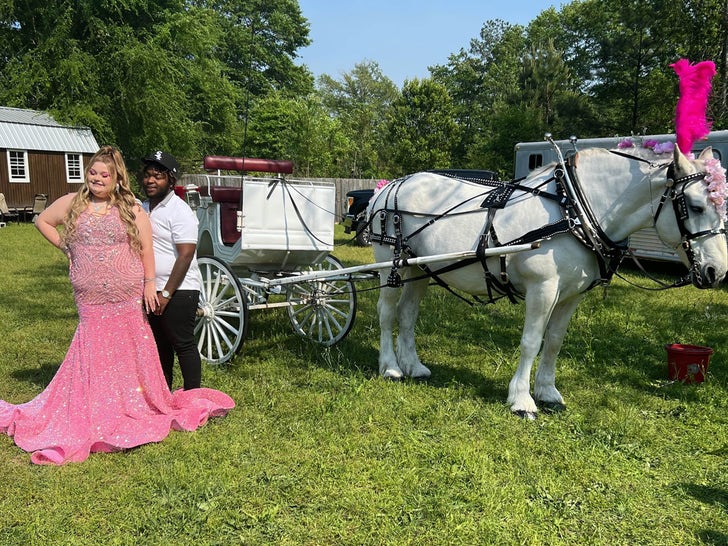 The pre-prom photo shoot was a reality TV family affair … with Alana snapping some shots with Mama June.
Alana's prom went down Sunday in Georgia, and she arrived with Dralin in a white and pink carriage, which matched her prom dress, for some real fairytale vibes.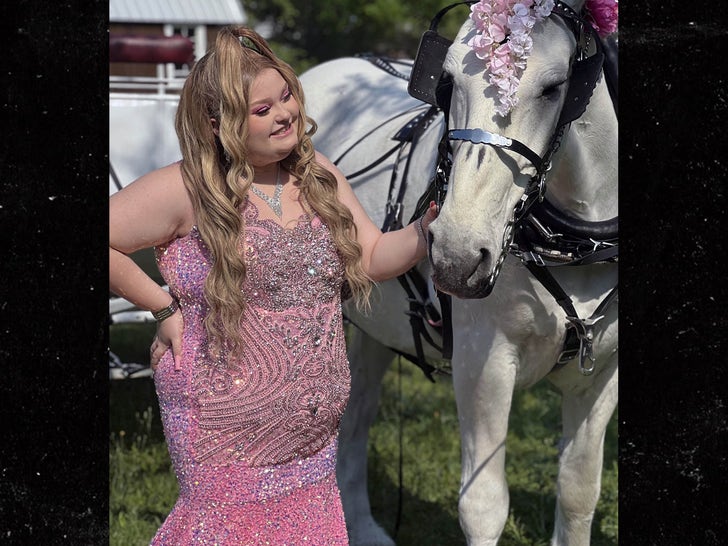 The horse and buggy might have been a smart choice for prom transportation … as we first reported, Alana's BF was arrested for DUI last month following a police chase with Alana in the car.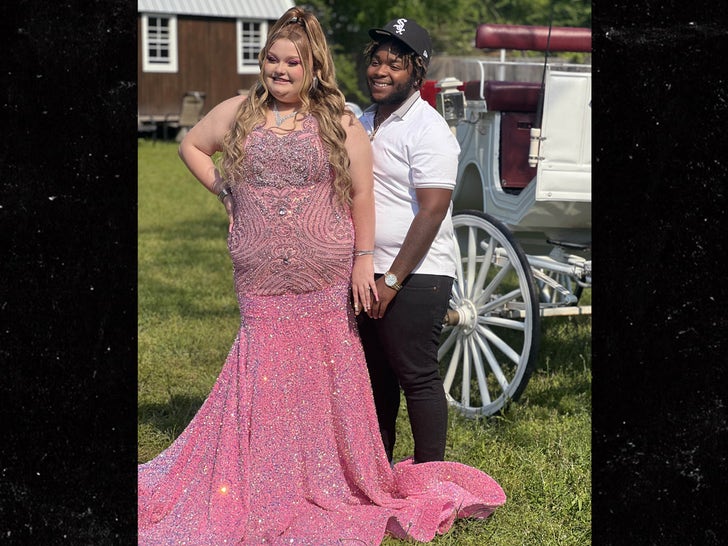 Prom's a big part of the high school experience, and it looks like Alana made the most of her last dance.
Mama June says Alana looked "beautiful" and was happy with the way everything turned out.
Source: Read Full Article