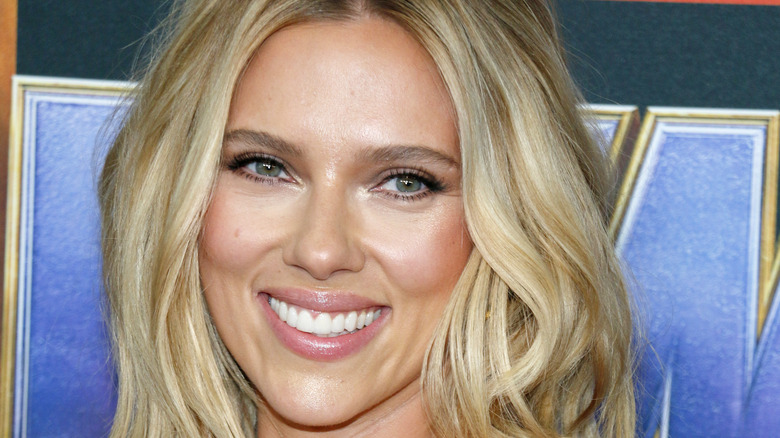 Scarlett Johansson and Colin Jost got married in 2020, and Ryan Reynolds and Blake Lively are married with three kids and a habit of playfully trolling each other on social media. But before all that, Reynolds and Johansson were married for two years. While it's great that they've each moved on and found love again, why the split? It turns out that it could be down to timing and maturity.
Johansson told Vanity Fair "I mean, the first time I got married I was 23 years old. I didn't really have an understanding of marriage. Maybe I kind of romanticized it, I think, in a way."
Reynolds and Johansson got married in 2008 and divorced in 2010, and at the time of the split, they released a statement that said, "After long and careful consideration on both our parts, we've decided to end our marriage. We entered our relationship with love and it's with love and kindness we leave it. While privacy isn't expected, it's certainly appreciated" (via People).
Scarlett Johansson used her divorce experience for a role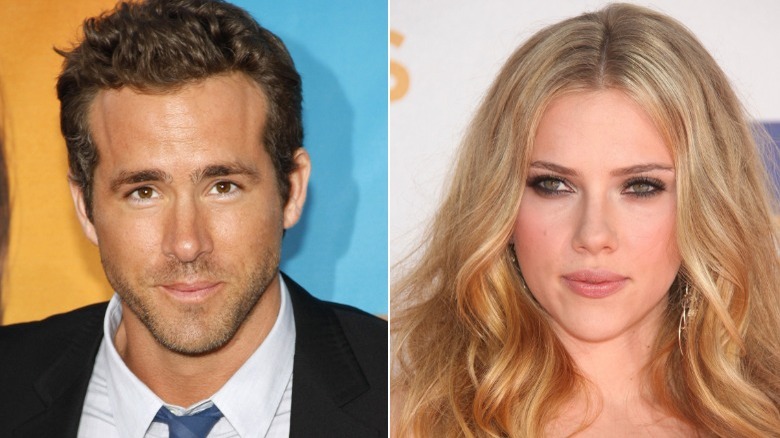 Johansson may have also hinted at another reason for the split in Cosmopolitan (via E! Online), saying "The logistics of being with another actor are challenging. There has to be a real understanding of how you share your time, especially when two people's careers are going at the same rate. Or even if one person is more successful than the other, that also proves challenging. There may be a competitive thing." Seems like the former couple have been able to learn and grow since the split since they're both married to other actors again.
Johansson was able to use her own experience with divorce, as well as her parents, to inform her role in the 2019 film "Marriage Story." As she told Vanity Fair, "I had some kind of shared experience with the character, or with any person going through a divorce, really. I understood the bittersweetness of it somehow, in a way. All those kind of in-between feelings that the character has. I understood them because I had gone through them myself."
Source: Read Full Article