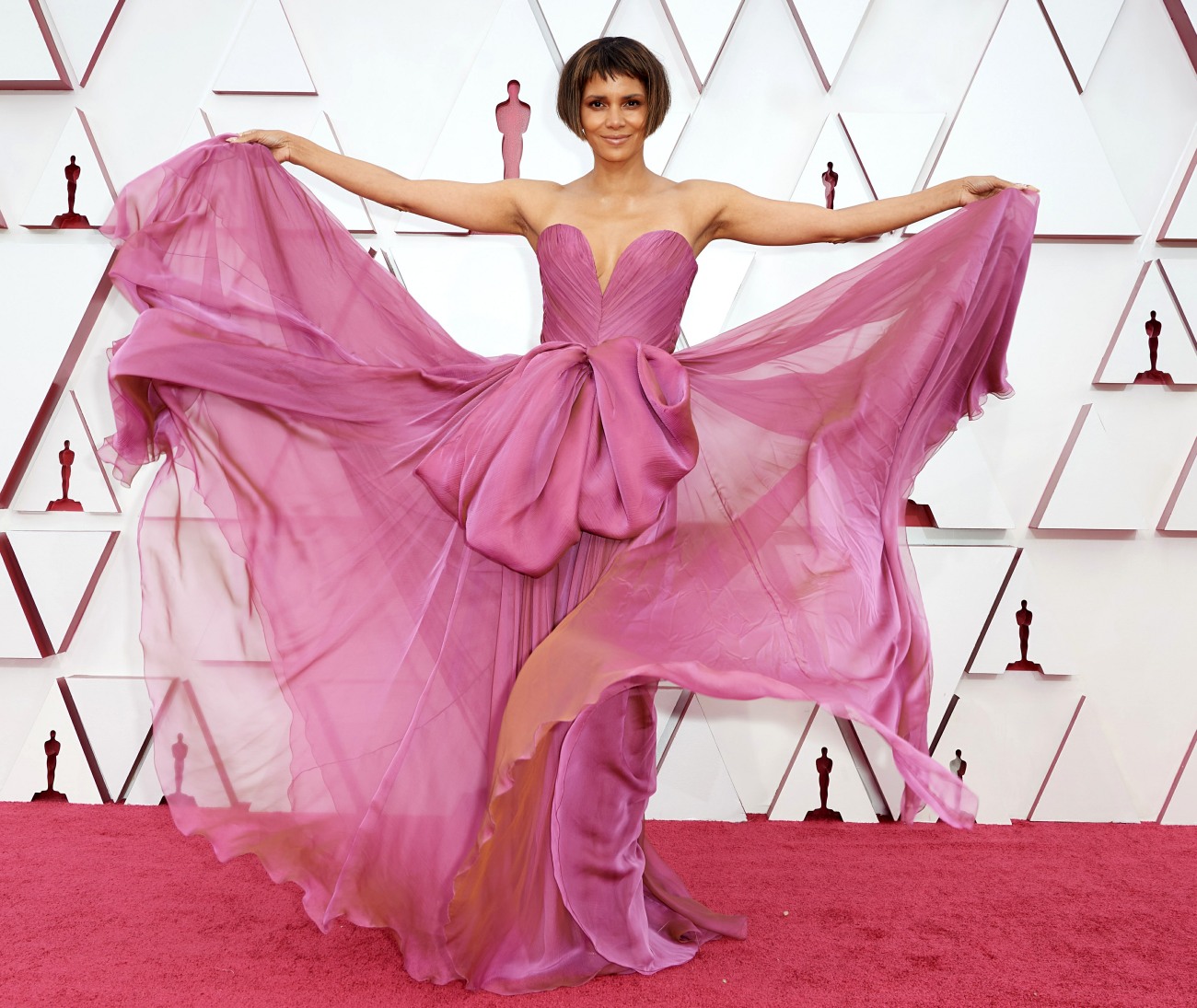 I'll give Halle Berry some credit – she was easily one of the "big moments" of what was otherwise a rather dry Oscar red carpet and ceremony. Halle attended the Oscars as a former winner and presenter, and she wanted to shake things up. She posted this photo about an hour before she arrived on the red carpet, in what would be a preview of her new look:
— Halle Berry (@halleberry) April 25, 2021
Halle's been wearing her hair long/longer for so many years, people forget how iconic her short hairstyles were 15-20 years ago. She really did rock some really cute short hair back in the day. But this was not that! Her hairstylist gave her one of the worst Oscar haircuts in recent memory. There were baby bangs and back teasing and full-on helmet hair. It was a mess! But it was also kind of fun, because at least she really went for it, even if her face said "oh God what have I done" throughout the night.
Halle's dress is Dolce & Gabbana. Beautiful color, but I hate the half-peplum/weird sack of fabric at her waist. And people just need to start boycotting Dolce & Gabbana, the designers are terrible people. She also brought her boyfriend Van Hunt as her Oscar date. This was their red-carpet debut!
— Halle Berry (@halleberry) April 26, 2021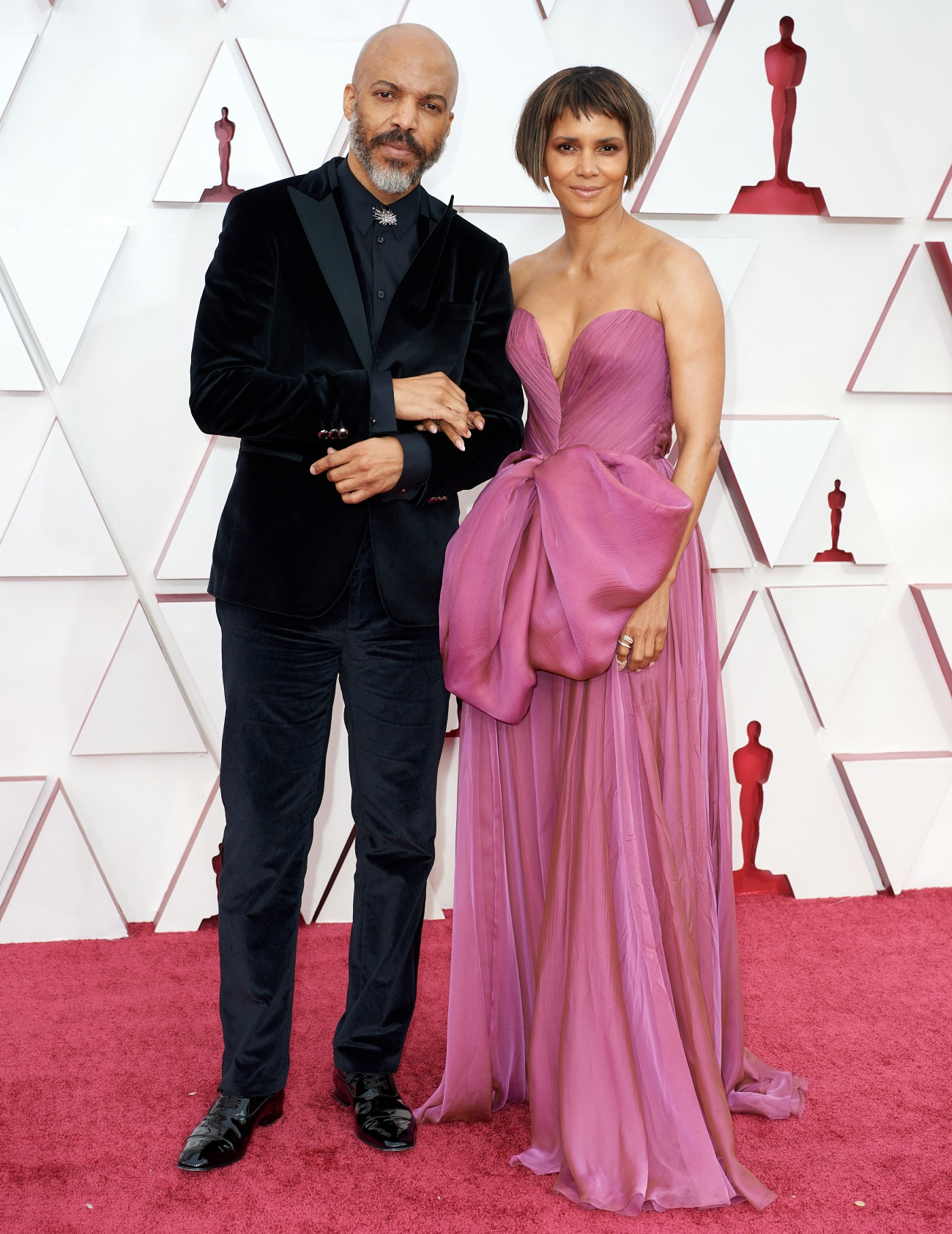 — Moist Owlets??✏️ (@30andAlone) April 25, 2021
— ɯɐᴉɹᴉɯ (@rascao_m) April 26, 2021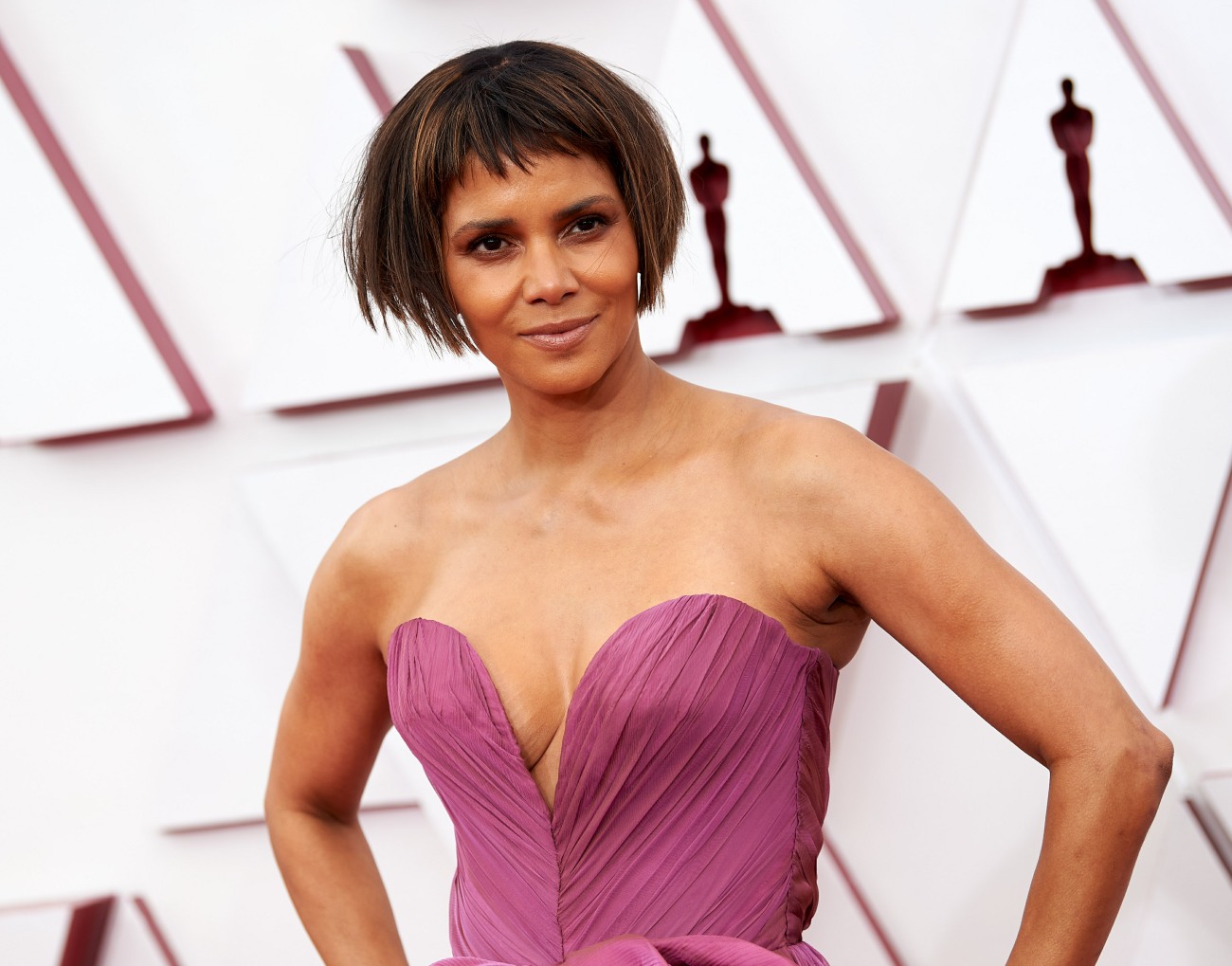 Embed from Getty Images
Embed from Getty Images
Photos courtesy of Getty, Avalon Red.
Source: Read Full Article