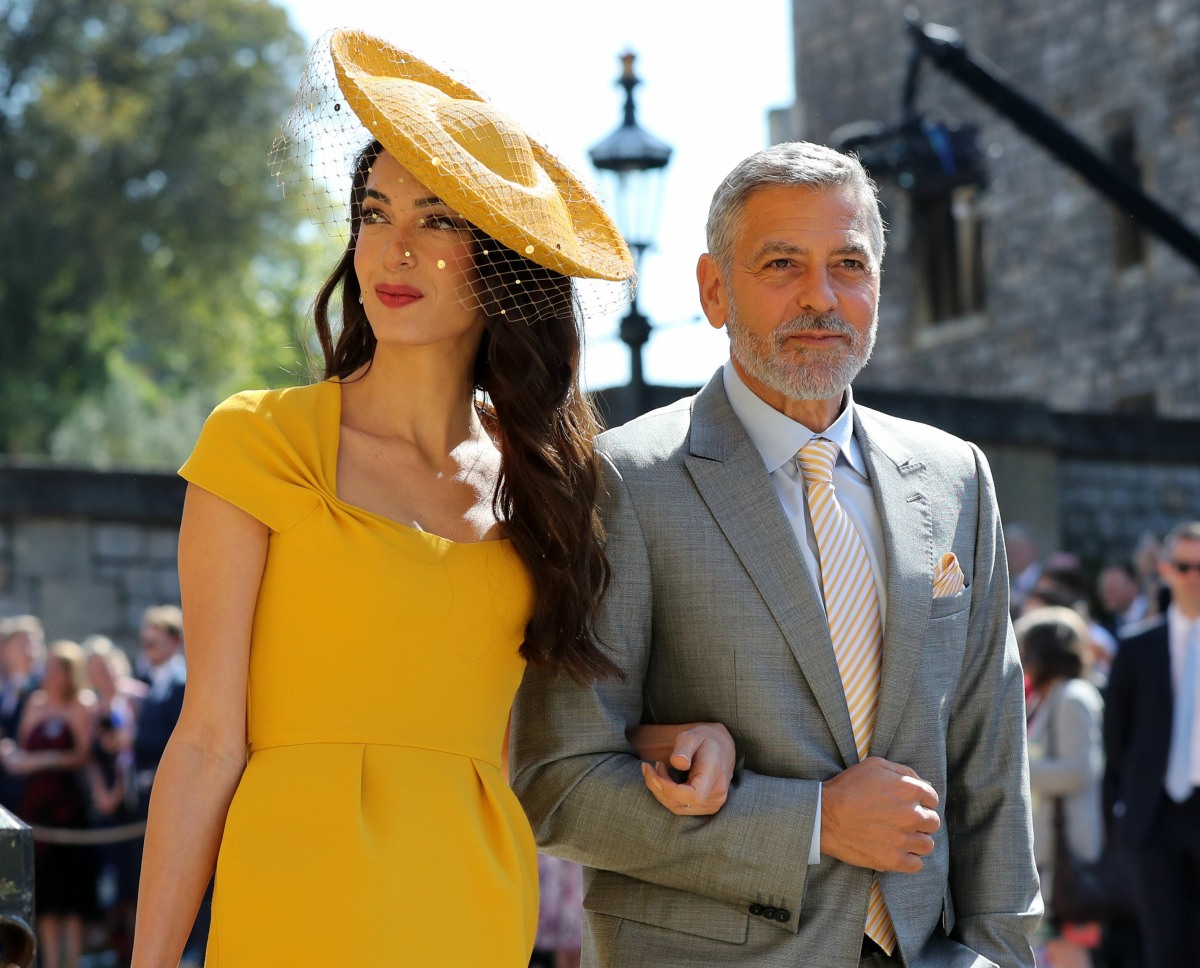 One of the most iconic moments of the 1990s was George Clooney giving a press conference just after Princess Diana's death. George was so angry, and he raged at the media for killing Diana. In retrospect… God, Diana's death was on so many people's hands, and I think after 21 years, it's almost childish to say that "the media killed Diana." But in that moment, when George said it, it was quite something. George had a great deal of affection for Diana, and he seems to have a similar affection for the Duke and Duchess of Sussex. So George decided to say something about the way the press has been treating Meghan:
George Clooney is standing up for his friend Meghan Markle. While promoting his upcoming Hulu series Catch-22, Clooney, 57, slammed the way Meghan, 37, has been treated since joining the royal family and compared her experience to that of the late Princess Diana.

"They're just chasing Meghan Markle everywhere, she's been pursued and vilified," Clooney told reporters at a press panel, according to Australia's Who magazine. "She's a woman who is seven months pregnant and she has been pursued and vilified and chased in the same way that Diana was and it's history repeating itself."

"We've seen how that ends," Clooney said, Who magazine reported, in reference to Princess Diana's fatal car crash in 1997 during which she was being cashed by paparazzi.
[From People]
Unlike last week's People Magazine story, I doubt this was a statement authorized by Meghan, Harry or the palace. I think George was just doing his thing and taking questions and he decided on his own to speak out. His perspective is interesting and while I don't agree with him 100%, I still think he's making a valid point. Meghan is not being "chased" the way Diana was – after the divorce came through and Diana lost her HRH-status, she also wanted to live outside of the royal bubble of protection, which is why the paparazzi could (and did) chase her. Meghan is still very much in the bubble of protection, and she will be for a very long time.
But George's larger point is, as I said, completely valid. It's a reminder that the British press still don't know how to treat Diana's life or her death, and neither does the royal family. Was Diana a cautionary tale or a saint or a martyr of the press? They don't know what to say, so they canonize Diana in one breath and then use Diana as a cautionary tale to criticize Meghan in the next breath. The way in which Meghan and Diana are similar is that Meghan, like Diana, understands the press and understands fundamental public relations. But in Diana's early years, she was never vilified the way Meghan has been right now. That came much later for Diana.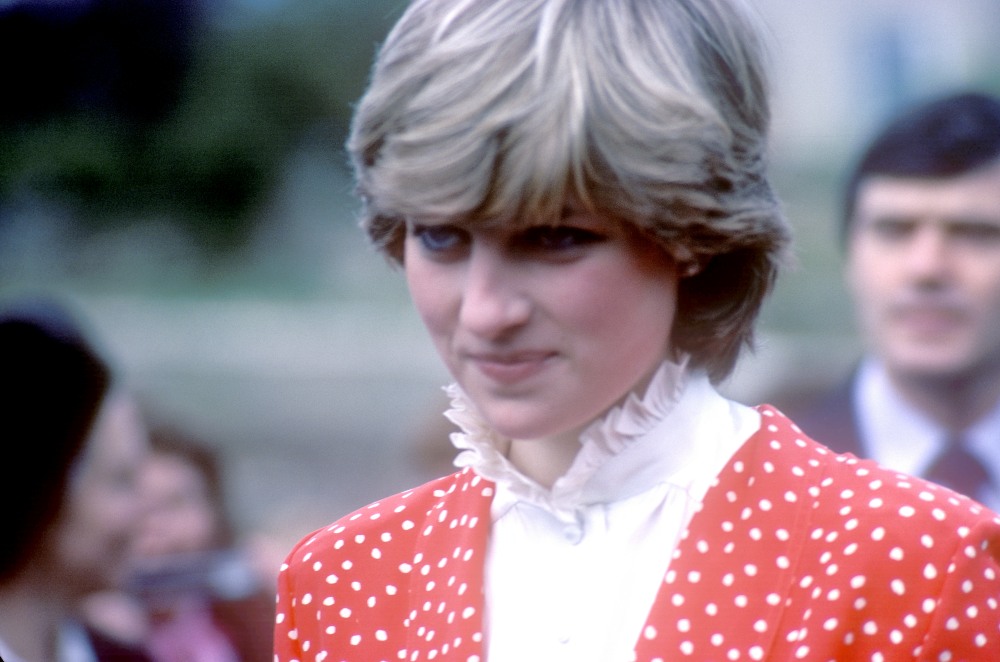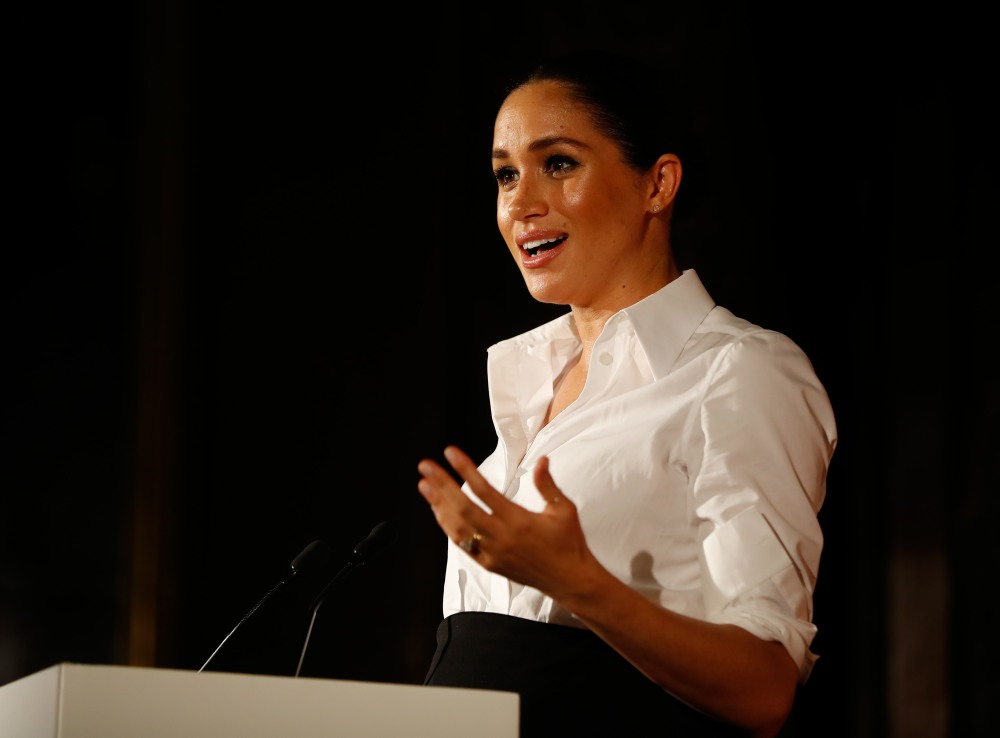 Photos courtesy of Avalon Red.
Source: Read Full Article