The cast of Friends has always promised to be there for you — and now they're offering you the opportunity to be there for them, too!
The Friends reunion is already one of the most hotly anticipated events of… well… whenever the whole coronavirus situation clears up. Now, the cast is giving fans another reason to get excited: the chance to be their personal guests to the reunion taping!
The contest — billed as "The One Where You Meet The Entire Cast Of Friends" — is part of the All In Challenge, which raises money for No Kid Hungry, Meals on Wheels and America's Food Fund. 
Courteney Cox, David Schwimmer, Lisa Kudrow, Matt LeBlanc, Matthew Perry, and Jennifer Aniston all posted about the contest on their social media. Jen's post read:
"Hi guys ?? ❤️⠀
We're so excited to join the ALL IN challenge to help keep people fed and healthy during this time. ⠀
We're inviting you and five of YOUR friends to join the six of us on Stage 24. Be our personal guests in the audience for the taping of our @HBOMAX reunion, as we reminisce about the show and celebrate all the fun we had ? … and get the whole Friends VIP experience on the Warner Bros. Studio Tour.⠀⠀
We hope this brings a little joy, and something to look forward to. Go to AllInChallenge.com to enter… and donate whatever you can – $10, $25 – every dollar counts. 100% of proceeds will go to @nokidhungry, @mealsonwheelsamerica and #AmericasFoodFund which benefits @feedingamerica and @wckitchen.
Can't wait to meet and hug you guys when this is all over ? Until then, keep Facetiming, calling, DMing, and texting your friends and family. We gotta stay connected ??"
Could this reunion BE any more amazing?!
The All In Challenge has offered a number of other juicy prizes in the name of charity: the chance to appear in a Martin Scorcese movie with Robert DeNiro and Leonardo DiCaprio, attend a football game with Matthew McConaughey, golf with Justin Timberlake and Bill Murray, become Ellen Degeneres's co-host, or run a lemonade stand with Ryan Reynolds and Hugh Jackman, among others. The minimum bid for entry is $10.
The Friends special was originally supposed to be taped in mid-March and be featured as part of the launch of HBO's new streaming service HBO Max. Unfortunately, like so many things, it was postponed because of COVID-19. 
The silver lining — now we have the chance to see the special for ourselves, IN PERSON!
Ch-ch-check out Jen's Instagram post (below):
Related Posts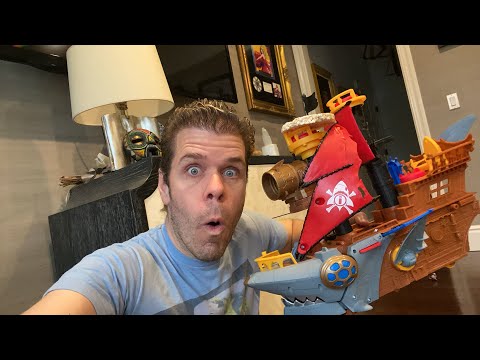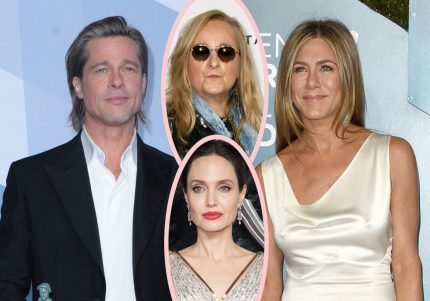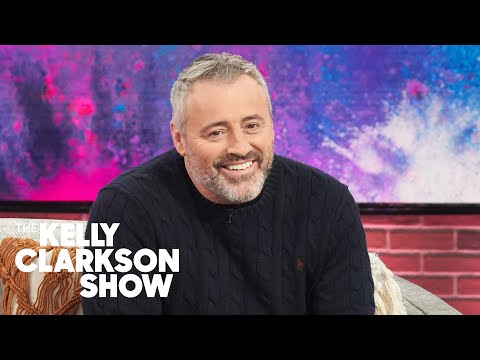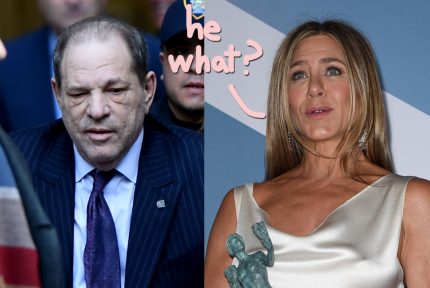 Source: Read Full Article