On March 12 the nation was rocked by an enormous bust in which 50 people were indicted on federal charges.
No, not organized crime. Not crooked politicians. Helicopter parents.
What the FBI allegedly uncovered was a widespread system in which wealthy parents were given a venue to bribe college officials with illicit payments — around $25 million in total — to help get their kids admitted to the "best" schools.
It is a tale of the power of money to corrupt the best of intentions — and it has a face.
Two of the parents charged with federal crimes are beloved TV stars Lori Loughlin and Felicity Huffman.
Here's everything we know so far about the shocking college admissions scandal.
Contents
AN ACCIDENTAL DISCOVERY
You may be thinking, what's the deal? Rich people have been using their financial status to get into college for years.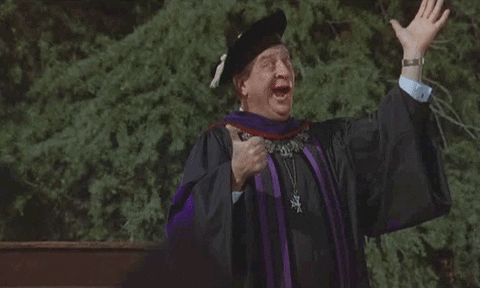 Hell, Jared Kushner infamously got into Harvard when his father gave the Ivy League school $2.5 million. When he was still a grad student, a book came out about the whole thing called The Price of Admission. (That was over a decade before Jared's father-in-law forced him into the government despite him not being able to get a security clearance.)
So yeah, this is old news, right? So why was the FBI looking to bust what's been happening in plain sight?
The short answer is, they weren't.
You know how on Law & Order: Criminal Intent they'd always start by investigating a convenience store robbery and it turns out to be a huge conspiracy?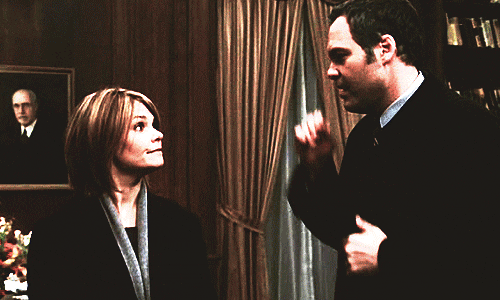 Boston agents were investigating a securities fraud case when someone spilled about a completely unrelated $400k bribe to the head women's soccer coach at Yale.
As they do, agents looked into the tip and sure enough, got the coach to admit everything and start cooperating with investigators, and the info they provided helped agents get others to flip.
And the whole thing came tumbling down.
HOW IT WORKED
Let's be clear here. We're not talking about timely donations to schools so they can build new library wings or gymnasiums — these are old-fashioned, illegal bribes.
According to prosecutors, a California businessman named Rick Singer acted as a middleman between unscrupulous parents and corrupt school officials. Parents were able to funnel large bribes, in some cases hundreds of thousands of dollars, to officials through his nonprofit, the Key Worldwide Foundation.
When he was busted, Singer turned out to be quite the, well, singer. According to the enormous affidavit, he made and recorded phone calls with those involved in the scam, getting them to admit their wrongdoing on tape.
In some cases, parents paid to have administrators doctor their kids' standardized tests before sending them off to be graded.
For others, it was about that extra something universities were looking for, like participation in college athletics. Students' names were added to the roster despite the fact they didn't play the sports, and boom. Welcome to the Ivy League.
DESPERATE HOUSEWIFE
Like most involved in the scandal, Felicity Huffman was arrested on the day the story broke.
Apparently agents apprehended her with guns drawn like a scene out of a mob movie she might have starred in.
So what is it she did exactly?
The Desperate Housewives star allegedly paid 15 grand to someone to cheat on the SAT for her daughter.
A high school counselor has admitted to being paid to serve as a proctor on Huffman's eldest daughter, Sofia's SAT in December 2017. Huffman arranged with her school for her daughter to take the test at a new location so she'd miss the least amount of school.
The counselor, who flew all the way from Tampa to Los Angeles specifically for the test, allegedly took the completed form and changed answers before sending it off — and the teen got a score of 1420, a 400 point increase from her previous time taking the exam.
Huffman allegedly made a $15,000 donation to the Key Worldwide Foundation, and they paid the counselor a total of $75k (he must have helped out several parents that month).
Shockingly, this is apparently a case of life imitating art.
In a 2004 episode of Desperate Housewives, her character Lynette ALSO paid to get her kids into a good school — and the amount was $15k to boot!
You can't make this stuff up. Or wait, we guess someone did…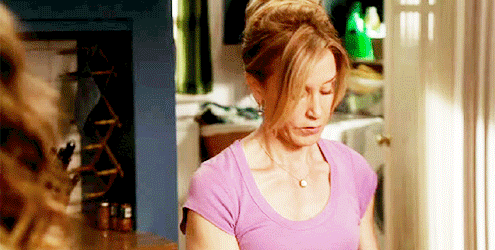 When it came time for her younger daughter to take the SAT the next year, she reportedly planned the same scheme to boost her score — but eventually backed out for unknown reasons.
SHAMELESS DAD
One thing we can't figure out?
Huffman's hubby is William H. Macy, a well-known character actor you likely know from his role as Frank Gallagher on Showtime's Shameless.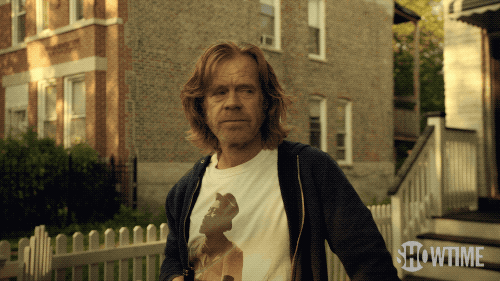 He was also allegedly in on the scheme but is not being charged. Near as we can guess, it's simply because they don't have him on the phone acknowledging the crime.
Innerestingly, we've since heard reports the couple are going through a rough time.
An insider told ET a week of the scandal had been "very trying on Felicity and William's marriage" and had "put a tremendous amount of pressure on them." Yeah, we bet.
Honestly, it cannot help that he isn't facing the same consequences she is.
Would YOU feel??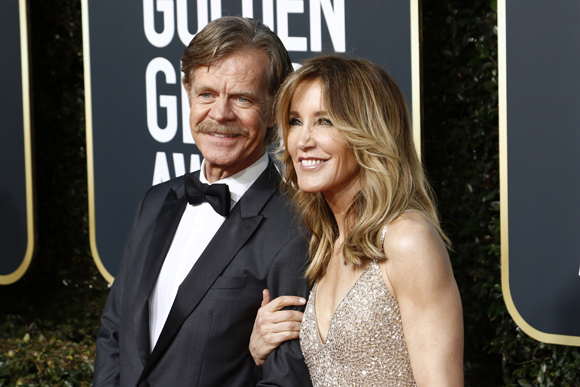 AUNT BECKY
What Lori Loughlin is accused of is more complicated — and more expensive.
She and her husband, fashion designer Mossimo Giannulli, were both caught on tape by Singer admitting to paying an unbelievable $500,000 to USC officials.
According to the affidavit, the couple were informed their daughters, Isabella Rose Giannulli and Olivia Jade Giannulli, were on the "low end" of the university's admissions standards. That doesn't mean they definitely wouldn't get in, but the parents wanted a sure thing.
So Lori and Mossimo stand accused of paying to make their daughters shoo-ins by painting them as athletes. Athletics officials took the bribes and listed them as members of the crew team, and both girls were given conditional admission to the school.
Neither daughter rows crew.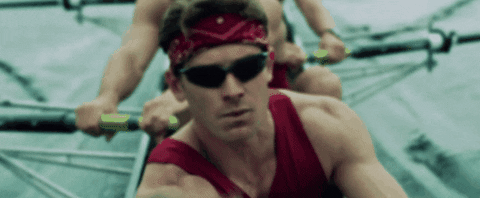 Mossimo was arrested on the day of the announcement. Lori was out of the country, filming a Hallmark Channel movie in Canada — ironically one where she was solving crimes.
The Fuller House star arranged to return to the U.S. and get booked — and immediately posted bail and went home. She even got special dispensation to go back to keep filming!
Becky with the good legal team…
Turns out she wouldn't need it though. Since the scandal Lori has since been fired by Hallmark, and Netflix has announced she will not be a part of the final season of Fuller House.
"Forever" ain't what it used to be.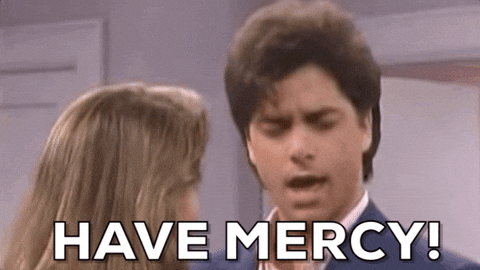 "CHARITY"
Felicity, Lori, and four dozen others were charged with conspiracy to commit mail fraud and honest services mail fraud.
It's important to understand the fraud part.
Obviously it's against the rules for school officials to cheat on tests and falsify athletic rosters. But the worst part, as is so often the case, is the coverup.
Remember, the Key Worldwide Foundation is supposed to be a "charity."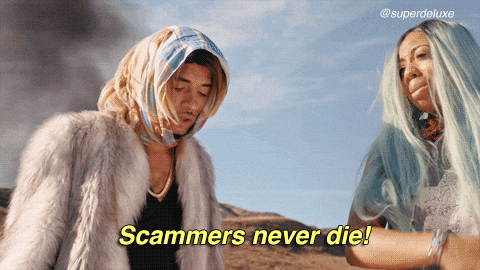 These rich parents were pretending their money was charitable donations — and not just any charity, but one which pretended to help "underserved" youth.
In other words, the same kids who were getting screwed over when the parents were paying to get their kids into colleges in the place of kids who had earned their spots.
Huffman was sent a letter thanking her for her $15k which would help the KWF with their "plans to provide educational and self-enrichment programs to disadvantaged youth." According to the affidavit, this was a lie.
Scamming charity. So gross.
WHO KNEW WHAT?
There are clearly tons of victims of this alleged scam.
Colleges have limited space, and every spot given to a student who didn't earn it is one more kid who got unfairly rejected.
But one of the major controversies surrounding the scandal is the status of the students.
In many cases, it appears they had no idea. At least one student has come forward saying as much. In secretly recorded phone calls, conspirators make it clear part of the scam involving cheating on tests is the fact of kids believing their studying paid off and got them a higher score.
Not only has that illusion been shattered by the very public bust, the students are in limbo right now as colleges decide what to do.
On the one hand, they did not earn their way; they don't truly belong at the schools. But if they didn't know anything about it, should they be punished?
Lori Loughlin's daughters are easily the most famous kids involved.
Isabella Rose is an actress with a budding career and a big social media presence. She has 300,000 followers on Instagram.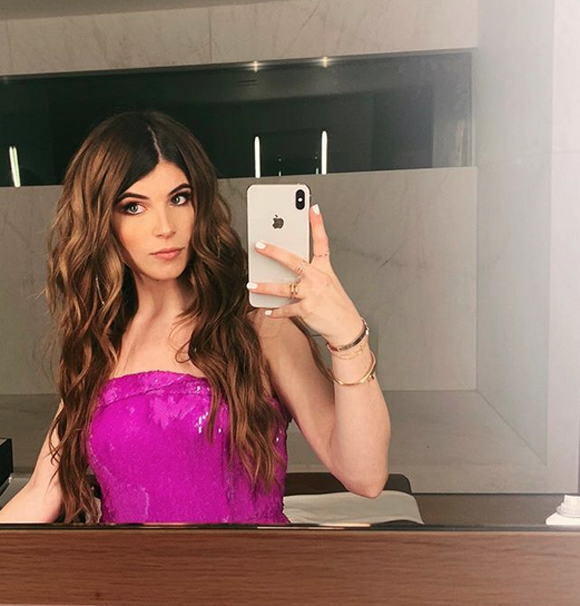 Olivia Jade is a vlogger and influencer who began the scandal with nearly two million YouTube subscribers.
She'd already put together numerous lucrative partnerships with companies like Sephora. That may be all over now…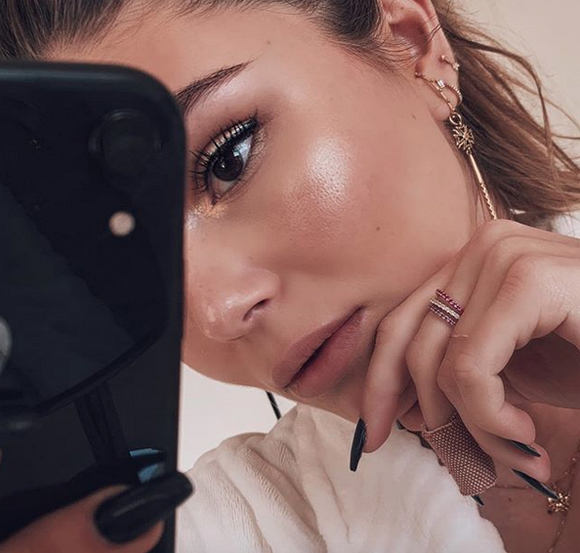 Their fame is turning out to be a real drawback at this point, as it's been easy to scrutinize their role in the alleged scheme.
For instance, Lori and Mossimo sent a photo to the school of Olivia doing the rowing machine to prove she was coxswain. But the teen regularly shared her workout routines, and the ergometer was not a part of them. So… how did they get the picture without her knowing why they needed it?
We put it to you, our readers, and you are NOT buying their innocence.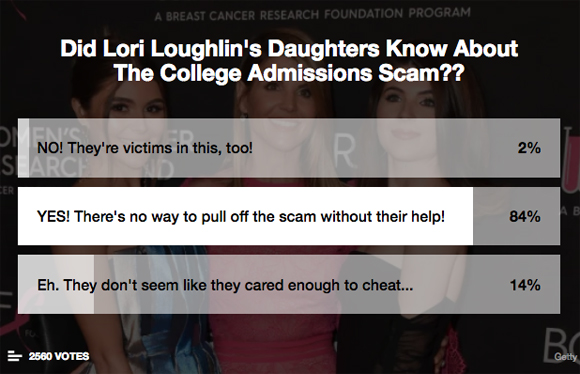 We'd say y'all are savage… but we're forced to the same conclusion.
COURT CASE
Legal experts think it unlikely any of the parents involved will actually serve any prison time — though the charges carry with them the potential for years on the inside.
As of this writing, both Loughlin and Huffman have yet to face trial. They are said to still be unprepared for the seriousness the legal consequences.
They'll have to get ready quick as they're both due in court soon.
We'll keep you updated…
Source: Read Full Article