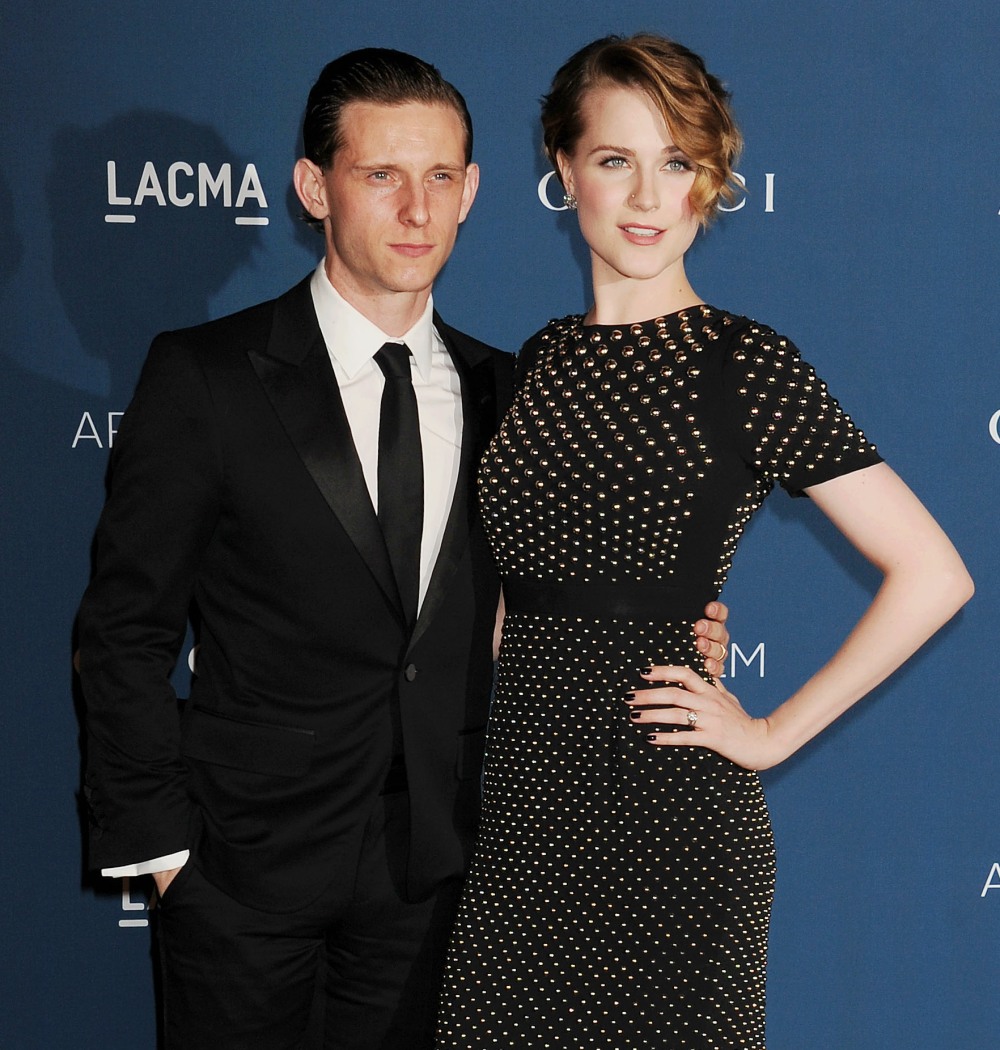 In January 2021, Evan Rachel Wood named Marilyn Manson as her abuser. Before then, ERW had spoken and written about the abuse she suffered from a boyfriend, including intimate-partner violence and rape. Once ERW named Manson, she spoke and wrote in more detail, including the threats he made to release photos and videos he took of her where she was drugged and worse. After ERW named Manson, other victims came forward and told their stories, although at least one of them did recant her story (for what I imagine was a hefty payoff). There are several different avenues through which Manson's victims are attempting to get justice and it's all pretty complicated – Billboard has a pretty thorough timeline here, if you're interested. Well, ERW has been dealing with the aftermath of Manson's abuse for decades, but it's ramped up significantly in the past two years. She moved out of LA with her son and there was a custody kerfuffle with Jamie Bell last year. Now it looks like Evan has agreed that Bell needs to have primary custody of their son and it's all about Manson.
Evan Rachel Wood has 'handed over primary custody of her son' to ex Jamie Bell due to fears she could be putting her child in danger by residing with him – after ex Marilyn Manson made alleged threats against the child, reports The Blast. According to legal documents obtained by the publication, the actress, 35, has agreed for son Jack, 9, to 'primarily' live with Bell, 36, in Los Angeles. She currently resides in Nashville, Tennessee, and has previously been fighting to keep her son out of LA.

In the filing, Wood and Bell have agreed their son will 'primarily live with (him) in Los Angeles, (Wood) shall have custody of Jack one (1) extended weekend per month from Friday, after school or 10:00 a.m.' Wood will also have custody of Jack for holidays such as Spring Break.

In July 2022, Bell claimed the pair had shared 'equal custody of Jack for seven years before Wood began keeping Jack from him' – a claim she denied. Sources tell the publication Wood is 'extremely afraid of putting her son in danger' – 17 months after she claimed in a court declaration Manson, 54, told her he would 'f**k' her then eight-year-old son – Manson denied the claim.

Manson has faced claims of sexual abuse and human trafficking. More than a dozen women, including Wood, accuse him of abuse – accusations Manson has denied.

Wood has allegedly spoken of her fears of retaliation from the singer, saying in custody court: 'I am a key witness in a pending criminal investigation. In connection with the investigation, I allege that I was the victim of torture, rape, and pedophilic grooming by an intentionally known public figure. I am extremely afraid of the alleged offender. I have suffered a severe, traumatic physical and emotional injury at his hands, and I am afraid that he will seek retribution against me for testifying by harming me, our son, and members of our family.'

It was also claimed that Wood alleges she was told 'directly by investigators' that her family's safety was at risk.

Bell is said to have filed documents with the court claiming Wood was 'keeping their son from him', that it 'shouldn't matter what was going on with Manson' and that the pair should share custody of their son in LA. He wrote: 'Whatever fears Evan may have regarding third parties should have nothing to do with me or custody of our son. I do not even want to think of the short- and long-term psychological harm Evan might be inflicting upon Jack with this kind of talk and my prolonged separation from him.'

Wood responded, denying she had kept Jack from Bell and expressed her 'real and deep concerns' regarding her and Jack's safety should the pair reside in LA. The new custody arrangement was signed and filed with the LA County Courts.
[From The Daily Mail]
I feel sorry for both Evan and Jamie, and their kid too. I can totally understand how Evan thought she was doing the right thing by getting the hell out of LA and out of Manson's immediate zone. But I also agree that Evan probably violated whatever custodial agreement was already in place with Jamie. It's horrible that it's come to this, where Jamie will be the primary custodial parent while Evan is still dealing with all of this bullsh-t from Manson. Don't forget, Manson is SUING Evan too, because she spoke out about what he did to her.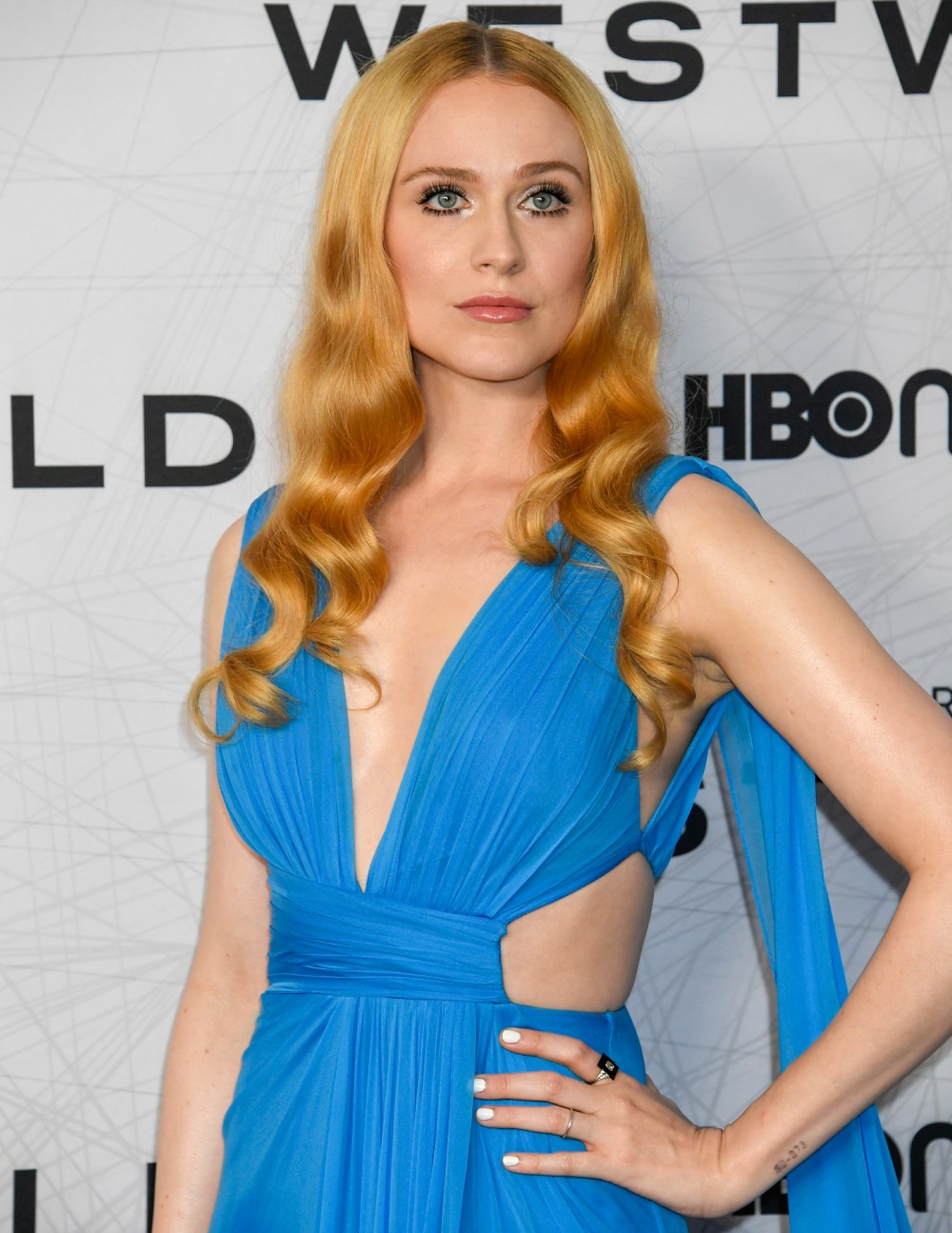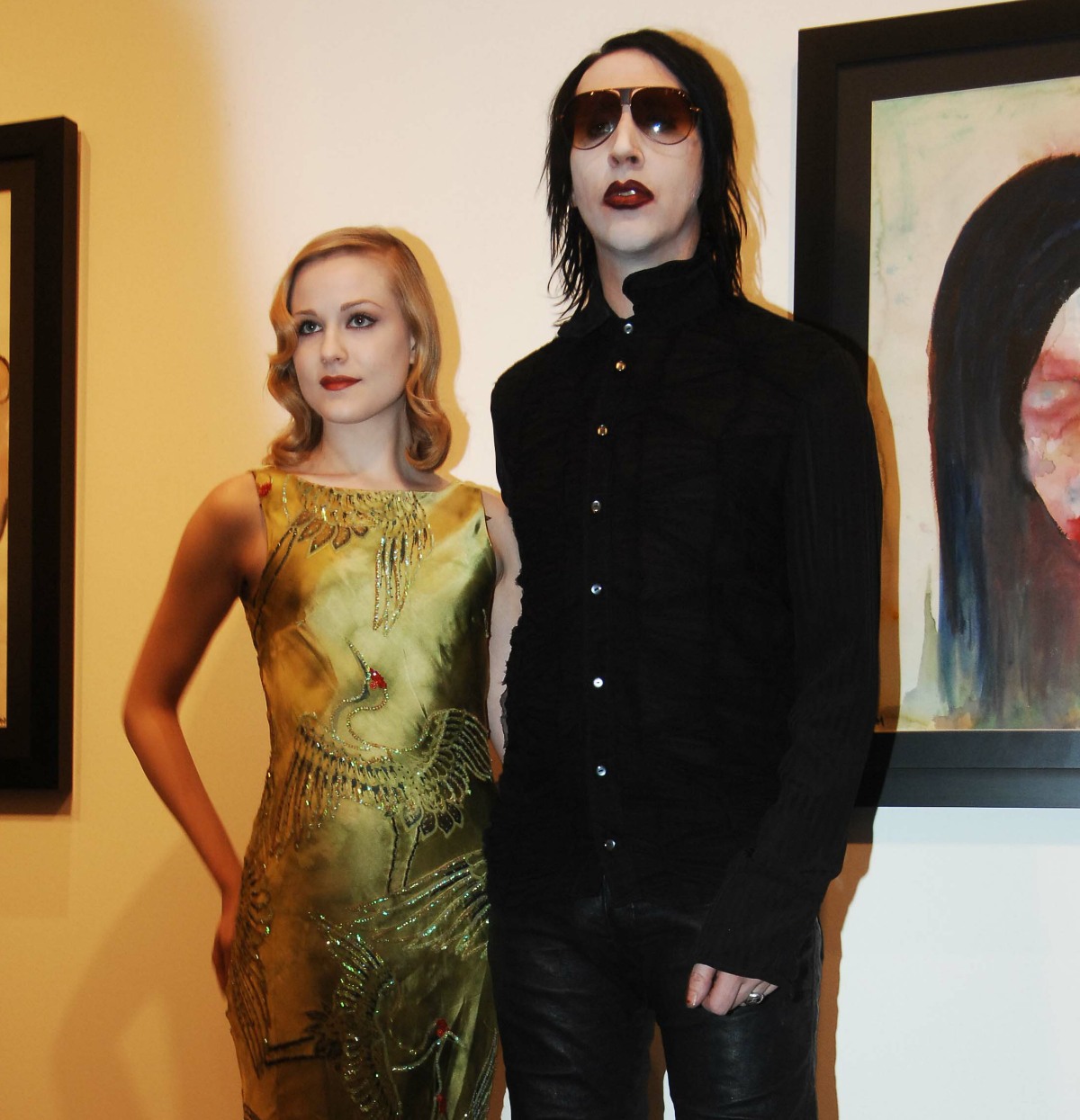 Photos courtesy of Avalon Red.
Source: Read Full Article