Josh Duggar's arrest has sent Duggar family critics into a frenzy. While they've been busy looking for information about the 33-year-old used car salesman's upcoming trial, the rest of the family has gone suspiciously quiet. Except for the birth of Jessa Seewald's fourth child, the Duggars have made no major announcements. According to several sources, the family seems long overdue for a pregnancy announcement. So, is Jim Bob Duggar instructing the family to stay quiet until after the trial? Some Duggar family followers think so.
Josh Duggar's arrest surprised even the most critical of Duggar family followers
A November 2019 raid on a car lot owned by Josh surprised and interested family followers. Shortly after locals spotted federal agents at the lot, all went quiet. Fans spent more than a year theorizing that the Duggar family was wrapped up in money laundering or tax fraud. In April 2021, they finally got their answer. Fans certianlly weren't expecting the charges.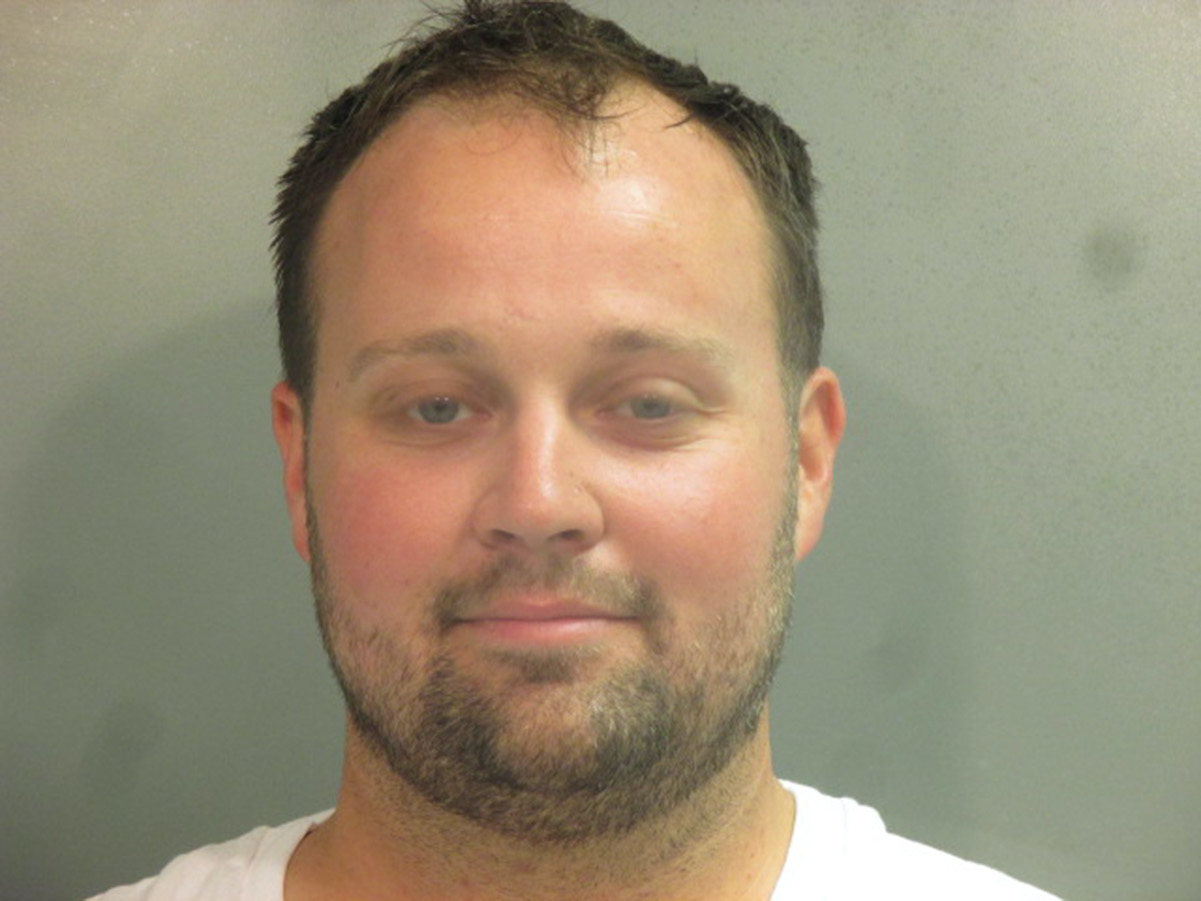 Josh wasn't in trouble for financial crimes. Instead, federal agents arrested him on two child pornography charges. The seriousness of the alleged crime shocked both fans and critics of the supersized family. His arrest came just one week after Anna Duggar announced the couple's seventh pregnancy. Josh's trial begins in November 2021.
Several Duggar kids seem long overdue for a pregnancy announcement
The sound of crickets is coming from the Duggar family's corner of Northwest, Arkansas. While a few of the siblings continue to post on social media, none of them seem to be talking about anything particularly important. While their digital lives being upended by Josh Duggar's arrest seems perfectly understandable, family followers note that they've seemingly gone off schedule when it comes to pregnancy announcements, too.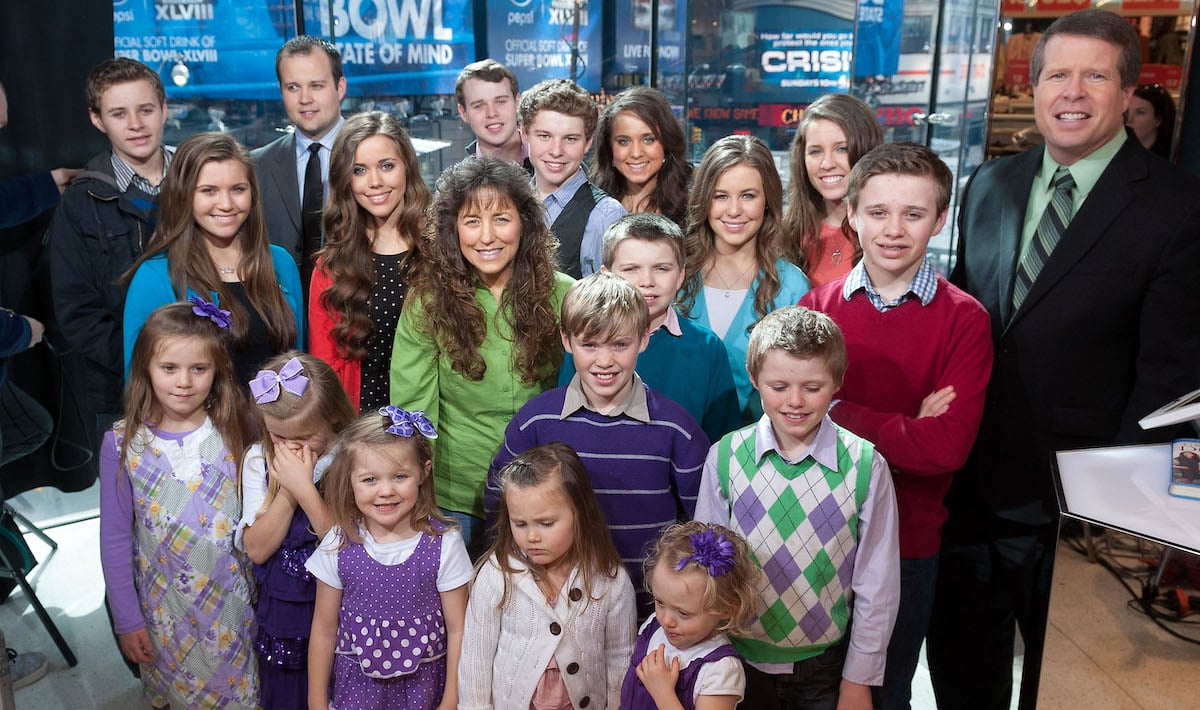 According to Duggar Data, based on precedent, several couples should be announcing a pregnancy any day now. In theory, John David and Abbie Duggar appear to be overdue for a pregnancy announcement. Their only child, Grace Annette Duggar, was born on January 7, 2020. The same is true for Josiah and Lauren Duggar. Their daughter, Bella Milagro Duggar, was born on November 8, 2019. Fans also expect a pregnancy announcement from the newlyweds, Justin and Claire Duggar.
Unfortunately, it is impossible to say whether Jim Bob is preventing his supersized family from sharing pregnancy announcements, but Duggar family critics have theorized that that's the case. They might be on to something. It seems coincidental that the last pregnancy announced by the family came exactly one week before Josh Duggar's arrest. Reddit critics think that that announcement was strategically timed to deal with the forthcoming media attention.
Duggar Data also notes that while it's been more than three months since a pregnancy announcement, it's hardly the longest stretch there has been. When averaged out, there has been a pregnancy announcement every 189 days from the family. However, that average includes years when fewer Duggar kids were married and having children.
For one Duggar family member, it seems to be business as usual
The only Duggar family member who has stuck to her previous posting style and schedule is Jill Dillard. While she took a bit of a hiatus right after Josh Duggar's arrest, she was back to posting regularly pretty quickly. Now, things are mostly back to normal. Frankly, Josh seems to be old news around the Dillard home. There is likely a good reason for that. Jill and her husband, Derick Dillard, have largely cut ties with the family.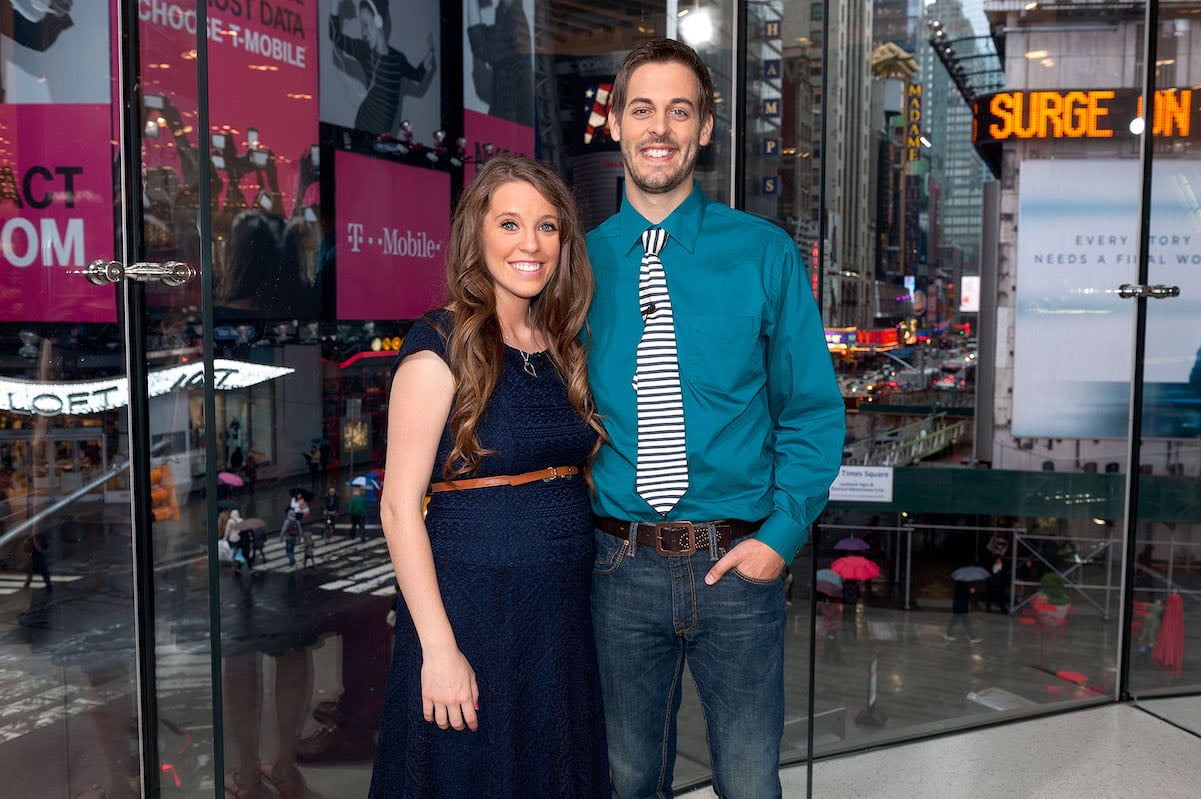 While the rest of the Duggars seem to be bracing for the impending media storm, Jill and Derick are out and about. In the last month, Jill has updated fans on her summer vacation to Oregon. She's shared snapshots of her kids, husband, and dog. She even gave fans a glimpse into Israel Dillard's first day of school. Is that because they aren't fazed by what is going on with the family's eldest child? Maybe. Still, it could simply be because they are not on Jim Bob's payroll, too. Only time will tell.
Source: Read Full Article