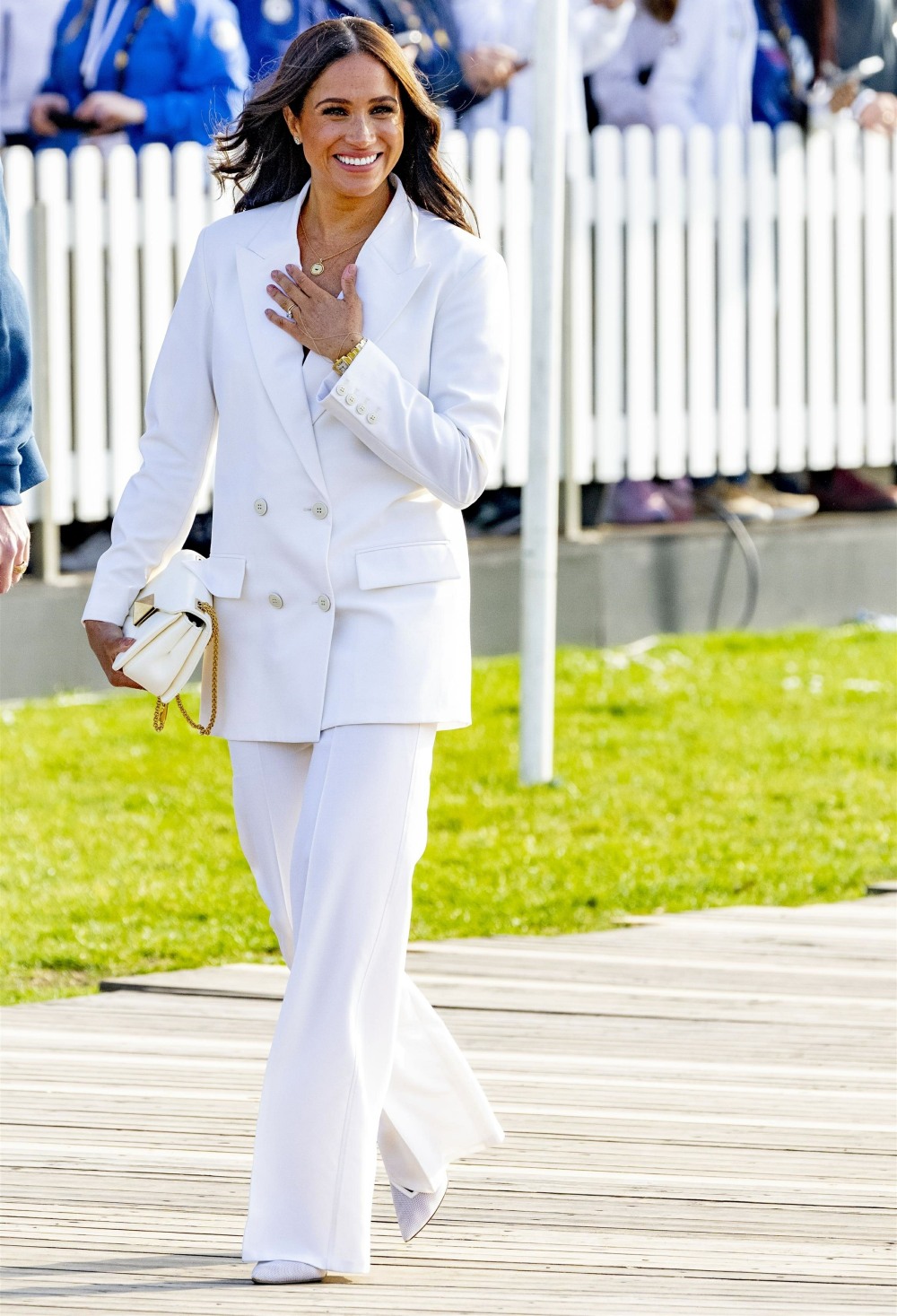 The Dusseldorf Invictus Games are coming up in about five weeks. I think we always assumed that the Duchess of Sussex would be there for some or all of the games, given her attendance at the last two Invictus Games. At last year's games at The Hague, Meghan was there for the pre-Invictus dinners, opening ceremony (where she made a speech and introduced her husband) and the first days of the games. According to a new German report, Meghan is planning to come to Dusseldorf for the last half of the games, and she will be part of the closing ceremony. (This is via Google Translate).
Prince Harry and his wife Meghan will come to Düsseldorf for the Invictus Games in September. As has now become known, the Duchess will moderate part of the farewell show herself. The Bundeswehr and the city of Düsseldorf, which hosts the sporting event for war-disabled soldiers, are expecting other prominent visitors.

The opening ceremony of this year's Invictus Games begins on September 9 at 6:30 p.m. with a so-called "pre-show".

The stories of the competitors, their families and friends will also be the focus of the farewell show on September 16 from 8 p.m. "This very emotional element is to be moderated personally by Meghan, Duchess of Sussex," it said. Prince Harry, the patron and initiator of the Invictus Games, will say the closing words and pass the Invictus flag to the next organiser. In 2025 the Games will be held in Canada in the cities of Vancouver and Whistler.

The entire course of the opening and farewell show in Düsseldorf is planned to the second, as the spokesman announced on request. Further details about the program are not yet publicly known. "We expect Prince Harry to be with the Games from start to finish," it said. Meghan is expected to come to Düsseldorf from the middle of the week. Federal President Frank Walter Steinmeier is also expected to speak to the audience.
[From RP Online]
I'm sad that Meghan won't be there for the entire week, but whenever she does arrive, it will make worldwide headlines and she'll be the focus. Perhaps that's why she's apparently not going to the opening ceremony, so that the focus can be on the athletes and teams. I'm really excited for this!! The games are happening on my birthday. For tennis fans, the games also start on the US Open's finals weekend. Exciting times. (Now, will Meghan turn up in Singapore next week? Probably not.)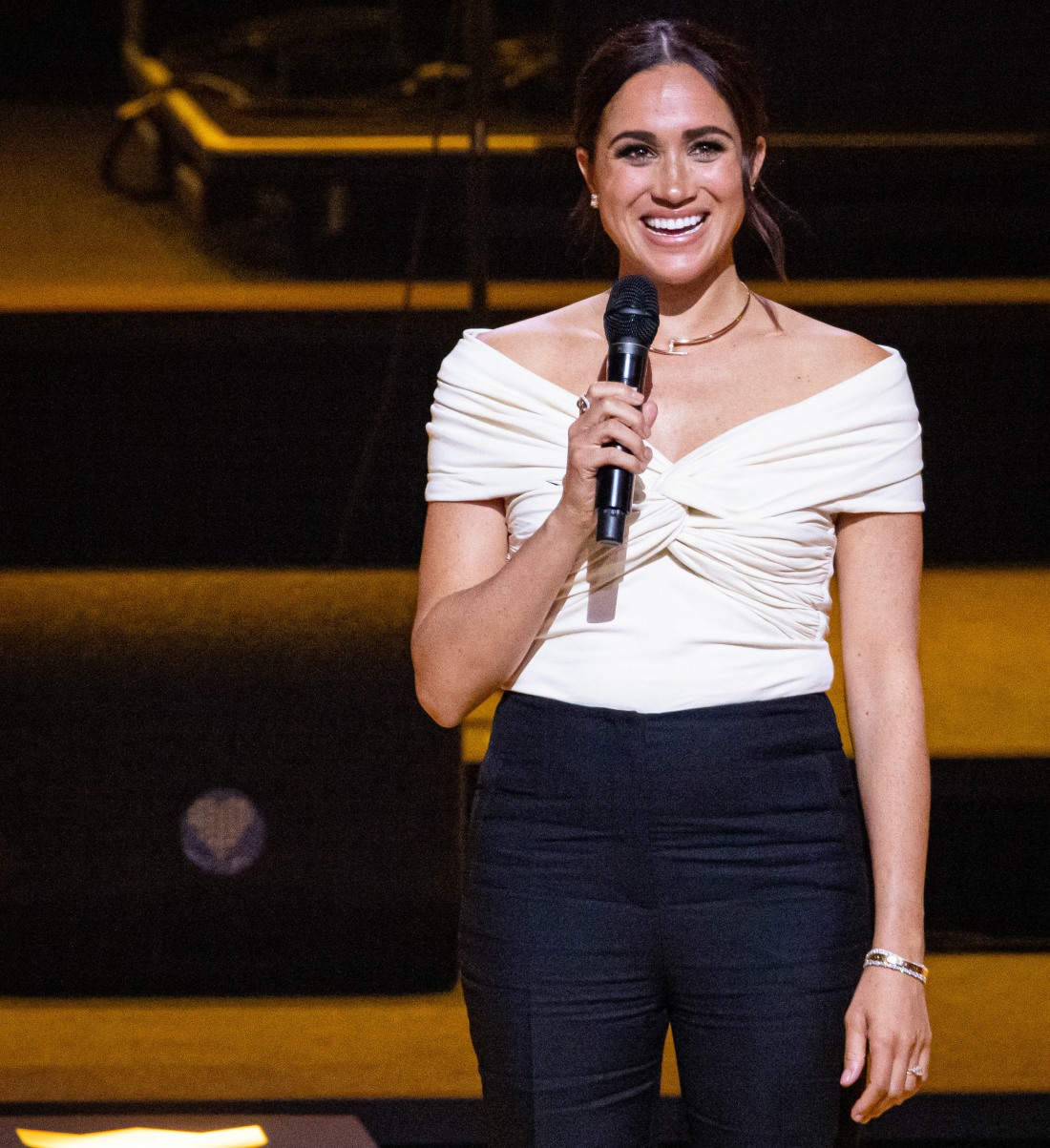 Photos courtesy of Backgrid, Instar and Cover Images.
Source: Read Full Article