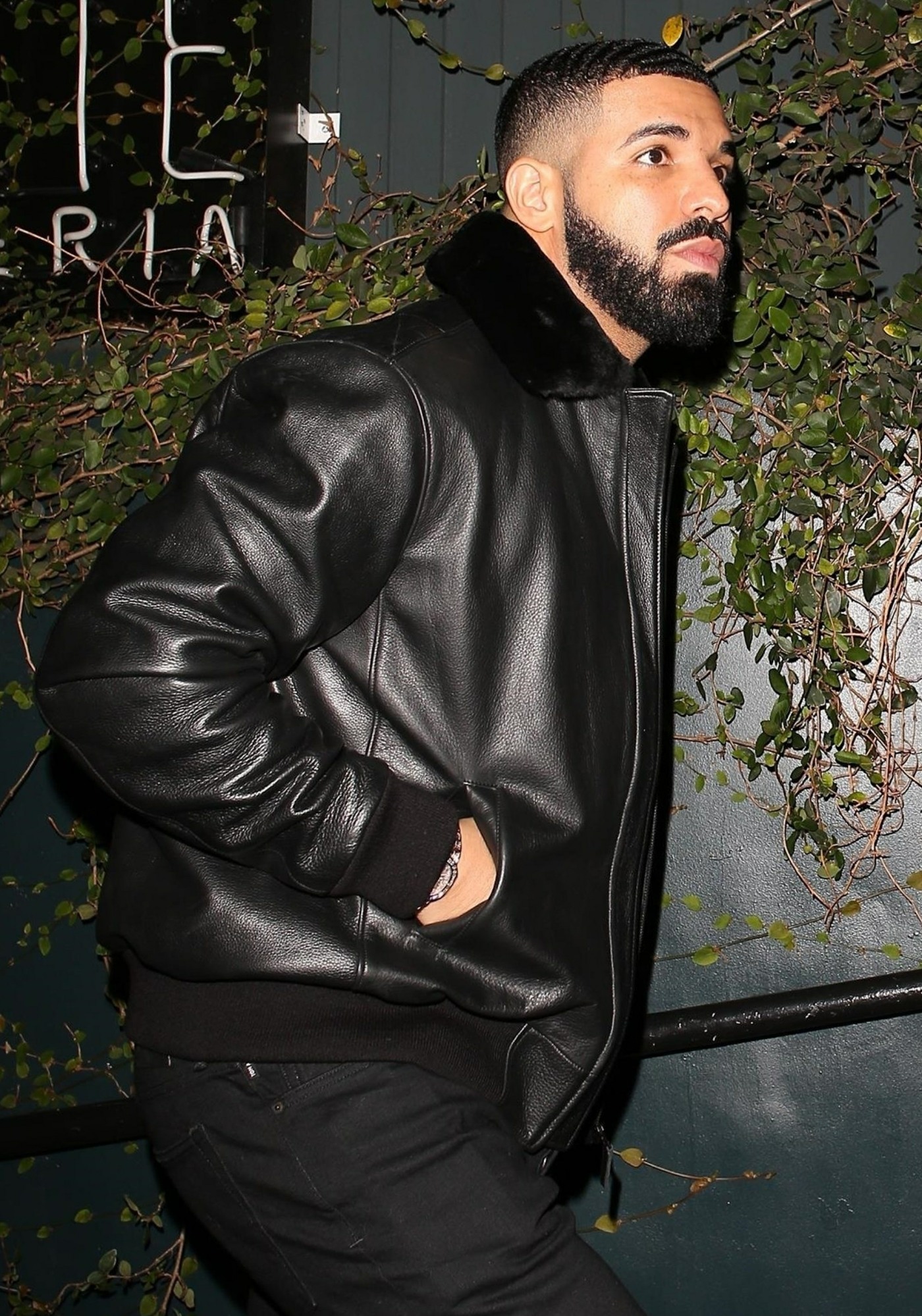 Last Thursday, Kanye West started tweeting. And he didn't stop for more than 24 hours. I'm not going to pretend to have followed the entire thing – I know it mostly involved his simmering beef with Drake, and Kanye's mental health struggles, and something about Ariana Grande too. Most of his tweets are still up – you can see his feed here, if you're interested. For years now, I've mostly considered Kanye to be his own worst enemy, and when Kanye gets going on one of his rants and tweet-storms, I think he's only really a danger to himself. But that didn't stop Drake from adding some extra security:
Drake isn't taking any chances. A source tells PEOPLE that the 32-year-old Canadian rapper, who lives in the same gated community, Hidden Hills, as Kim Kardashian West and her husband Kanye West, had extra security outside of his home on Friday, amid his ongoing feud with West.

Although West and Drake's beef is nothing new, the latest drama began on Thursday, when the Ye rapper took aim at Drake, tweeting over 125 times and claiming that the "In My Feelings" rapper threatened his family, targeted people suffering from mental illness and contacted his mother-in-law Kris Jenner behind his back.

Except for a Instagram Story post consisting of several crying-laughing face emojis on Thursday, Drake has yet to address West's accusations.
[From People]
It's a little bit crazy that Drake and Kanye both live in the same gated community in Calabasas. We knew that though – that was one of the pieces of evidence for the conspiracy theory that Drake and Kim Kardashian hooked up at some point. As for Drake needing the security… on one hand, I think this story perpetuates the false belief that people with mental health issues are "dangerous." As I said, I think the biggest danger Kanye poses is to himself. That being said, neither Kanye nor Drake can control what other people do, and Drake is better safe than sorry when it comes to taking his security seriously.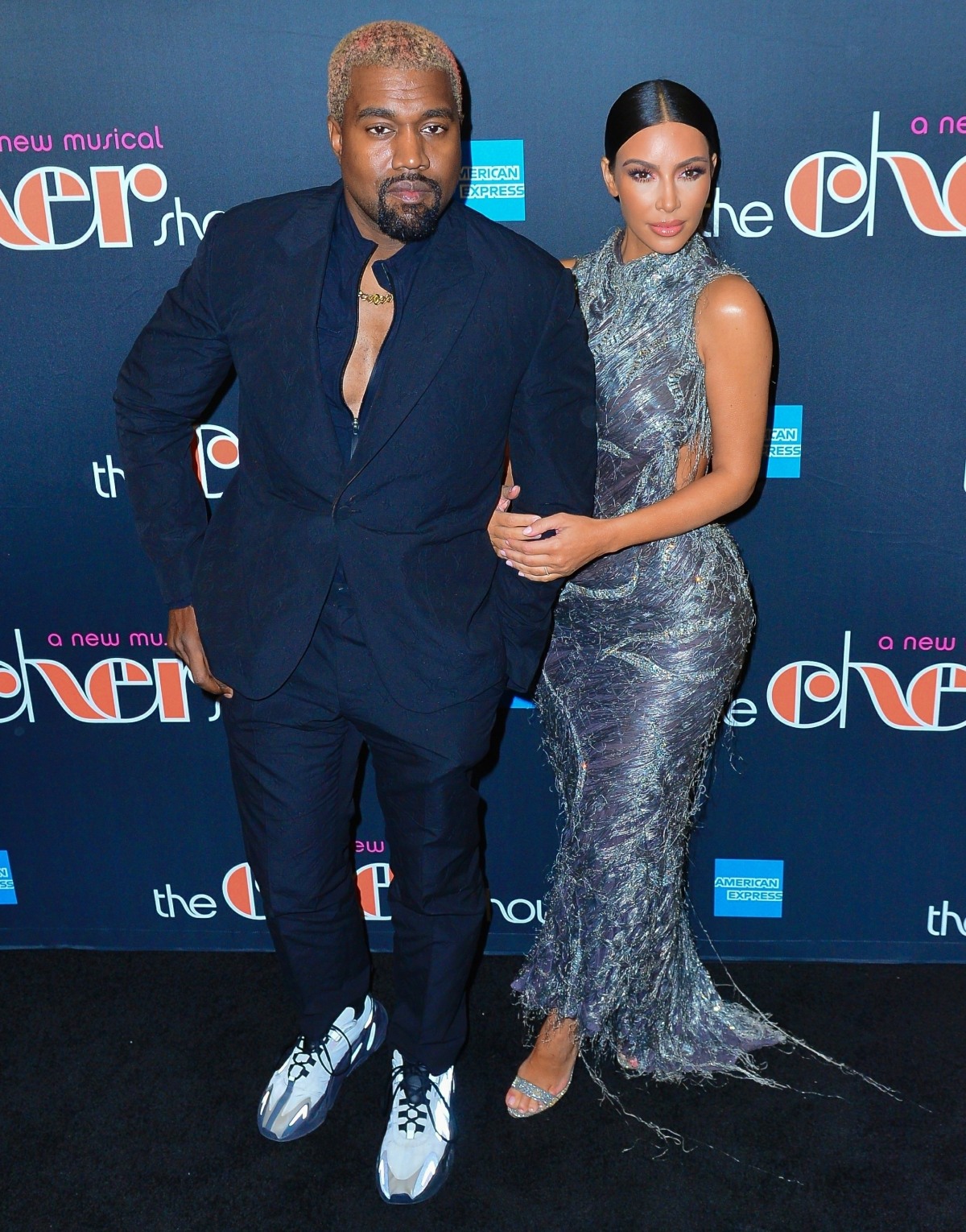 Photos courtesy of Backgrid.
Source: Read Full Article