You thought I was kidding?Salt&Peppa!! Kind of dig it.. #Vecchia ??? #quarentine
Debi Mazar had the coronavirus. She was never able to get tested for it, but she had all of the symptoms and she was sick as a dog for a month. She was one of the first celebrities to come out and talk about how sick she was, right around the time when America was going on lockdown. Debi chatted with Entertainment Tonight this week to give us an update on her situation, and she brought up some very real concerns a lot of people have, including medical professionals: the reality that no one knows if people who had the virus can catch it again, and that no one knows when or if we'll get a vaccine.
Debi Mazar is on the up and up. ET's Katie Krause chatted with the Younger star via video chat, where she gave an update on her health status after testing positive for the coronavirus last month. Mazar shared that she's been feeling better after having "every symptom that you've read about," including the loss of taste and smell. However, she believes that she is COVID-19-free, even though she's not able to get tested.

"I live in New York and you can't get tested here anymore. Tests are not available even though they say they are, they're not," she told ET. "They won't be giving me a COVID test. I don't have any symptoms." Amid her recovery, Mazar has been taking all types of supplements, "immune boosters like zinc and oregano oil." "I got Chinese medicine that they were using a lot in China to help people recover," she shared.

The actress is not worried about getting the virus again, but does believe that she "could definitely get it again in the fall. I'm hoping I don't get it again before they get the vaccine," she said, adding, "but your body develops immunities. So I think I'm better off than someone who hasn't had it."

Thankfully, she said, her husband, Gabriele Corcos, and their two kids are all doing well. "They stopped having any symptoms like at the end of February. So they're healthy and strong."

Mazar, meanwhile, has gotten used to quarantining — but her gray hairs, not so much. "I don't love it. I mean, I'm forced to embrace [the gray]," she said about her salt and pepper hair. "I don't know if you can see here, but it's really coming in. I'm letting it go because I think it's really good to give your hair a break."
[From ET]
I'm not trying to be a conspiracist or anything, but it's absolutely f–king bonkers to me that the virus has been around since last November/December and we still don't know SO MUCH about it. We still don't know if people can get it again. We don't know how many mutations there are around the world, and if people can catch one mutated virus in March and another mutated version in September. We don't know if having the virus once will help if you catch it again. We don't know when there will be a vaccine or even if a vaccine will work. We don't know which supplementals, vitamins and home-remedies really help. We don't know when tests will be widely available in America. We don't know why the virus affects some people in such a deathly way and why so many people are asymptomatic. It's f–king crazy, right?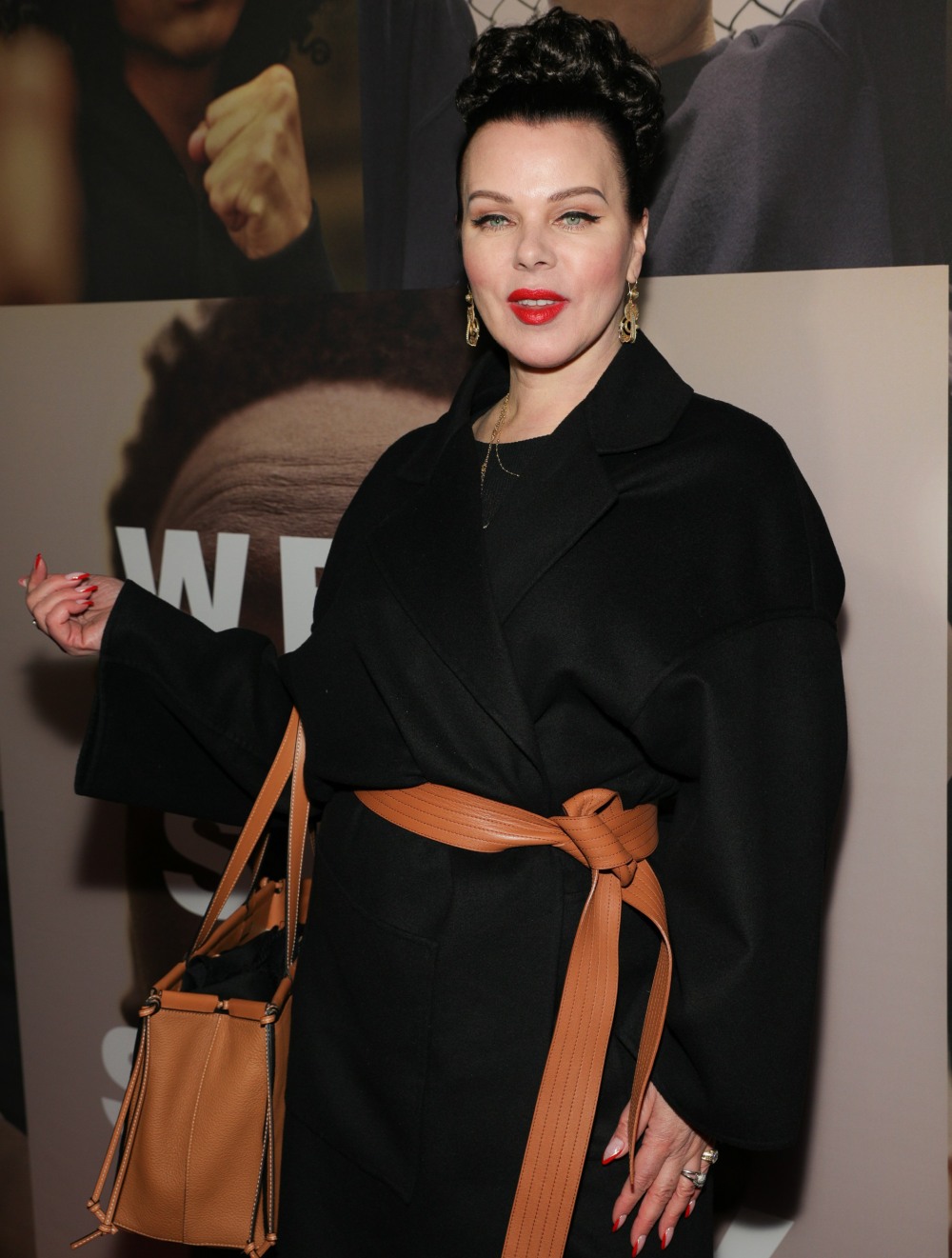 Photos courtesy of WENN, Instagram.
Source: Read Full Article