Every year Hollywood migrates to Palm Springs and soaks up all the heat at the Coachella music festival, and where there's a celeb present in PS … there's bound to be a swimming pool for the stars to refresh, cool-off and wash away those festival blues.
Lookin' cool by the pool, video creators Toddy Smith and Ricky Dillon were spotted hanging poolside, catchin' some rays and glistening in all the right ways!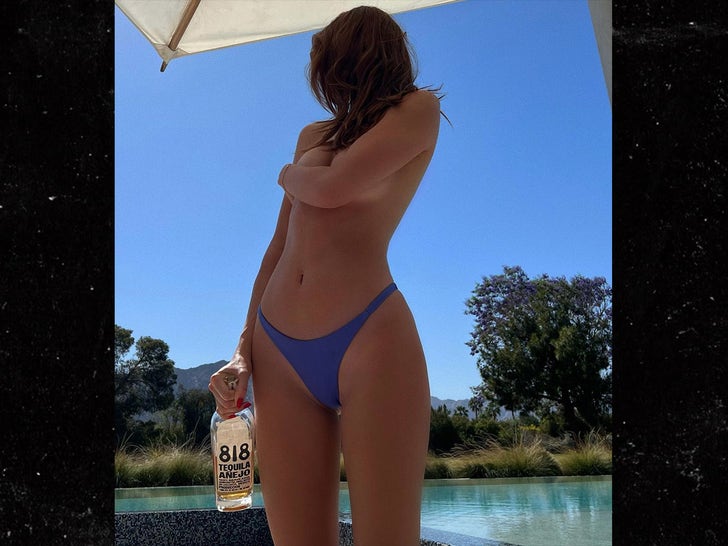 And, can't forget about Kendall Jenner's topless pool pic from last year … her poolside is hands down her best side!
Good times and tan lines await! Take a leisurely dip into our gallery and see which stars love having a splash-tastic time!
Source: Read Full Article