Will Smith slapping Chris Rock was one of the most surprising and shocking moments in Academy Awards history. Even though Smith won his first Oscar, his actions made him the night's biggest loser. Almost as shocking was Rock standing still and not attempting to move as Smith wound up for his slap. Rock's non-verbal learning disability might explain why he didn't defend himself.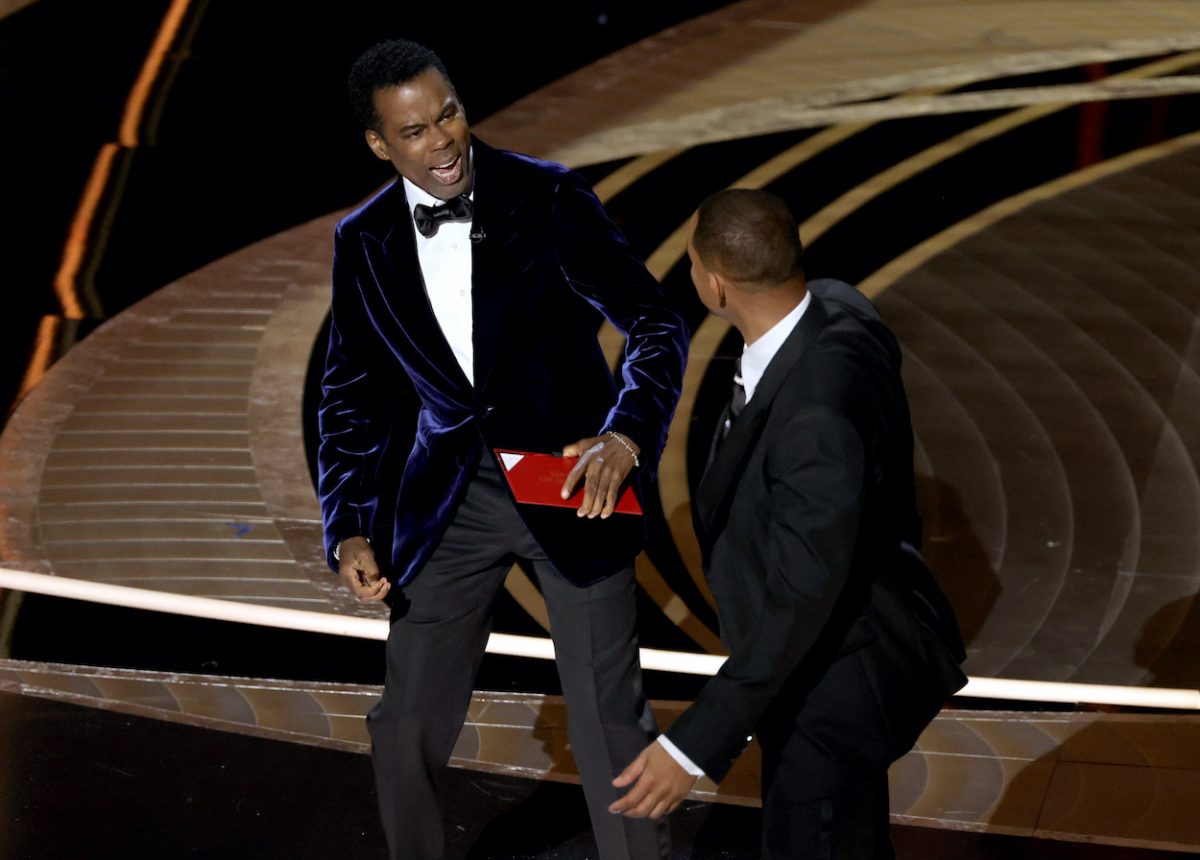 Chris Rock didn't try to defend himself from Will Smith's Oscars slap
Rock joked about Jada Pinkett Smith's shaved head just before presenting for best feature-length documentary. Though he initially chuckled, the joke didn't go over well with Will Smith, who reacted with one of the world's most famous slaps.
Most stand-up comedians such as Rock are used to heckling, but they're not prepared to be assaulted. Even when the jokes don't land, most audience members stay in their seats. Seldom do they hop up on stage and attack the comic.
Rock probably wasn't thinking about self-defense when Smith approached him, but there might be another reason Rock didn't avoid Smith's slap.
Rock has a non-verbal learning disability, which may explain why he didn't dodge Smith's attack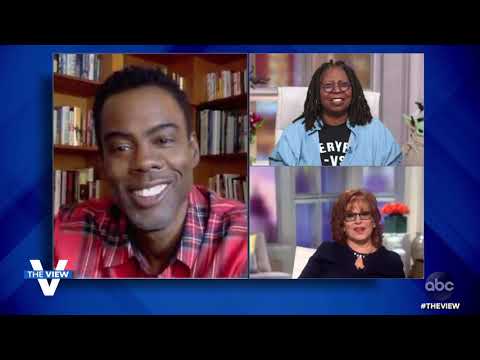 Rock's Twitter bio states he has a non-verbal learning disorder and links to the Non-Verbal Learning Disability Project website. Those affected by NVLD may struggle with some social behaviors, including peer relationships, reading social cues, interpreting social interactions, and interpreting nonverbal communication (facial expressions, posture, tone of voice, etc.), per the site.
Rock once revealed to Extra his struggles with non-verbal communication.
"I kind of have a hard time with non-verbal cues with people; I always have. I didn't know I did. I'm great with words, but most communication, they say 70% of all communication is non-verbal, so my relationships, even with my family, women I dated or whatever, there's always been something a little off. I couldn't put my finger on it."
"Being diagnosed with it has put me in a position where I have a specialist, I've got doctors, I have certain medicines that help me deal with it," Rock said. "And honestly, with anything, once you're diagnosed, it opens it up to you. Everything is easier once you're diagnosed."
Being a comedian not used to being approached by audience members, combined with his non-verbal learning disability, might explain why Rock didn't try to dodge Smith's Oscars slap.
Many celebrities defend Rock after the Academy Awards incident
Jaden Smith defended his dad as he tweeted about the Oscars slap soon after it happened, but many people sided with Rock, including movie fans who weighed in right after the incident.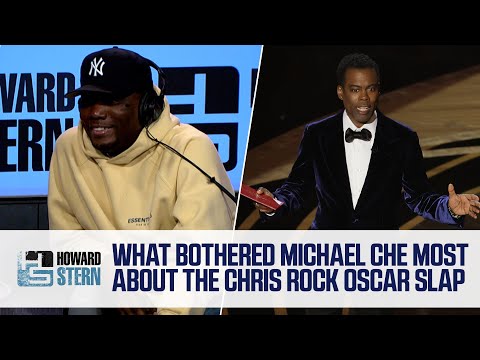 Ricky Gervais, who directed plenty of verbal barbs at celebrities as Golden Globes host, called Smith's slap bullying. Judd Apatow sent out several tweets he deleted later criticizing Smith's actions and rapping skills. The slap even shocked Smith's mom.
Given that his non-verbal learning disability makes it hard to read body language and that he's a comedian not used to on-stage confrontation, Rock was almost certainly as shocked as anyone by Smith's Oscars slap.
For more on the entertainment world and exclusive interviews, subscribe to Showbiz Cheat Sheet's YouTube channel.
Source: Read Full Article