AceShowbiz –
Cardi B is celebrating her daughter Kulture's five month anniversary while at the same time dissing her baby's father Offset in a hilarious Instagram video. The 26-year-old star took to her social media account on Monday, December 10 to show her daughter's "stinky feet," which she claimed the little girl takes after her father.
In the clip, the infant, whose face is not seen, was cooing as she's pumping her legs and waving her arms. She's wearing a gray onesie with her name written across the chest. Cardi's voice was heard in the background as she said, "Five months today baby."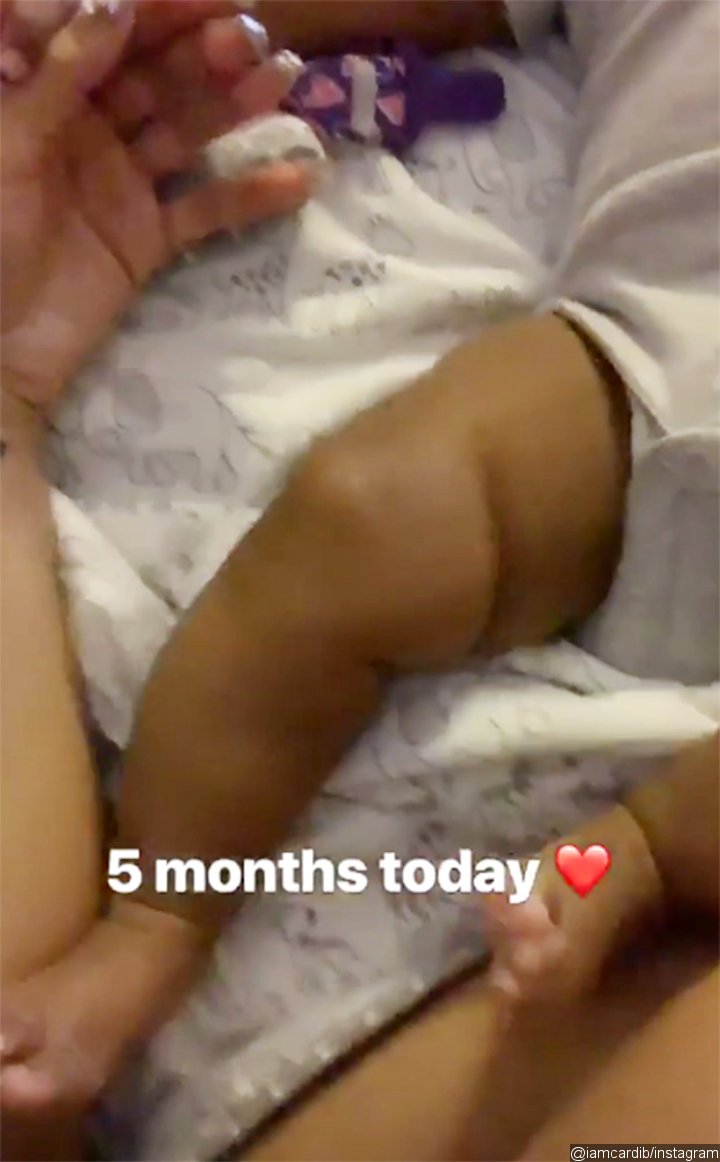 "Five months today and your feet stinky. Why your feet stink so much?" she continued, before jokingly calling out her estranged husband, "You got your daddy's feet because momma's feet never stink. Your feet stink."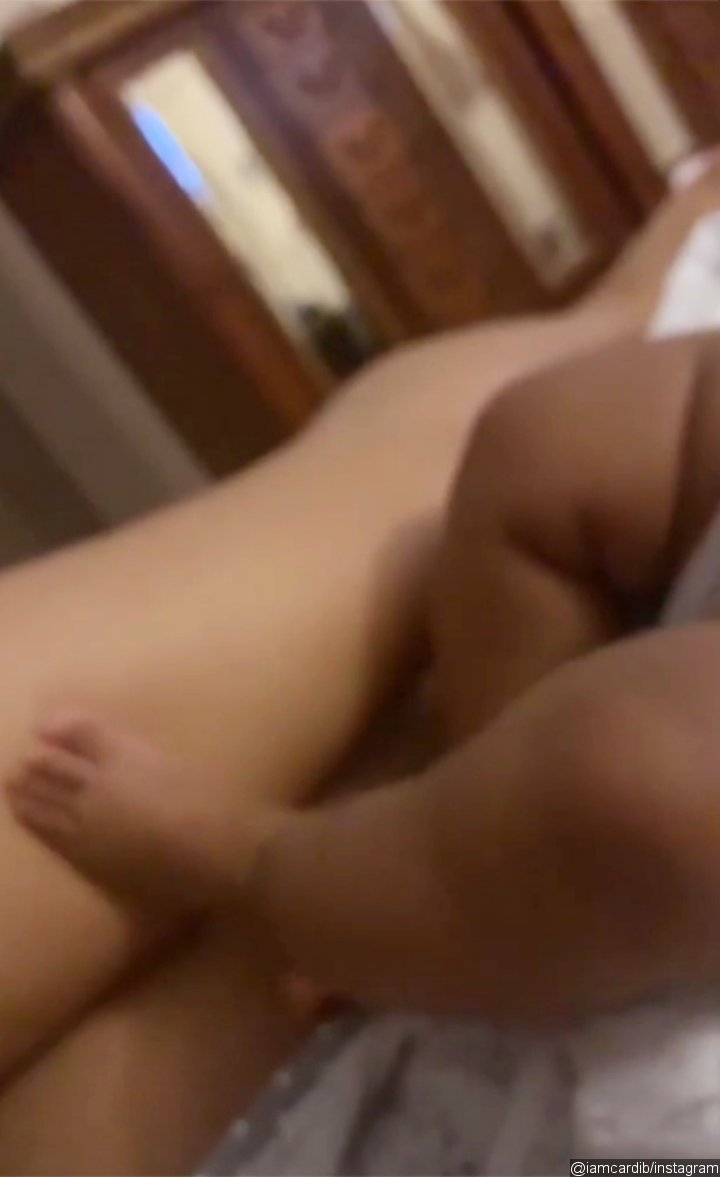 Cardi B revealed her daughter's face for the first time earlier this month, just a day after she broke the news that she had split from the baby's father Offset. "I've been trying to work things out with my baby father for a hot minute now," she said in an Instagram video posted on December 4.
Meanwhile, 50 Cent has shown his sympathy in Cardi and Offset's marital issue. Commenting on a behind-the-scenes clip from the set of Cardi's new music video, the hip-hop star wrote, "That's a cute outfit… but you gotta go home. That boy love you girl (sic)." He advised them to get back together, adding, "No divorce, ok chill out."
Source: Read Full Article