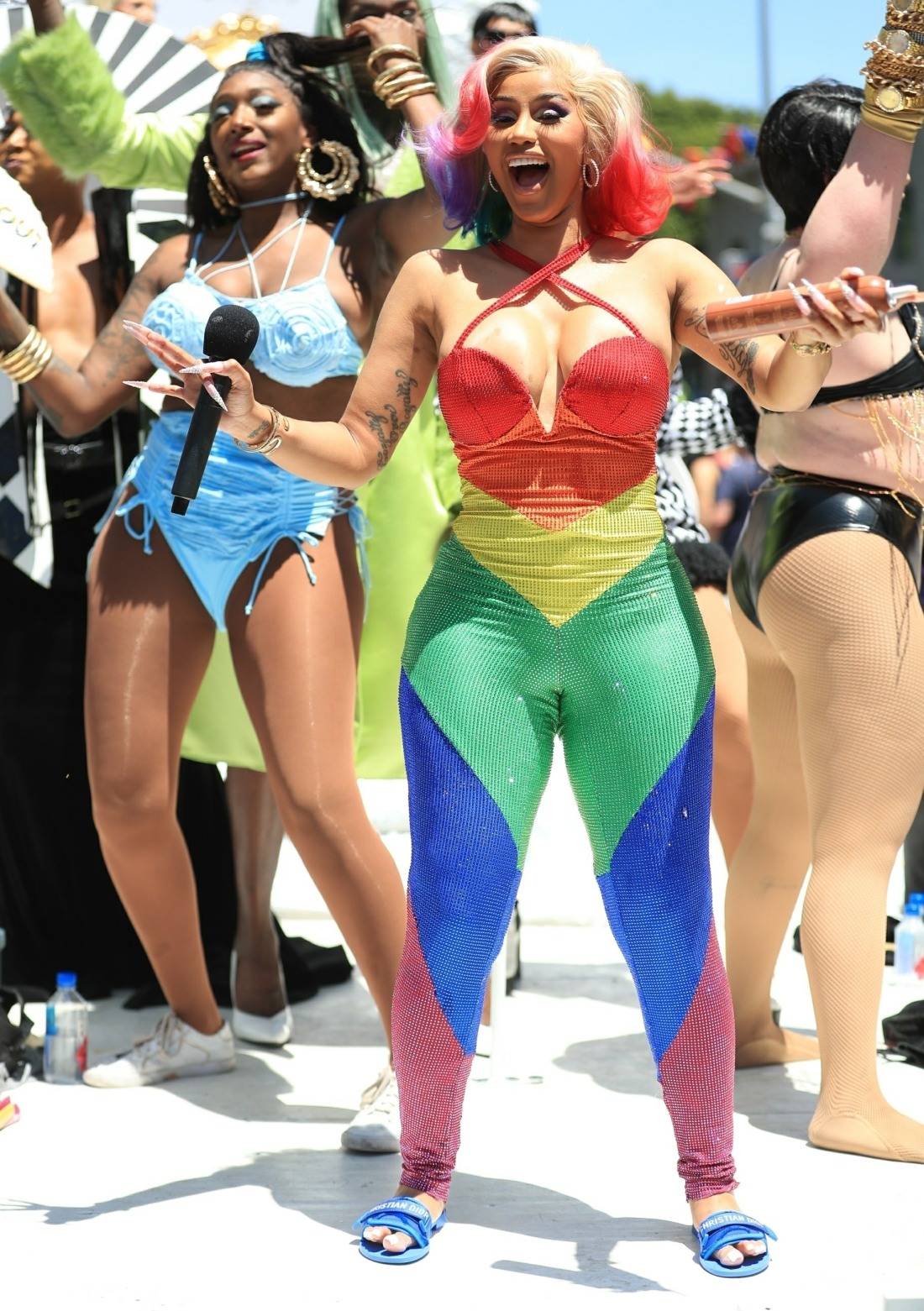 Cardi B has gotten a lot of plastic surgery over the years. She's always been very open about it, her breast implants, her liposuction, whatever she did to her ass. I remember she had work done after she gave birth to Kulture, and I think Cardi was surprised by how pregnancy changed her body and she hated all of it. Well, last September, Cardi gave birth to her second child, Wave. She's still dealing with the post-pregnancy changes in her body, although I think she looks great. She's not happy about a little loose skin in her mid-section and now she's talking about getting a tummy tuck:
Cardi B is ready to go under the knife – telling fans that her post-baby body is not "giving" what she wants it to give. The "Bodak Yellow" rapper, 29, shared via her Instagram Stories Wednesday that she is planning to get a tummy tuck after initially getting liposuction in 2019.

"This stomach, is giving tummy tuck," the Grammy winner said, while showing off her outfit to fans and pinching her stomach.

"Like, it's not bad, but I just don't like this extra little skin," she explained. "I am a little heavier than usual, but I don't like it, I want to get rid of it. I think Wavey like … did me wrong."

The rapper was talking specifically about Wave, her second child with husband Offset, who was born in September 2021. The couple also shares daughter Kulture, 3. Cardi B is currently gearing up for the release of her second studio album, which is set to come out sometime this year. However, the New York City native made it clear that after she's done with the press tour she plans to get rid of that "extra little skin."

"I cannot wait to put out this song and do more things so I can get the f–k out and do my f–king surgery. I'm over it," she continued. "Me and surgery goes [sic] together bad. We go together real bad."
[From Page Six]
Cardi has previously defended getting multiple cosmetic procedures, saying it's her body and she's doing it to feel better about herself. She's also said sh-t about how she works hard in the studio and she's a major celebrity, which means she doesn't have time to work out and diet. I mean… I think there's some body dysmorphia happening here, but I also think it is her body and she's going to do what she wants and no one can say sh-t. I do think she looks good right now – she's not even that much "heavier" than she was before her second pregnancy, but she looks softer. She probably hates that.
— The Edge Video's (@TheEdgeSearch1) June 30, 2022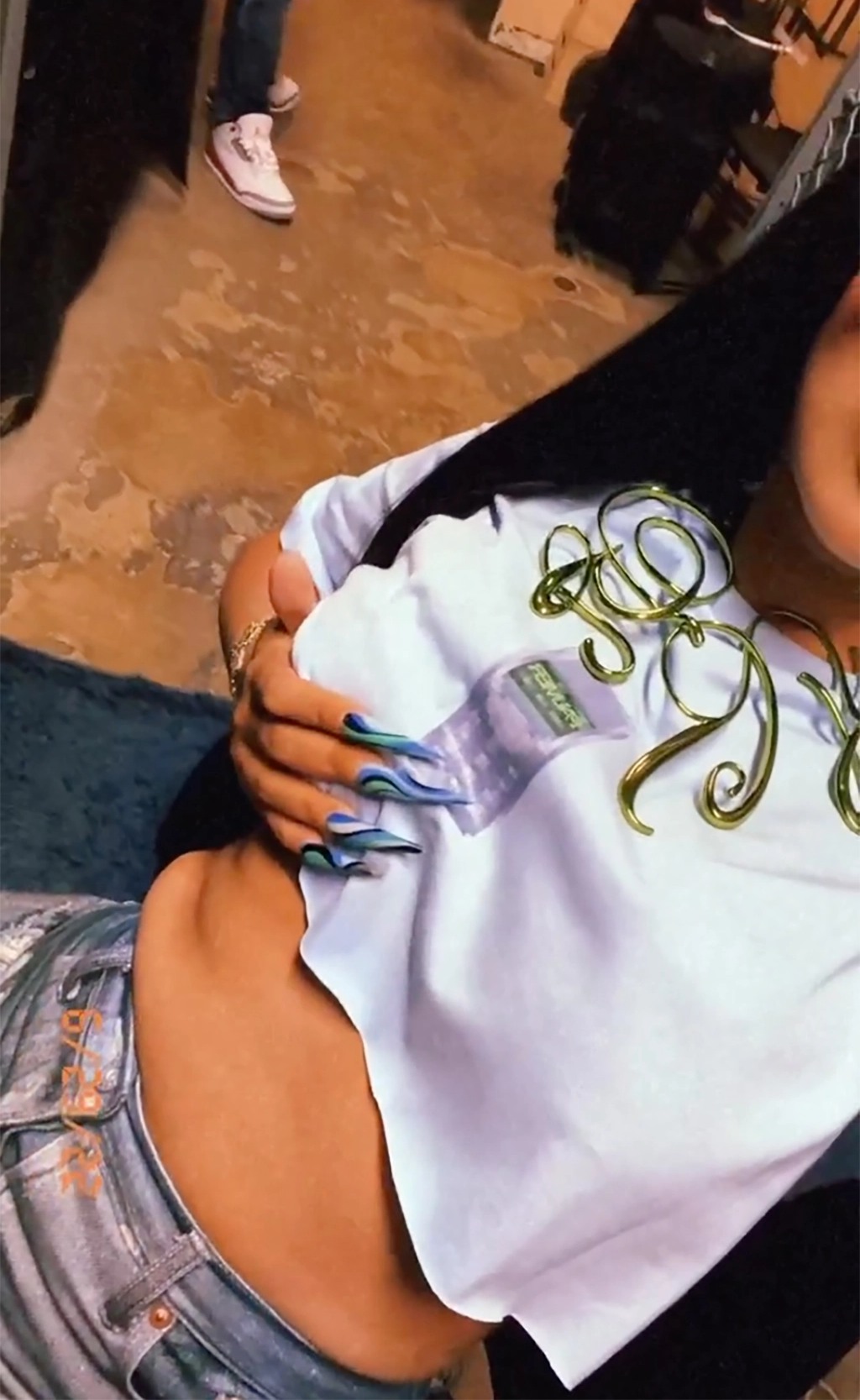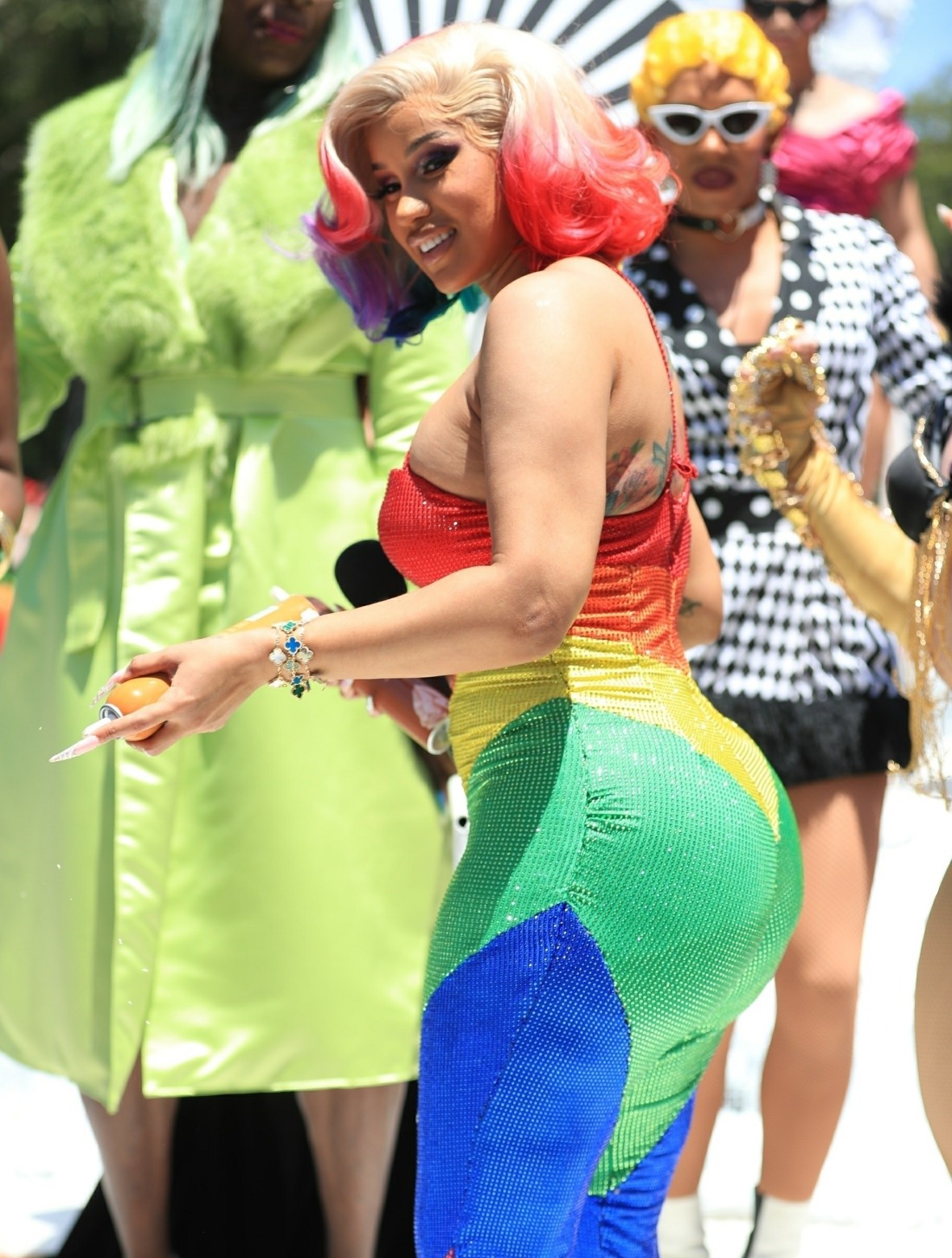 Photos courtesy of Backgrid.
Source: Read Full Article