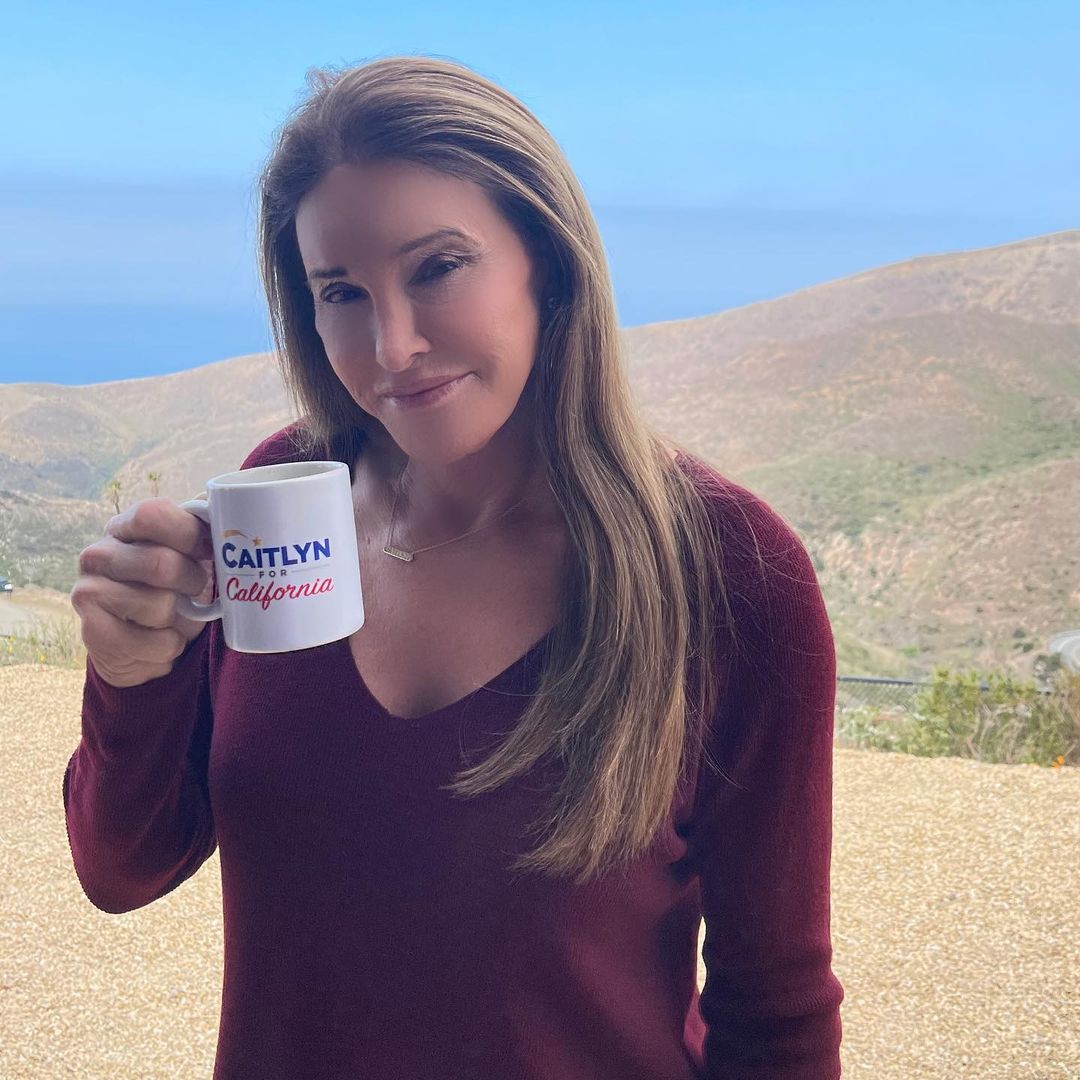 California Governor Gavin Newsom will, in all likelihood, survive the Republican Party's recall attempt. Not only will Gov. Newsom survive, he'll probably become even more popular as the state reopens and more Californians are being vaccinated. It definitely helps that Caitlyn Jenner is the face of the GOP's recall efforts though, because Caitlyn is without a doubt the absolute worst. She's so bad that Gov. Newsom has raised hundreds of thousands of dollars without really trying, based solely on Caitlyn making an ass out of herself in the first weeks of her campaign. Last night, Caitlyn was interviewed by insurrectionist douche-canoe Sean Hannity and holy hell are these quotes out-of-touch.
What she was be like as governor: "I want to take that same fight, that same spirit, go to Sacramento, surround myself with some of the smartest people out there. I am an outsider. I understand that- smartest people out there because now I'm in a race for solutions. I need to find solutions to be able to turn this state around. I absolutely love this state. I'm a fighter. Always have been."

On Gov. Newsom's "hypocrisy": "I'm really fighting against the hypocrisy that's been going on. He's been so bad on every issue. He's been bad on taxes… he's been horrible for business obviously. Companies are leaving left and right. 18,000 companies have left California. My friends are leaving California! I don't want to leave. Either I stay and fight or I get out of here."

No, seriously, all of her rich friends are leaving California: "My friends are leaving California. My hangar, the guy across… he was packing up his hangar and I said, 'Where are you going?' And he says, 'I'm moving to Sedona, Arizona, I can't take it anymore. I can't walk down the streets and see the homeless.'

What does she believe in again? "People do need help. We need programs, but you cannot have social programs without an economy. It doesn't happen. You just don't have the finances to do it and that's what's been happening here in California. I don't care- Honestly, I like everybody… I don't really care if you're a Republican, a Democrat, a Libertarian, vegetarian, it doesn't make a difference to me. I want solutions. If the Democrats are able to come up with great solutions, I am behind that 100 percent. Solutions to bring this state back and to give the power of this state back to the people and not to special interests in Gavin Newsom."

Secure the wall? "I am all for the wall, I would secure the wall. We can't have a state, we can't have a country without a secure wall. You have two questions here. One is stopping people from coming in illegally into the state. And then the second question is, what do we do with the people that are here? We are a compassionate county, ok? We are a compassionate state. Some help, I mean, some people we're going to send back ok, no question about that. But I have met some of the greatest immigrants [in] our country."
[From Fox News & The Daily Beast]
Some companies *are* leaving California. Because they don't want to deal with unions, so those companies are moving to anti-union states. As for Caitlyn plainly stating that all of the rich people she talks to at her private plane hangar are moving to Sedona because they can't stand SEEING homeless people… well, there's Gov. Newsom's ad right there. Oh, and at some point during the interview she said she was pro-illegal immigration and Hannity made her correct herself on the spot. LMAO. Republicans are so bad at this. And you know why? Because their followers aren't demanding that they be GOOD at this. If Republicans voters left this sh-tshow in droves, elite Republicans would change.
— Aaron Rupar (@atrupar) May 6, 2021
Here's Caitlyn's first terrible campaign ad. She spent money on this mess.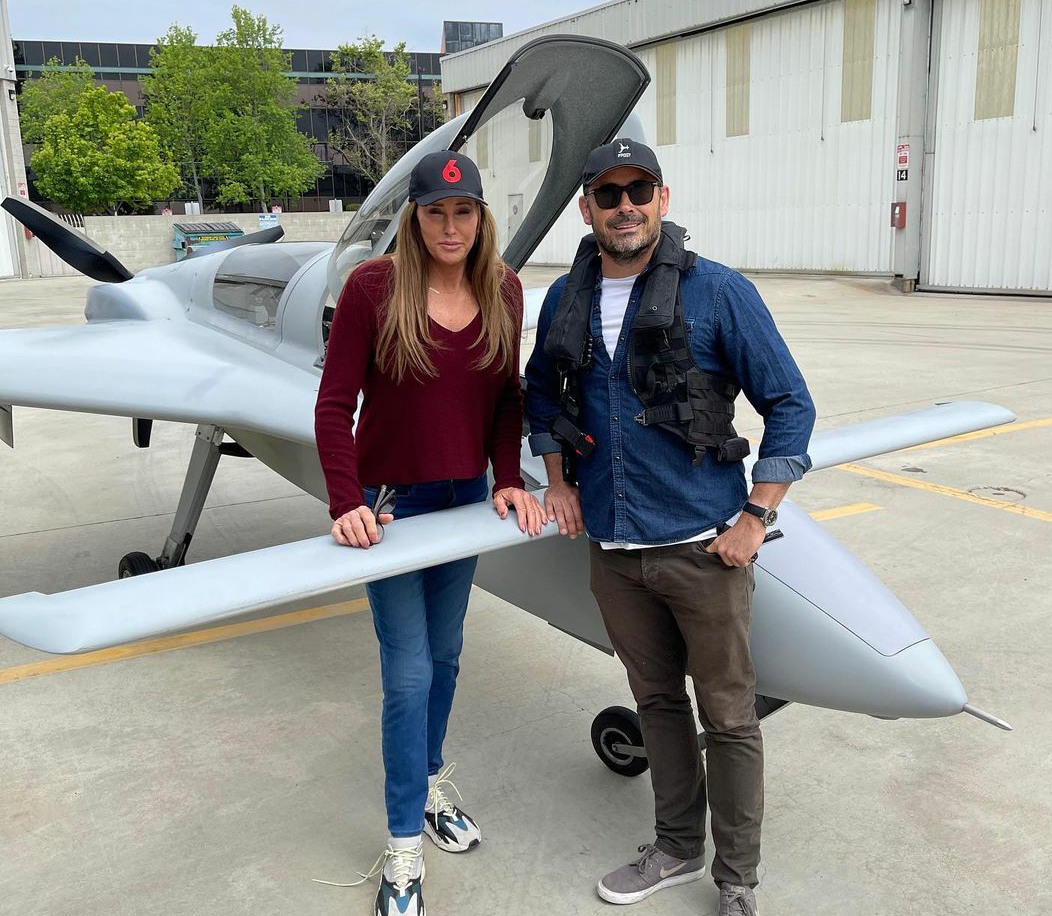 Photos courtesy of Caitlyn's IG.
Source: Read Full Article