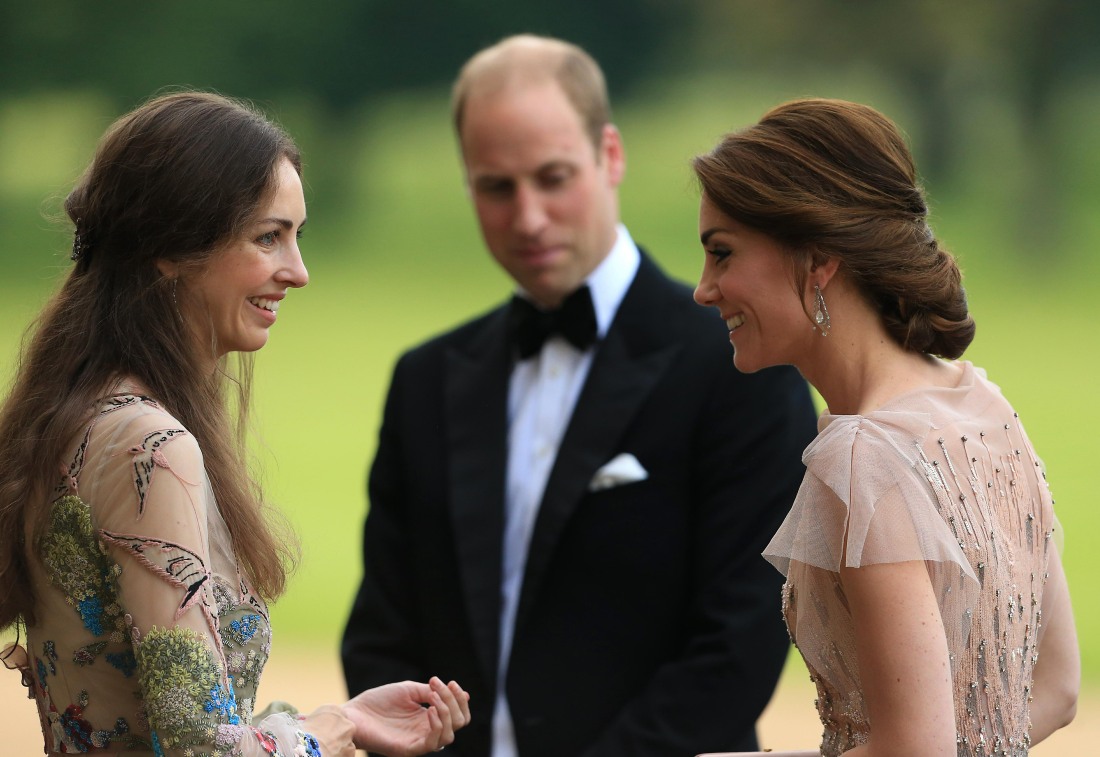 Friend-of-the-blog Ellie Hall has put together another damning comparison post at Buzzfeed. Her previous "comparison post" was in January 2020, about the different ways the British media covered the Duchess of Sussex versus the Duchess of Cambridge, with all of the hypocrisy, double-standards and ingrained sexism and racism of the British press in full display. The current story is comparing all of the times Buckingham Palace or Kensington Palace went on the record to formally deny stories about Kate and William, versus all of the times those palaces did nothing to shut down the increasingly awful stories about Meghan and Harry (mostly Meghan). While Ellie doesn't say this, if you've followed royal gossip for years (as many of us have), many of the nasty stories about Meghan didn't get formally denied because it would have been difficult for Kensington Palace to leak a negative story about Meghan and then turn around and deny it.
I should also say this – all of these stories have been clear for a while, and we've called it out as it's happened, in real time. It's a lot like the previous Buzzfeed headline-comparison post – these are all stories which have been out there, in royal coverage and on social media, for years now. But as we've also seen – from the Oprah interview especially – it's incredibly striking to see it collated and see the pattern of just how differently Kensington Palace's communications office handled "Kate's extensions" versus "palace staffers are calling Meghan 'Me-gain.'" You can see the new Buzzfeed story here.
Ellie brought up the Rose Hanbury stuff too, and how William did the most to shut down any and all stories about his alleged affair with the Marchioness of Cholomondeley. Ellie notes that the Sun completely removed their "Royal Rival" story – which largely broke the Rose scandal – from their online archives "at some point after June 3, 2020." While Hall only mentions the Tatler stories in passing, the Tatler "Catherine the Great" cover story was first edited to remove only the Rose Hanbury section. Then, months later, Tatler removed huge swaths of the article from its online archives too. Weird that the crazy AF Richard Kay piece – which was just William blatantly running to Kay to feed him different narratives – is still online.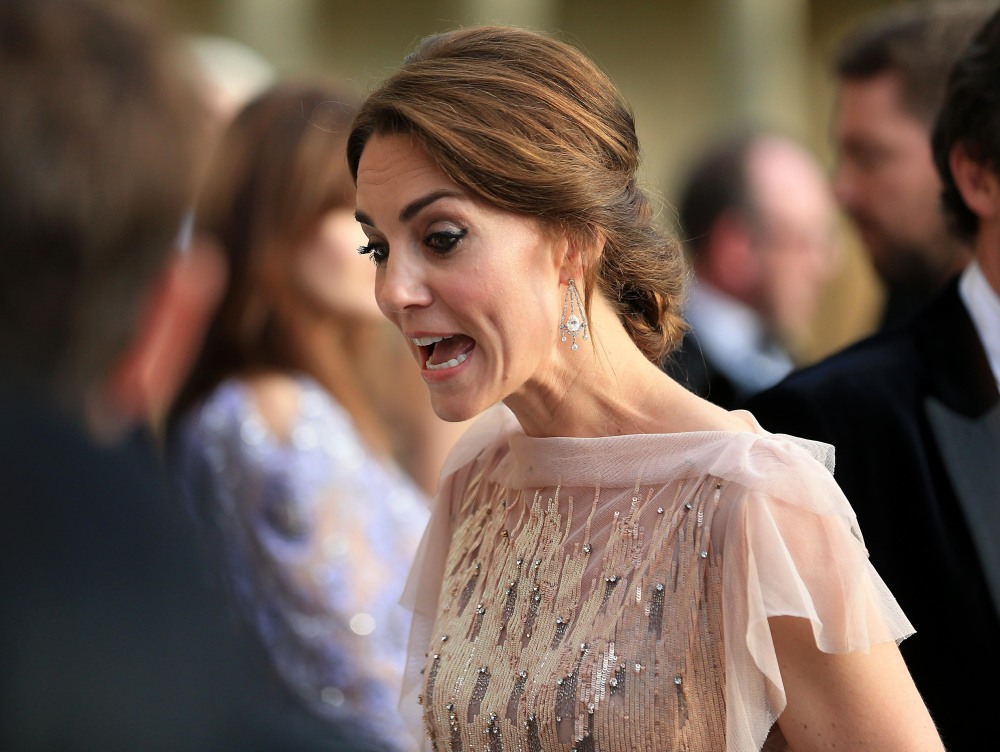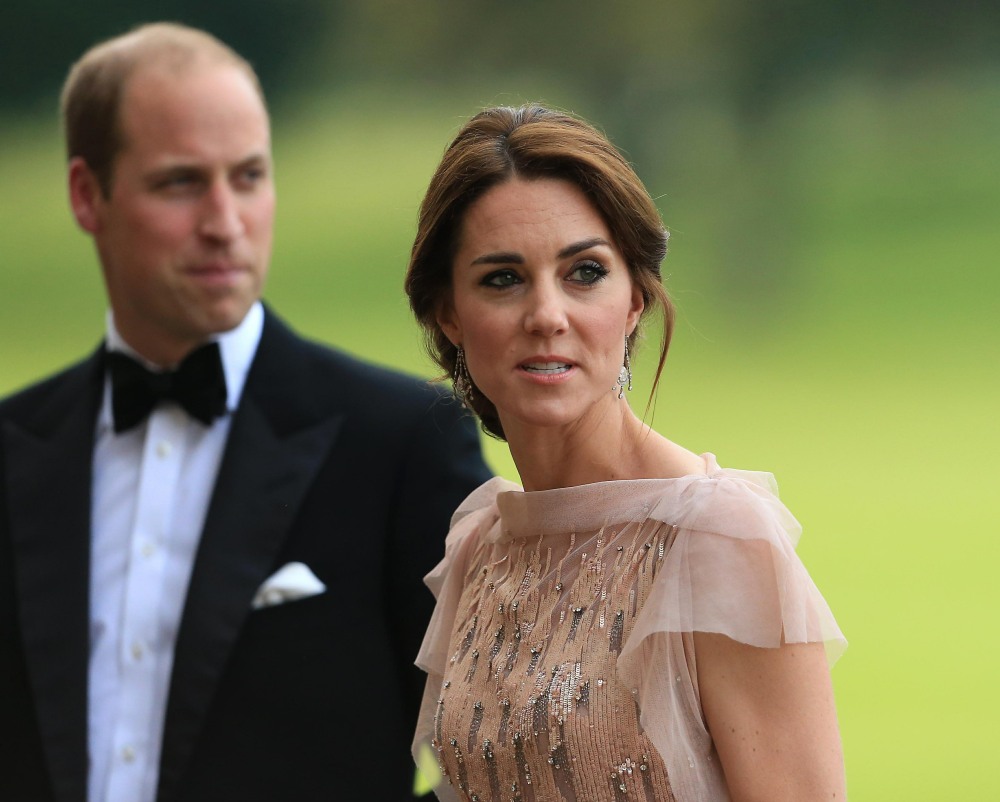 Photos courtesy of Backgrid, Avalon Red.
Source: Read Full Article