Following the resignation of Britney Spears' longtime manager, her court-appointed lawyer Samuel D. Ingham III is also officially planning to jump ship.
According to TMZ, the attorney will be handing in his papers to resign as early as Tuesday after 13 years of working with the pop princess. As #FreeBritney supporters know, he most recently came under scrutiny during Brit's lengthy court hearing testimony, in which she claimed Ingham never told her she could file to petition the end of her "abusive" conservatorship.
But according to the outlet's sources, the lawyer is still upset over it because he feels he DID make Britney aware of her options, and instead, the momma of two never wanted to go through with it. TMZ even called it Samuel's "last straw."
HUH.
Additionally, these insiders shared how the star made Ingham aware she wanted her father Jamie Spears out, but never made it clear she wanted the entire conservatorship to be thrown out. And this won't be the last shake-up, either, with more resignations to supposedly follow this week.
They say you can expect to hear from some of her conservatorship team at this month's court hearing, where they'll attempt to dispute Brit's claims from her testimony.
The dam has opened!
Related Posts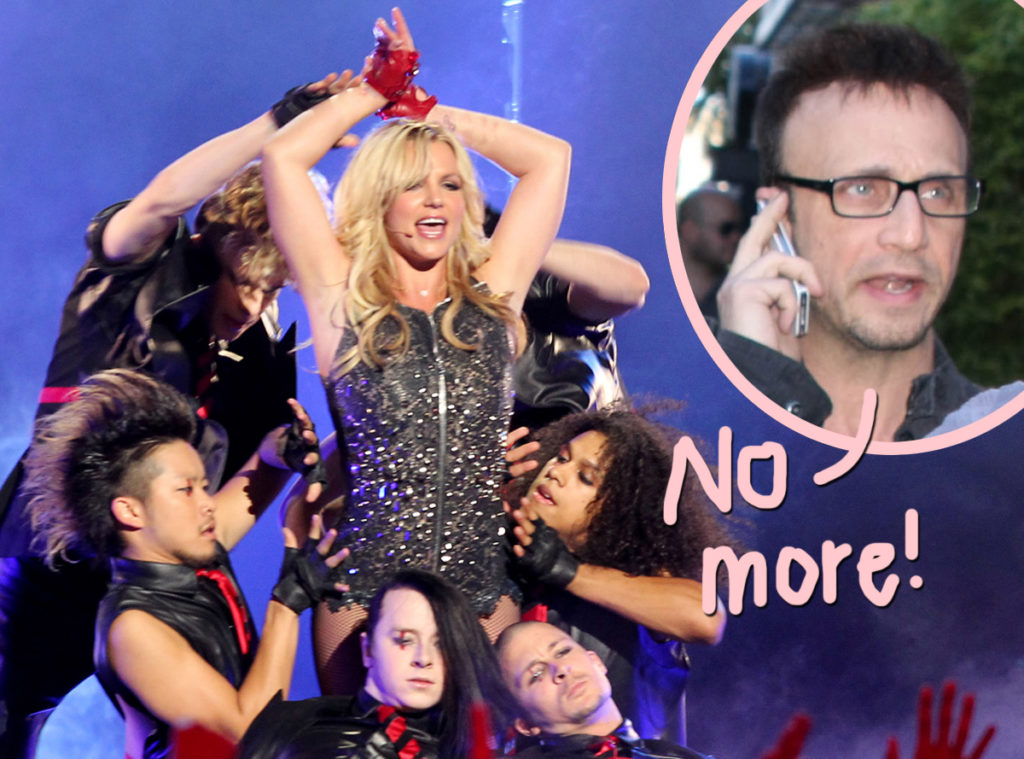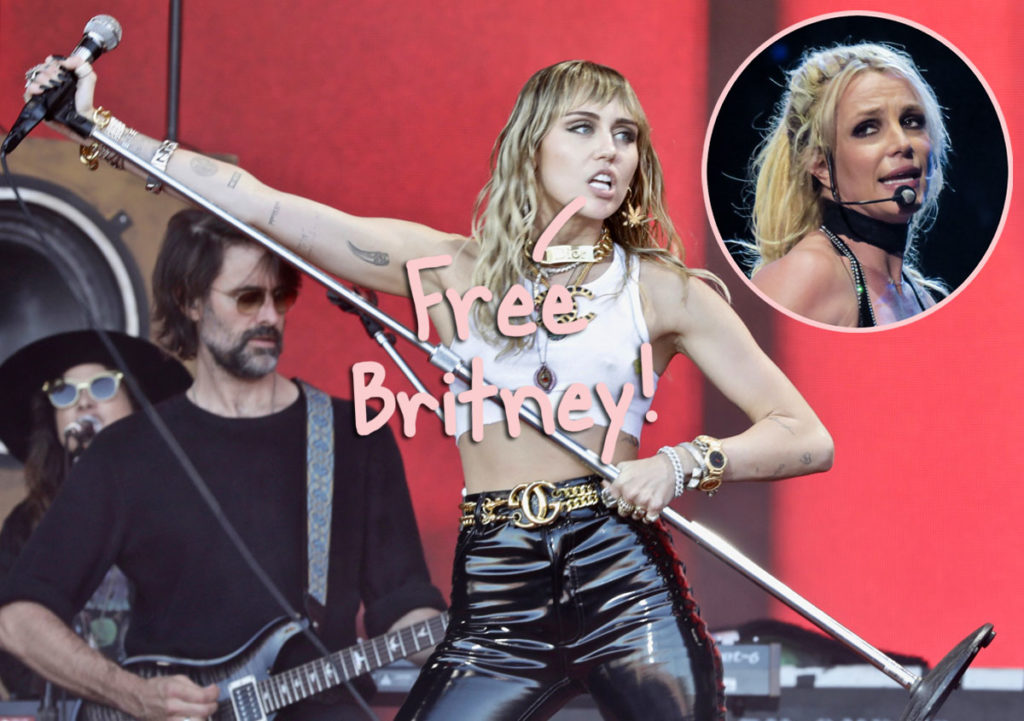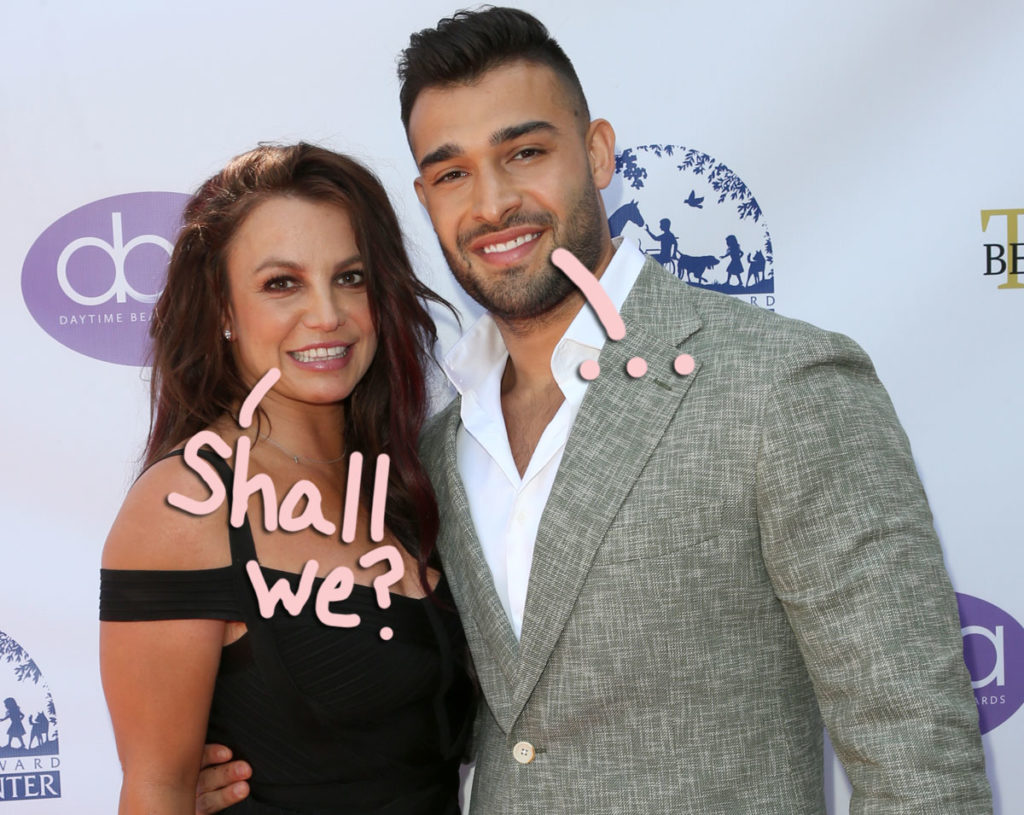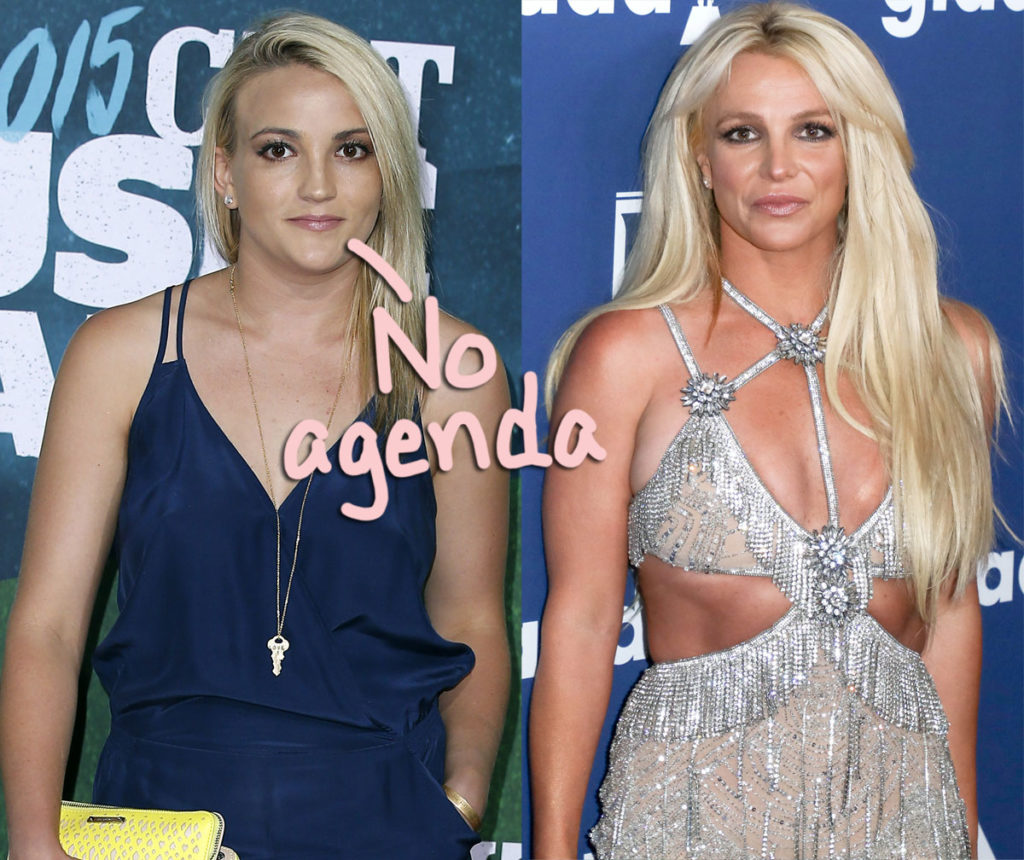 Source: Read Full Article