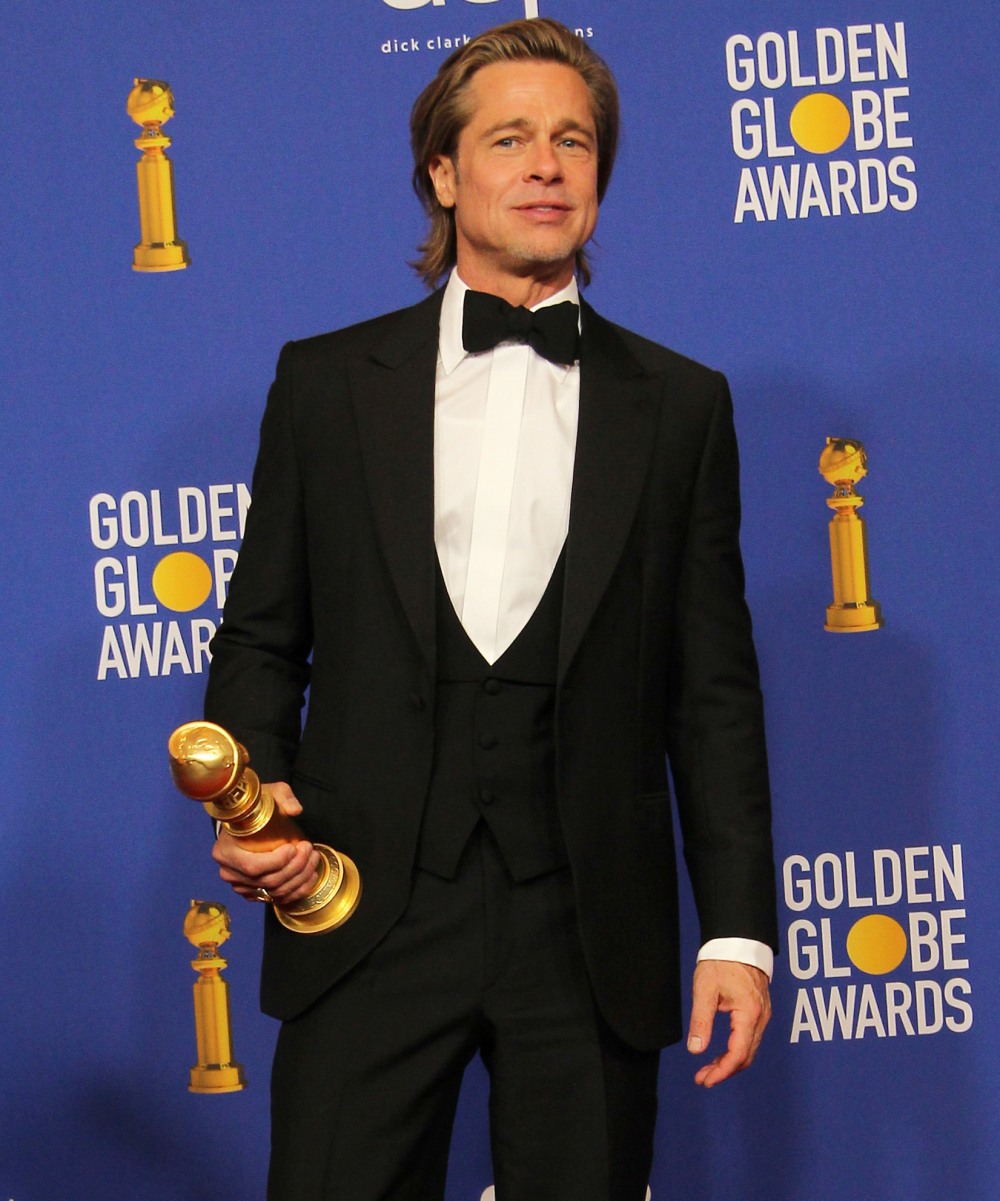 You can choose whether or not you believe that Us Weekly has some "sources" within Brad Pitt's camp. Personally, I think Team Pitt does go to some lower-tier tabloids and gossip outlets to spread certain messages. I think that because it's always the same trashy outlets with Team Pitt-specific talking points. Us Weekly, Page Six, the Daily Mirror… they've all gotten some very strange and weirdly specific stories about the Jolie-Pitt divorce or the custody issues or even Brad and Angelina's dating lives. What's also strange is that rarely do the "Pitt-approved" stories about custody make Brad sound good. If anything, by discussing weird specificities of the custody arrangements, Brad draws attention to sh-t he probably doesn't want out there. Take this, for example:
Setting their schedule! Brad Pitt and Angelina Jolie will appear before a judge in November to discuss custody of their kids over the holidays, a source exclusively tells Us Weekly.

"The holiday visitation had been set before the custody trial," the insider reveals. "Brad will see the children on Christmas Day. He is hoping that he will be given increased custodial time with the kids which would result in having them overnight for the holidays this year. The decision will be made by the judge in November."
[From Us Weekly]
Again, as we know, the courts have been setting the visitation and custody issues this entire time, for four-plus years. And we also know from these continuous leaks that Brad has had monitored visits with the kids this ENTIRE time. And now we know that he still can't have the kids overnight for a holiday? It's not the fact that a judge has to decide on this, and it's not about Brad's desire. It's the fact that in four years, the court clearly doesn't trust Brad to be alone with his children for ANY length of time.
Also: Angelina's godmother Jacqueline Bisset was asked (by the Daily Mail) about the Jolie-Pitt divorce and she said, "Angelina and Brad will sort it out eventually. They both love the children so they will sort it out."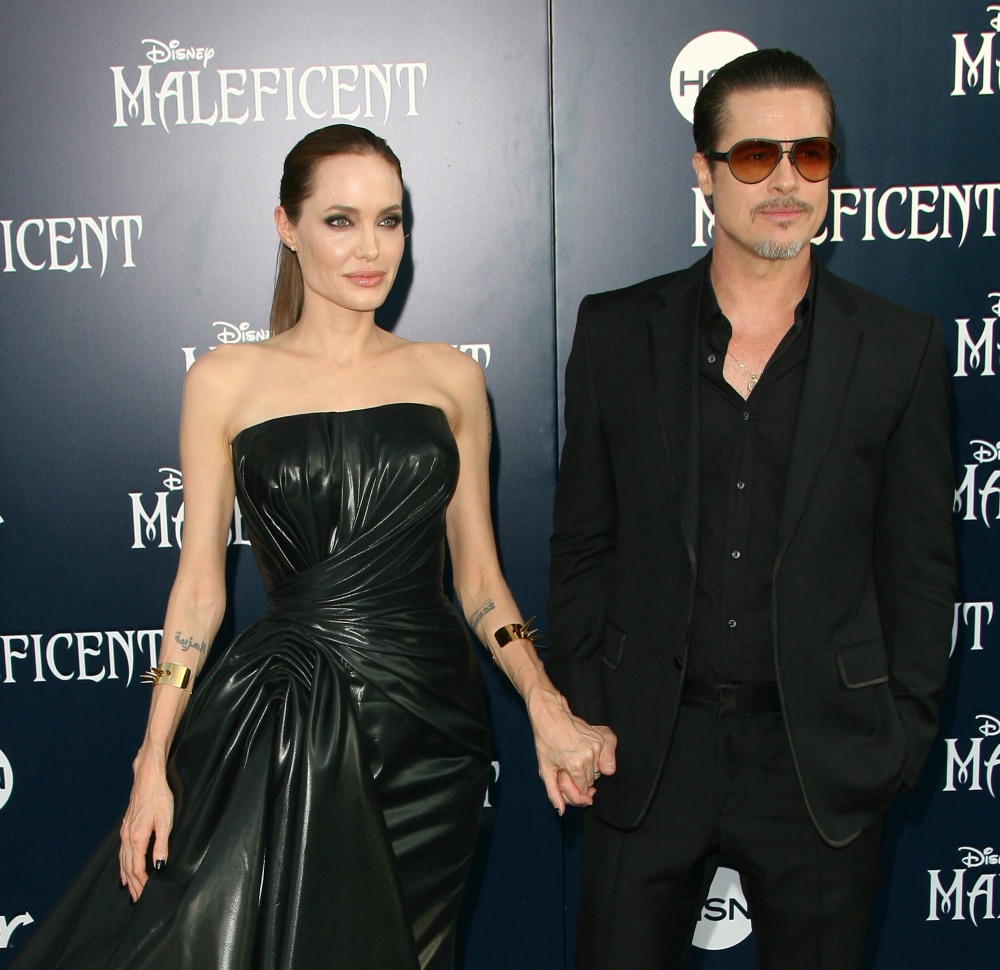 Photos courtesy of WENN.
Source: Read Full Article