Long before Brad Pitt was being tossed every acting award for his scene-stealing role in Once Upon A Time In Hollywood, he was being showered with affection — by his co-stars.
One cast photo from the UK premiere went viral because Lena Dunham, who plays a member of the Manson family in the throwback flick, looked like she was trying to kiss the disinterested star.
The Internet had a laugh, in no small part at Lena's expense, at the awkward moment and then moved on. But for the Girls creator, the situation was mortifying! So much so that even now, over nine months later, she's still defending herself — and proving she had the last laugh!
Video: That Time Lena Flashed Brad Between Takes
Lena was a guest on Watch What Happens Live Monday night, and when asked about the moment responded:
"Well, the way the internet read it was I had somehow physically accosted him causing him a great deal of stress. I would never force a kiss on Brad Pitt. I respect him far too much as an artist and a friend."
For those thinking she's exaggerating the "friend" label?
"Later that night, because he knew I felt nervous, he took me into a room and we secretly ate pizza and I told him I like his ring and he gave it to me. And every time I wear it, something amazing happens."
Awww! He gave her a ring? After just one kiss?? That man moves fast! LOLz!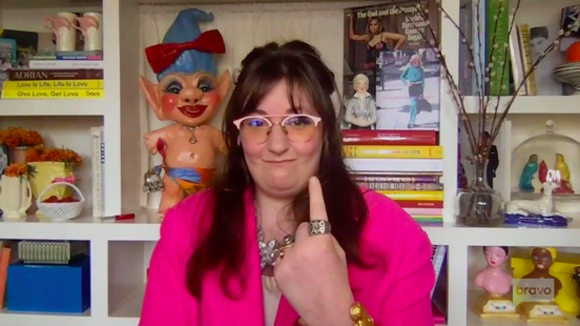 Lena went on to call Brad a "really, really special person."
And while the ring may be a beautiful token for years to come, wait until you hear what happened when they filmed together! He gave her a memory that will last a lifetime! She recalled:
"I actually had the pleasure of knowing him a little bit previously, so I wasn't going in totally blind, but when I showed up to set, I didn't have some major megastar part. I was in a really great ensemble of girls. I expected, you know, a friendly hello from Brad."
But what happened was far more exciting!
"I think what happened was the best thing that's maybe ever happened to me. He was doing a scene where he was parking a car and he's supposed to get out and look around, and he looked around and saw me at the edge of frame and came over and picked me up and spun me around. And it was like — it was like in one of those movies where the nerd shows up at the prom and the hottest guy at school is like, 'Would you care to dance?'"
Ha! Amazing! Did YOU ever get a big hug and a ring from Brad, Mr. Internet?? We thought not!
Related Posts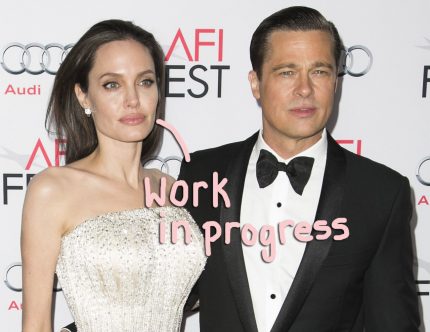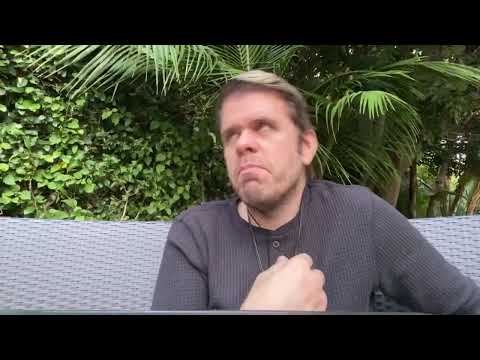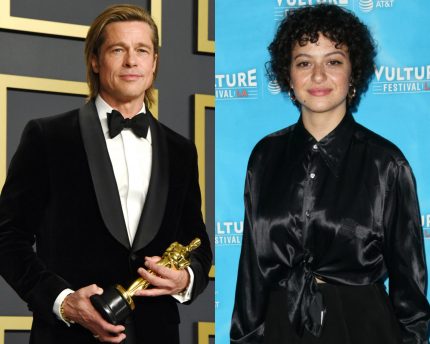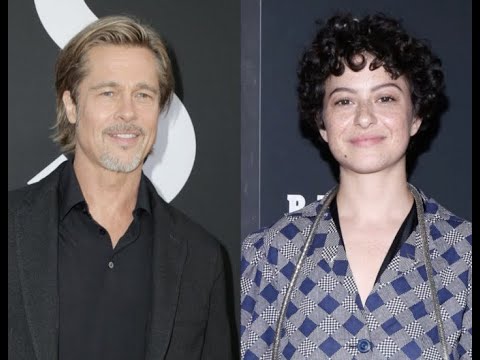 Source: Read Full Article