Ariana Madix is throwing some support on claims Tom Sandoval is a "narcissist."
Earlier this month, Lee Hammock of the TikTok account @mentalhealness questioned whether or not the Schwartz & Sandy's Lounge co-owner is a "narcissist" or a "toxic person" based on how he's handled the Vanderpump Rules cheating scandal.
As we all know by now, Tom was caught allegedly cheating on Ariana with their co-star Raquel Leviss last month. The fling had reportedly been going on for months behind everyone's back, and it wasn't unearthed until Ariana stumbled across an intimate video of the pair on her then-boyfriend's phone. The couple promptly broke up and thus began the ordeal we now know as Scandoval.
Considering the messiness of the split, the content creator decided to take a good look at both of Tom's public apologies — and totally called them out for being complete and utter BS!
In the video, Lee points out how Tom's first reaction to his alleged infidelity was to beg his fans to continue to support his businesses. The bar owner also made a point of apologizing to everyone he'd hurt — EXCEPT for Ariana! After a ton of backlash, the singer did eventually return to Instagram with a second apology that addressed his ex, but the content creator still thinks the reality star was acting like the "victim" and wasn't being authentic because he never really specified what he was apologizing for. Rather, he used a lot of blanket statements and focused on himself rather than those he'd wronged. On this, the TikToker mused:
"People who do this are not sad. They sad they got caught. And they're sad they're being held accountable, so watch out for him raging out and exposing other people."
LOLz! Lee totally called it! About two weeks after this TikTok was posted, Sandoval went on Howie Mandel's podcast and blasted all his friends for taking advantage of the affair press and for throwing him under the bus… even though HE'S the one who cheated!
While the TikToker's analysis of the public apologies was interesting in and of itself, we couldn't help but notice a certain someone slid into the comments!
Yup, Ariana not only watched the video, but she gushed about what a big fan she is of Lee, a "self-aware" narcissist who has gained fame for discussing narcissism on socials. The 37-year-old wrote:
"I used to show him your videos

 love your work!"
OMG!
Ariana was showing Tom videos about narcissism?! Sounds like she might be agreeing that he's a bit toxic! Ch-ch-check it out!
Tom Sandoval issues non apology after he gets caught cheating on his partner. Could he be toxic or narcissistic #tomsandoval #raquelleviss #narcissist #vanderpumprules
♬ original sound – Lee Hammock
Wow!
Maybe it's time the Tom Sandoval & The Most Extras frontman finally listened to these vids! Sounds like he could learn a thing or two! Do U think he's a toxic person?! Sound OFF (below)!
Related Posts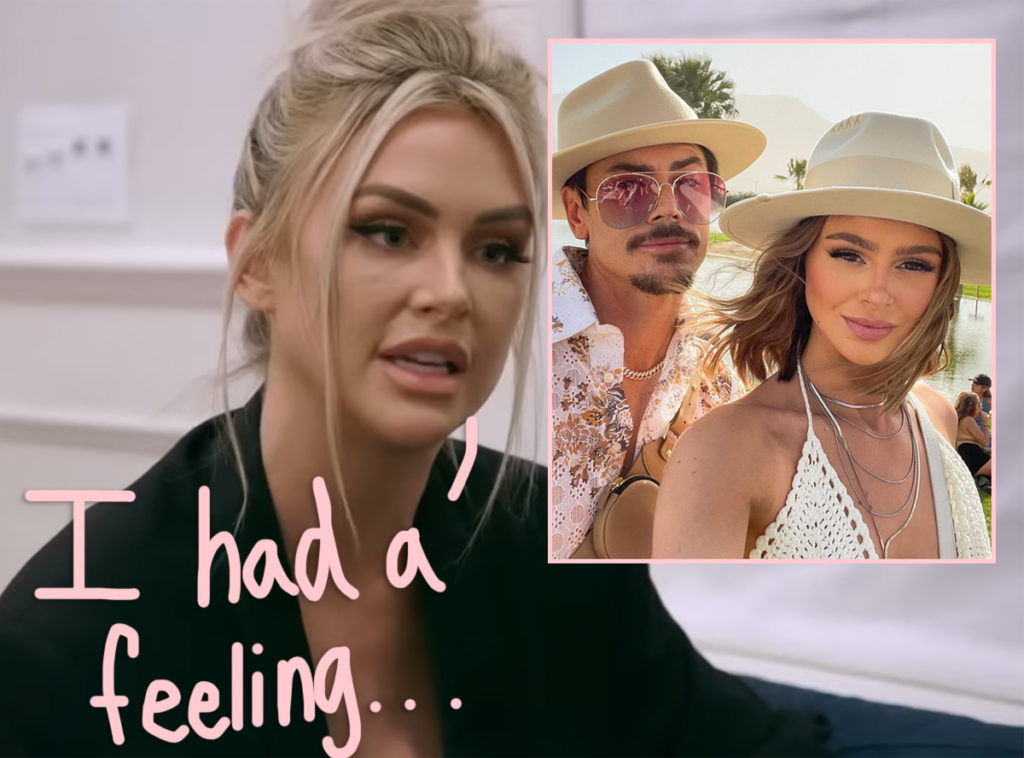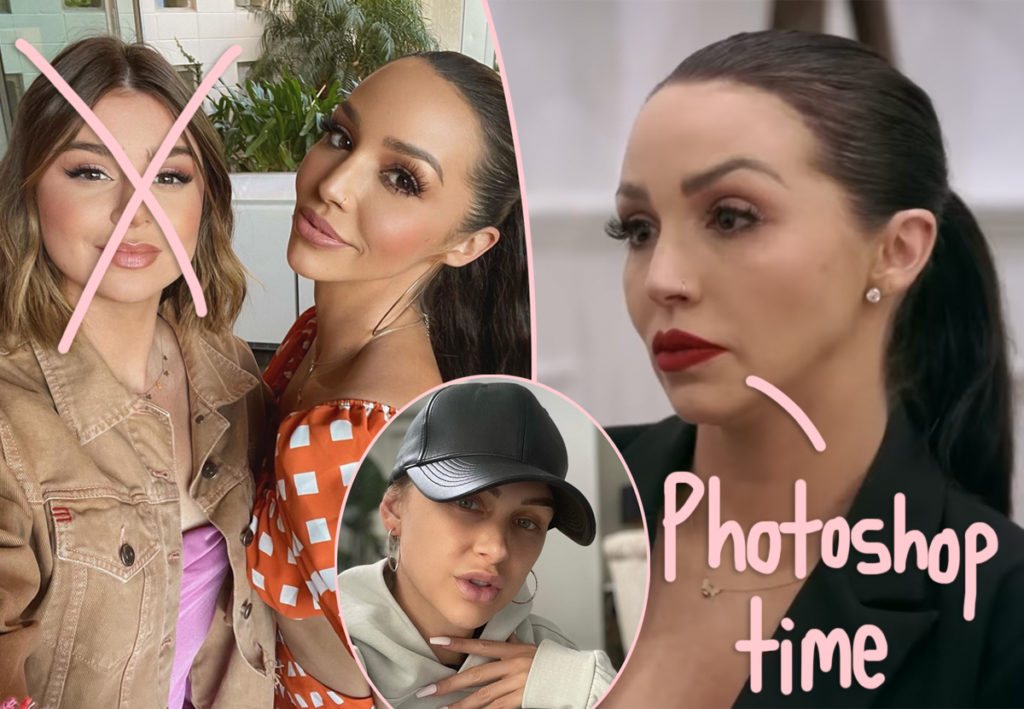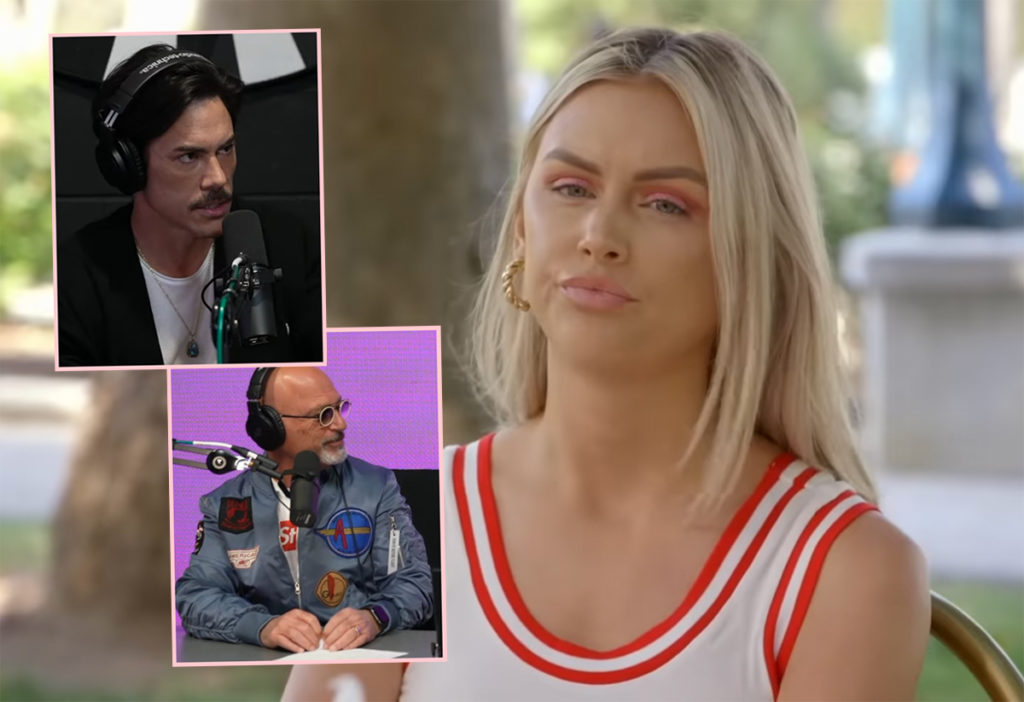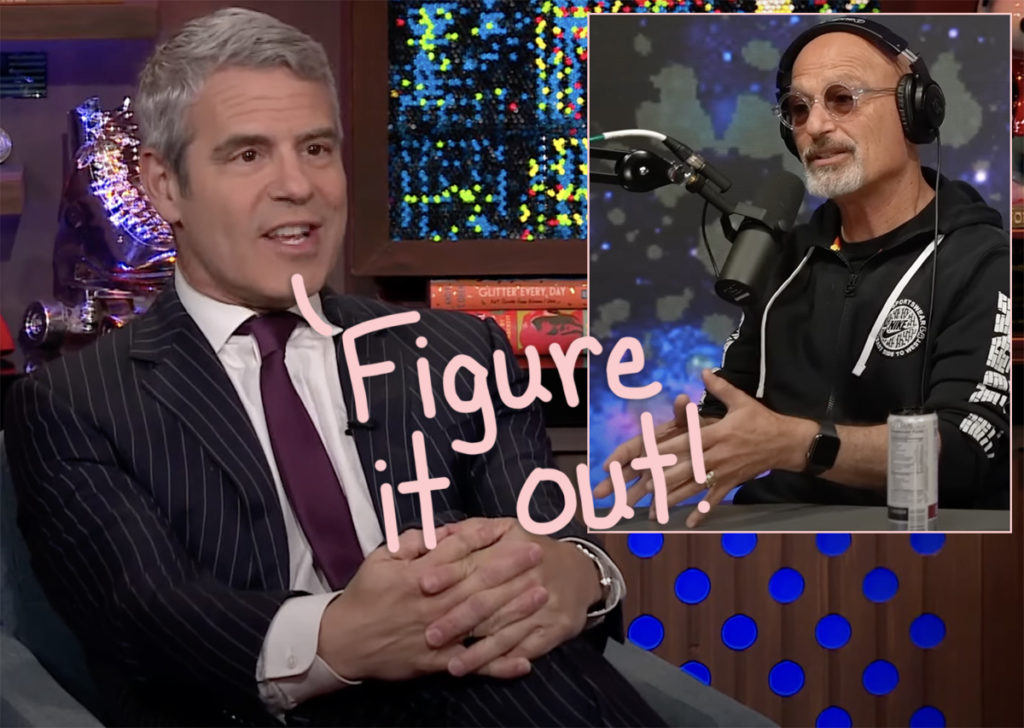 Source: Read Full Article