We're sending all our well wishes to Amy Schumer and her son Gene!
In an Instagram post on Sunday, the comedian got candid about what she calls the "hardest week" of her life — rehearsing for Saturday Night Live was interrupted when her 3-year-old got sick and had to be rushed to the hospital:
"This was the hardest week of my life. I missed Thursday rehearsals when my son was rushed to ER and admitted for RSV. Shout out to all the parents going though this right now."
Oh no!
If you're not familiar, RSV is a type of respiratory tract infection that's often caught by infants and young children. The symptoms usually show themselves in the form of a cough, wheezing, trouble breathing, lack of appetite, and runny nose. Not fun for any child or parent to have to deal with — especially while being busy on set!
The 41-year-old continued in her post and praised the SNL crew for being supportive of her taking care of her precious son, whom she shares with hubby Chris Fischer — and thankfully she says the little boy is at home now and doing much better:
"I got to be with him the whole day at the hospital and the beautiful humans at @nbcsnl couldn't have been more supportive. My son is home and better."
The actress went on to say she always enjoys her time on the show and gave shout outs to her on-set family. She then closed the post by thanking the medical team who helped her son recover:
"Thank you everyone there and to the doctors and nurses who helped us."
Read the full post for yourself (below):
https://www.instagram.com/p/CkoBBA3Ou-S/
A post shared by @amyschumer
It's wonderful to hear Gene is doing so much better! We hope he makes a full recovery soon!
Related Posts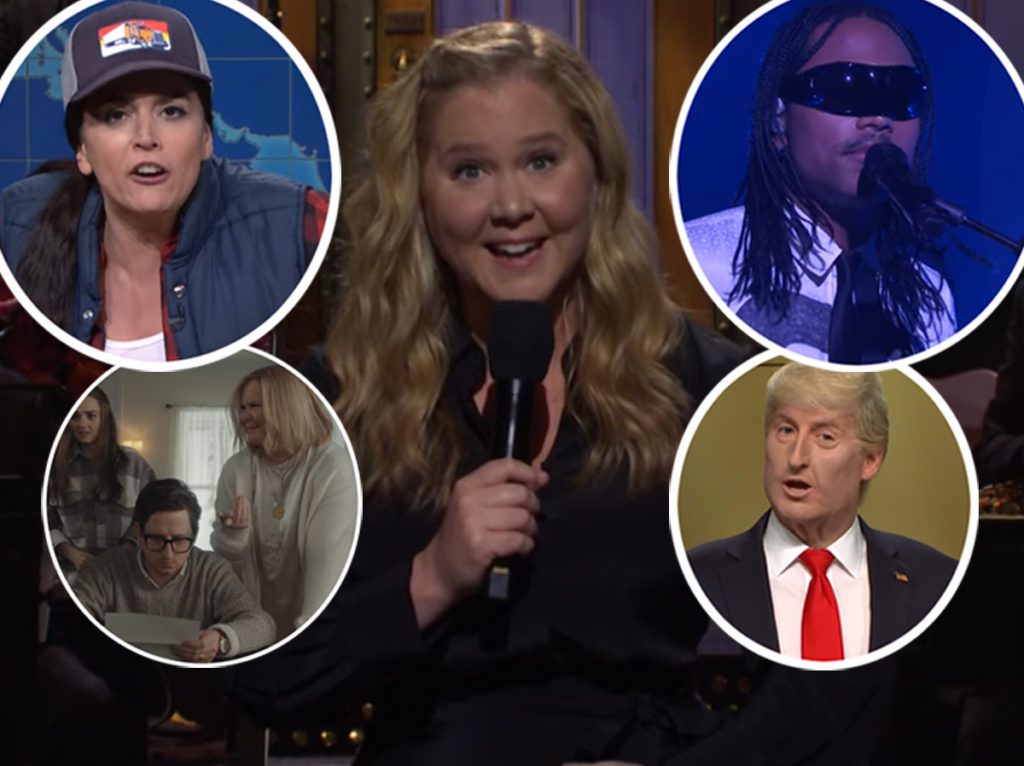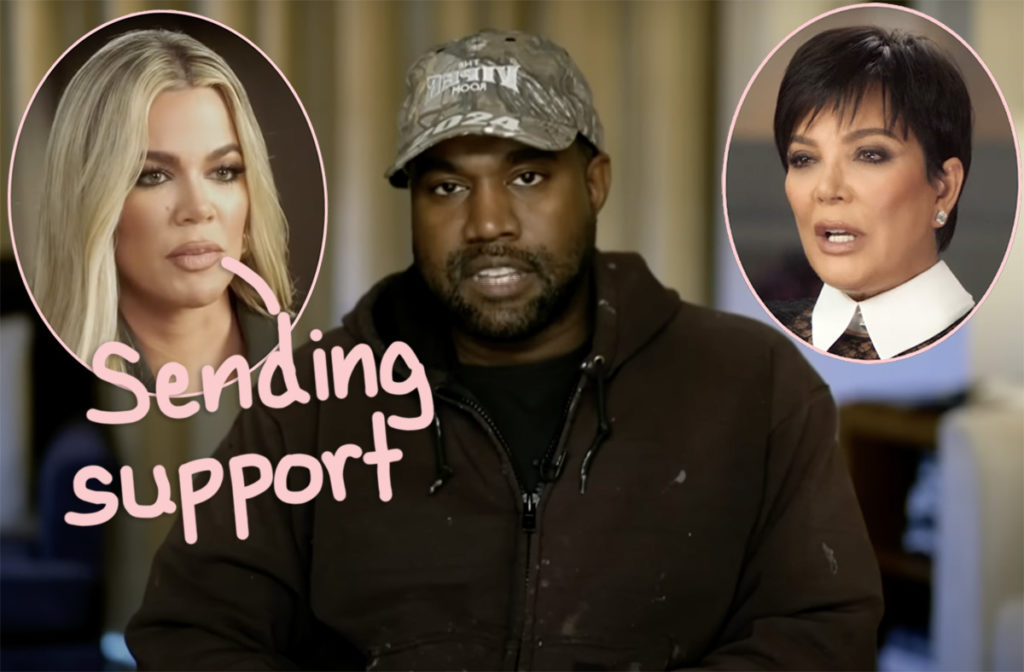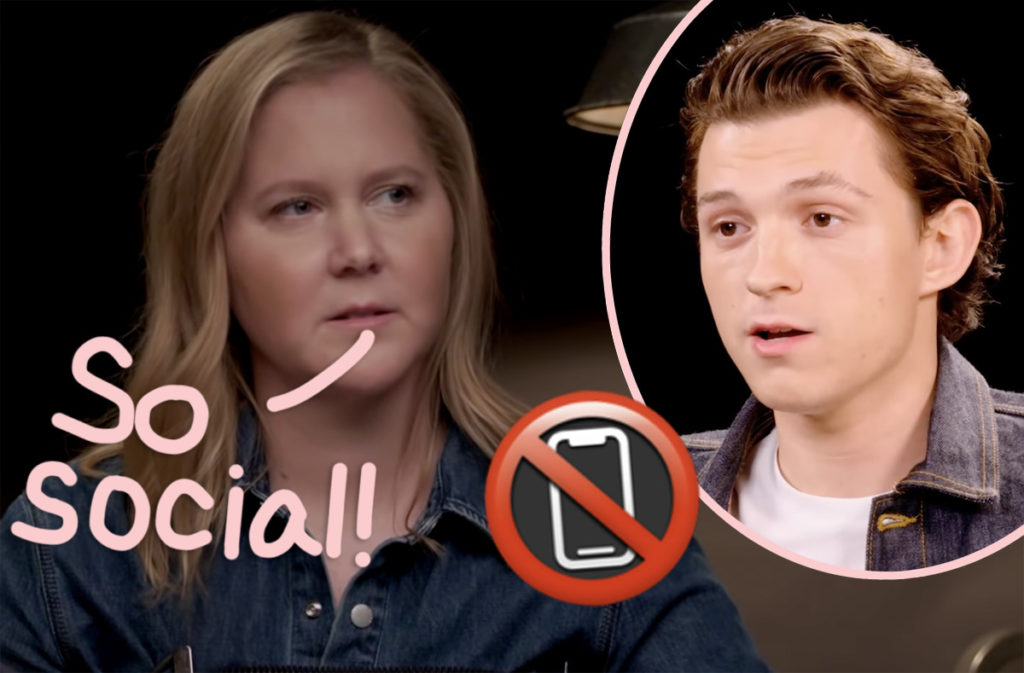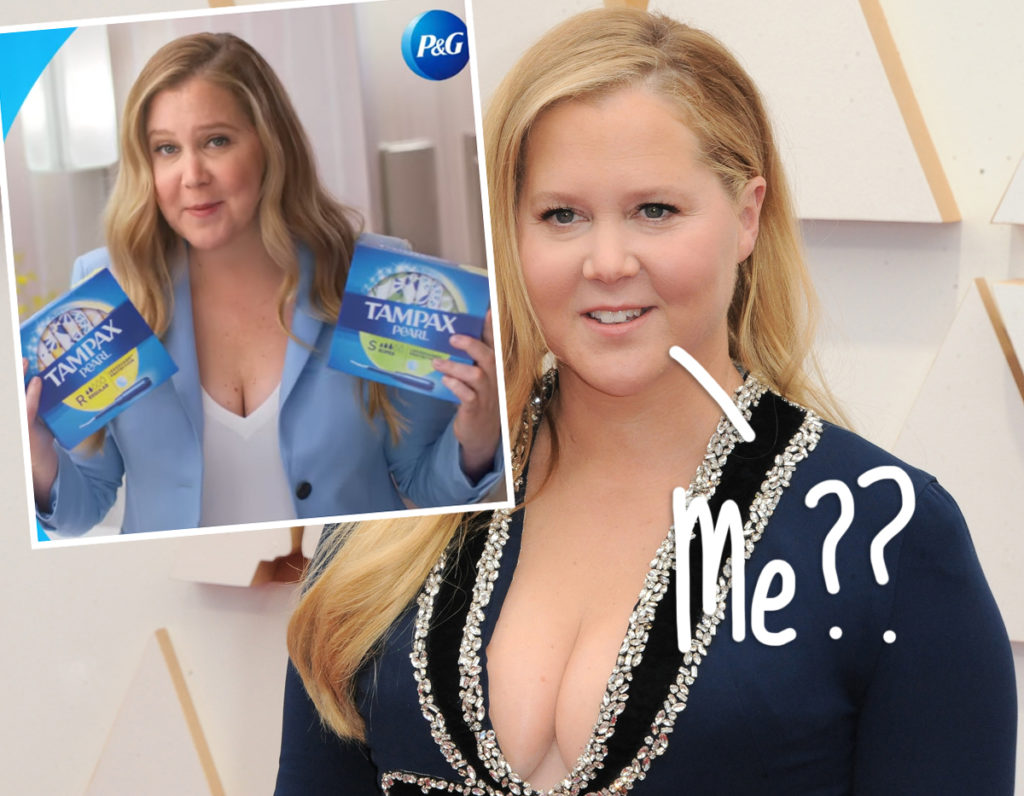 Source: Read Full Article