Work it, Jennifer Lopez!
ICYMI, the 49-year-old has been putting in work, prepping for her role as a stripper in the upcoming film The Hustlers At Score. The drama is currently in pre-production and follows a group of exotic dancers who take advantage of their clientele by maxing out their credit cards after they pass out.
Miz Jenny from the Block as a badass stripper?! We're already intrigued!
On Monday, Alex Rodriguez gave us our first look at his girlfriend's transformation, sharing clips of her private pole dancing lessons on his Instagram Stories.
Ch-ch-check out J.Lo baring it all and working the pole in short shorts and sky high stilettos (below):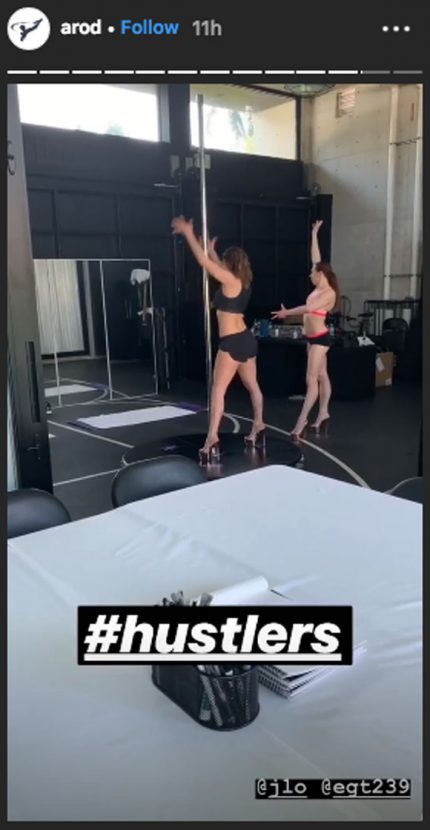 Okay, we see you girl! Not exactly giving Cardi B a run for her money just yet, but she's definitely got great form here: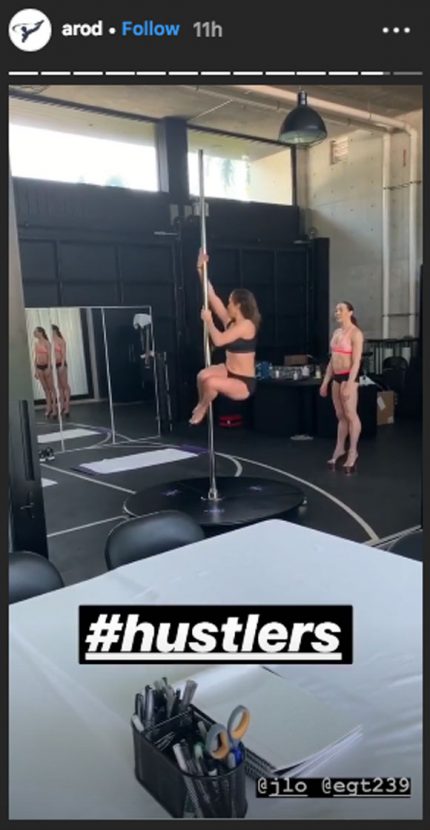 The All I Have singer also shared a snap of her own, documenting her core strength training in the gym: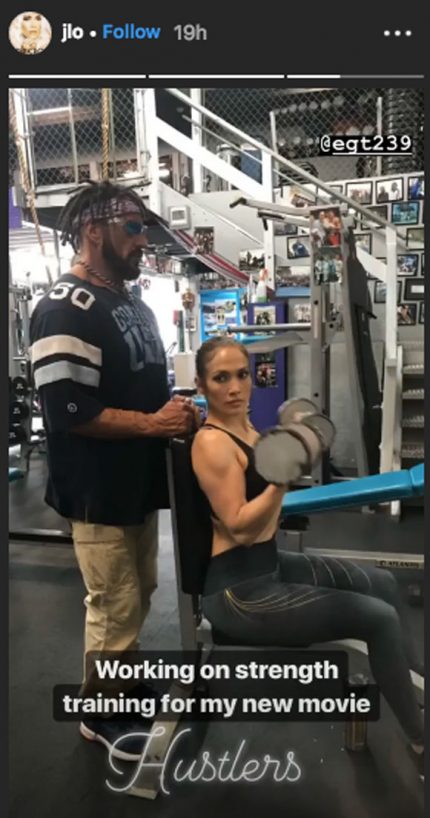 It looks like Jenny is definitely serious about getting in shape for this role, as she also recently completed a tough 10-Day No Carb challenge with her man. So good to see ARod supporting her through the process!
And despite the backlash from her recent Motown tribute at the Grammys, we can't deny the woman is a fabulous entertainer. We're so curious to see her work the pole!
Are YOU curious to see The Hustlers At Score? Tell us in the comments section below!
Source: Read Full Article