For some reason, we find ourselves singing "Send My Love To Your New Lover"…
Waaaaaaay back in October 2019, Adele and UK rapper Skepta sparked romance rumors when they were spotted out for the latter's birthday. At the time, a source told The Sun the duo "have been there for each other a lot after both their relationships split up."
Related: Brandi Glanville Tweets Photo Of Herself Appearing To Kiss Denise Richards
It's been so long since then that the potential pair may have slipped under the radar. After all, there's been a pandemic, a global social justice movement, a #MeToo resurgence, and a whole lot else in between. We'll forgive you if your forgot about Adele's love life!
But now, the maybe-couple is once again front-and-center as the romance speculation was reignited. The old friends teased fans with a flirty Instagram exchange this weekend that definitely raised some eyebrows.
The "Hello" singer posted a silly photoset on Saturday where she appeared to be singing and dancing along to her own 2016 Glastonbury Music Festival performance. The songstress captioned the pic "5 ciders in 👌🏻."
The rapper replied to the post:
"Finally got your Instagram password lol"
Is it an inside joke? An innocent comment? Mere flirtation or something more? We're dying to know! 
Adele kept it coy in her reply, merely responding with the emojis: "😜❤️".
Seems pretty flirty to us, but who are we to judge???
Whatever the case may be, fans were HERE FOR IT. The exchange was met with lots of heart-eye emojis, all-caps exclamations, and even some queries as to whether Skepta was the one who snapped the pics in the first place. 
Back in October, The Sun insider said of the pair:
"They have a close bond and there's definitely a special connection. They're spending more and more time together. Some of their friends are hoping and predicting they could end up being a great couple one day."
The relationship between Skepta, who was previously linked to Naomi Campbell, and Adele, who filed for divorce from Simon Konecki a little less than a year ago, goes back several years. In November 2016, Skepta spoke about their friendship to ES Magazine: 
"Adele texts me all the time and keeps me in check. She speaks to me about how things are going. She's one of the people I know that, from her alone, you can move in a certain way where you're not inviting fame. She's the biggest artist in the world, bro."
If you're hoping for some heart wrenching music about a slow-burn romance, you're going to have to wait at least a little while longer. When one fan replied to a Glastonbury TBT asking for album news, Adele told them to "Wear a mask and be patient."
We'll do our best, queen!
Related Posts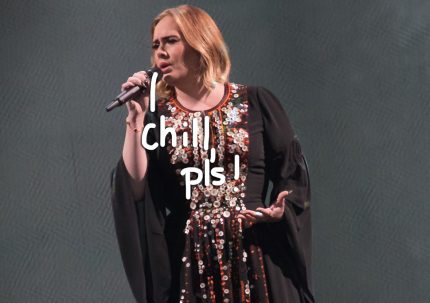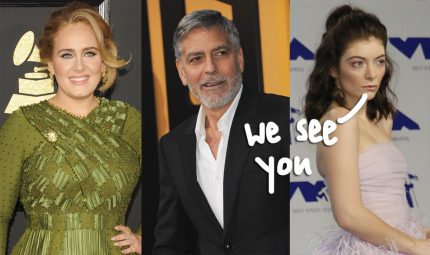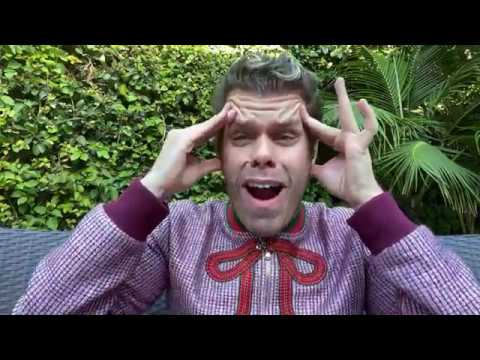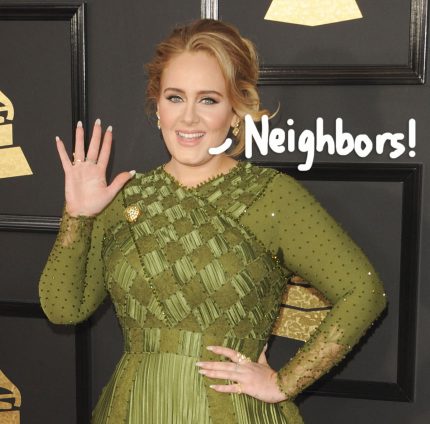 Source: Read Full Article