While The Crown is coming up on its final seasons, the good news (for fans of royal drama, so…everyone?) is that a new Crown-esque show focused on the Swedish royal family is in production. And it looks like Princess Victoria is less than thrilled.
According to Tatler (via Just Jared), Victoria said "I would rather not be portrayed. Maybe I'll be away for the whole season." I mean…fair!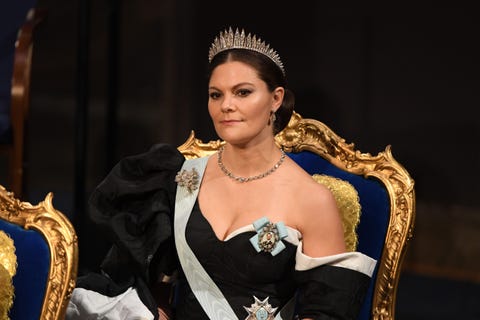 Meanwhile, the "royal court" claimed they aren't involved in production, but also said they had been in touch with writer Åsa Lantz, explaining "We are not involved in the work in any way. On the other hand, the screenwriter Åsa Lantz wanted to ask some questions based on the documentary parts and based on that we have answered."
The new series, called Monarki, is being developed by Sweden's TV4 and C More, and will focus on the life of Victoria's father King Carl XVI Gustaf—who became king in 1973 when he was 27.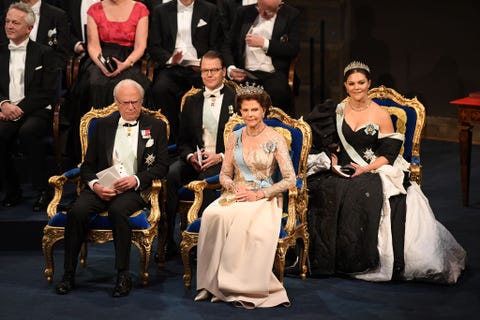 "Other kings and queens are said to have had an impact on world events. The history of our King is something different. Not as highlighted internationally but at least as dramatic and fascinating. And for many of us, completely unknown," Åsa Lantz told Variety a few months back, while TV4 head of drama Josefine Tengblad added the show is about "human beings who have flaws that everyone can relate to and the challenges we all face to stay true to ourselves."
Cannot. Wait.
Source: Read Full Article