Ever wish you had a dermatologist on-call to answer all of your questions as you went through your nightly skincare routine? Well, BAZAAR.com Beauty Director Jenna Rosenstein tapped board-certified dermatologist Dr. Michelle Henry to do just that. In the video above, Dr. Henry gives Jenna's own 10-plus product PM routine the once-over and helps her answer common Qs. Spoiler alert: Jenna's routine passes with flying colors—and you're going to want to go on a skincare shopping spree after checking out her favorites.
Dr. Henry and Jenna agree that the essential first step in building a pro-approved routine is buying your products from a legitimate source. Both are big fans of Dermstore, an authorized retailer for a highly curated selection of derm-approved skincare. "It's really a trusted source for quality products," says Dr. Henry.
Ready to dive into the routine? Check out the video above for tons of expert skincare tips, and shop Jenna and Dr. Henry's product picks below.
Shop Jenna and Dr. Henry's Dermstore Picks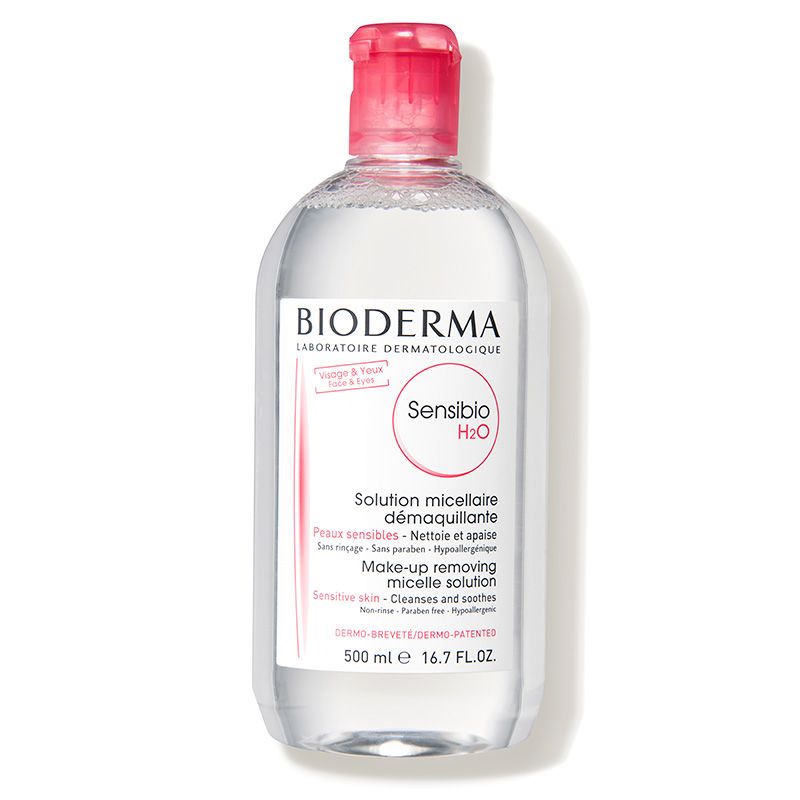 Pro tip: always wash your face after you use a micellar water.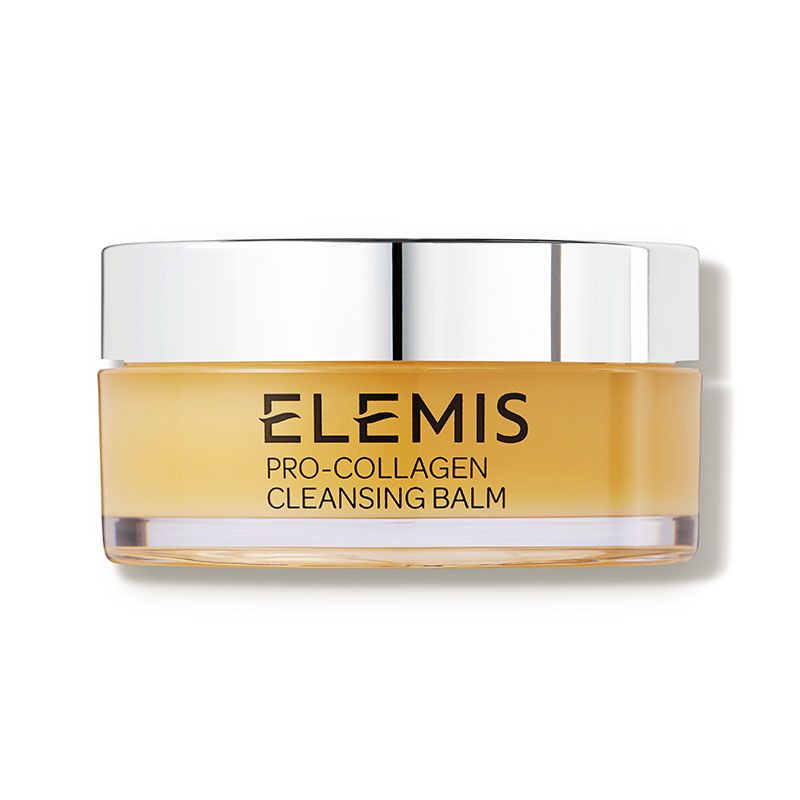 Use a cleaning balm instead of makeup wipes before you use your regular cleanser for a gentler double cleanse.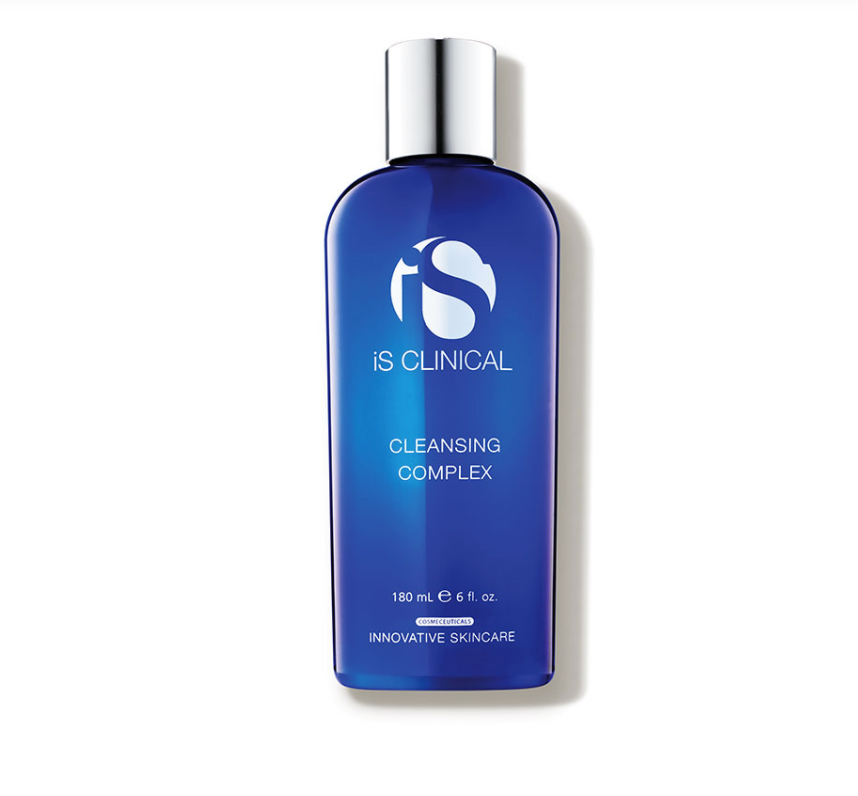 This cleanser helps fight acne with white willow bark.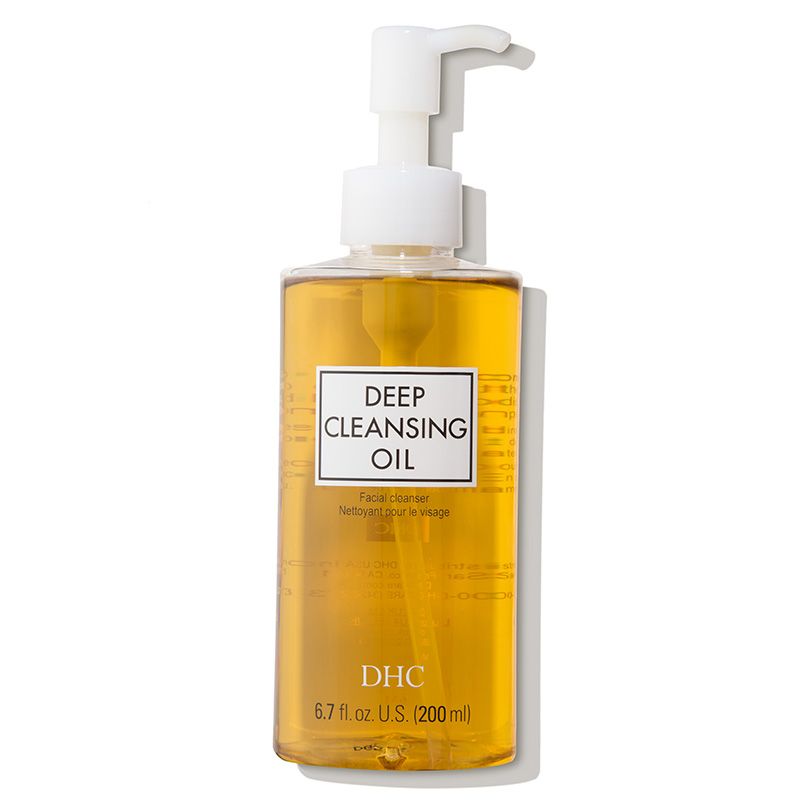 Jenna is a big fan of this cult-favorite oil cleanser.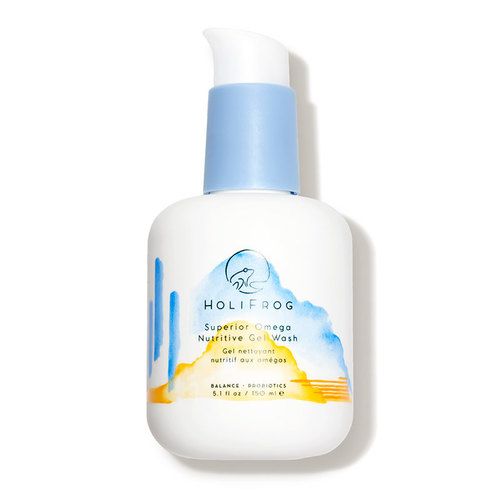 Jenna follows her oil cleanser with this gel face wash.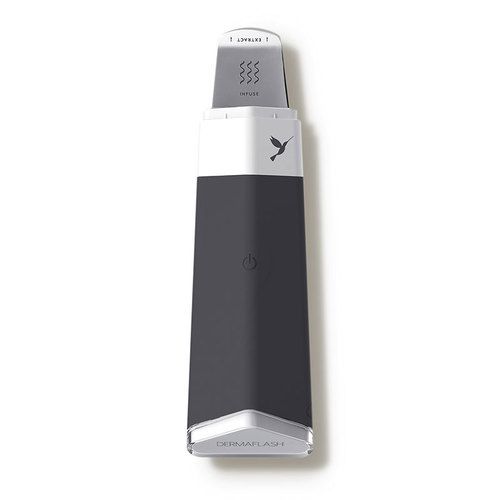 Dr. Henry likes this extractor because it prevents you from applying uneven pressure to your pores.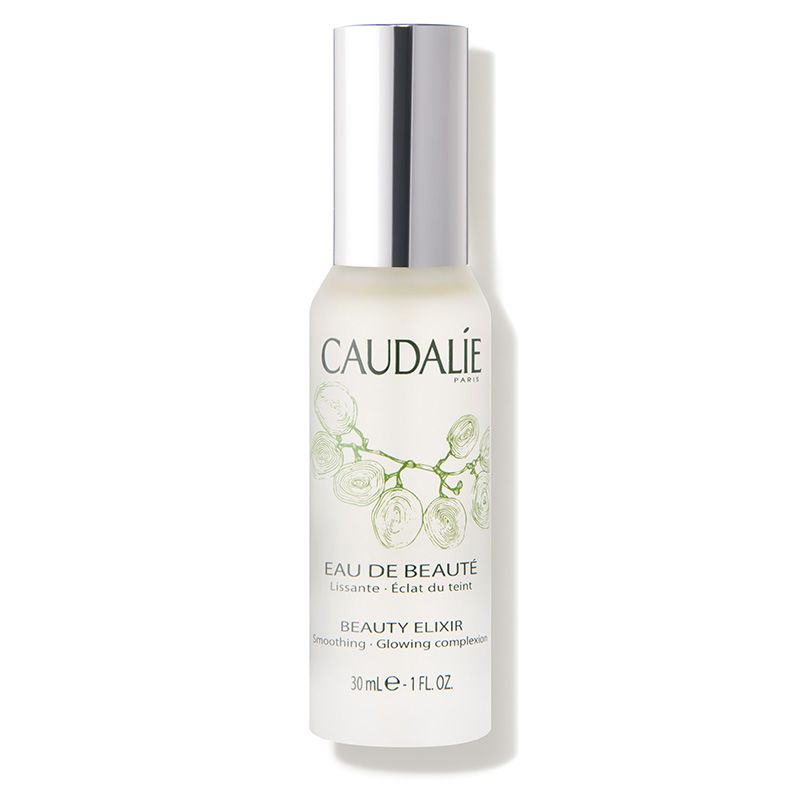 When your skin is moist, it's better able to absorb skincare products.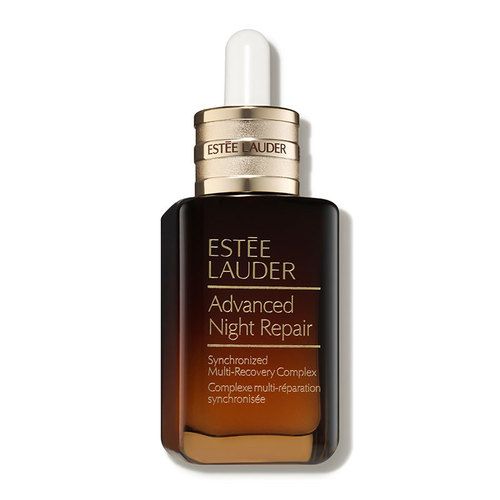 Fun fact: Jenna has been using this for over a decade!
Packed with peptides, this serum helps to minimize the appearance of fine lines and wrinkles.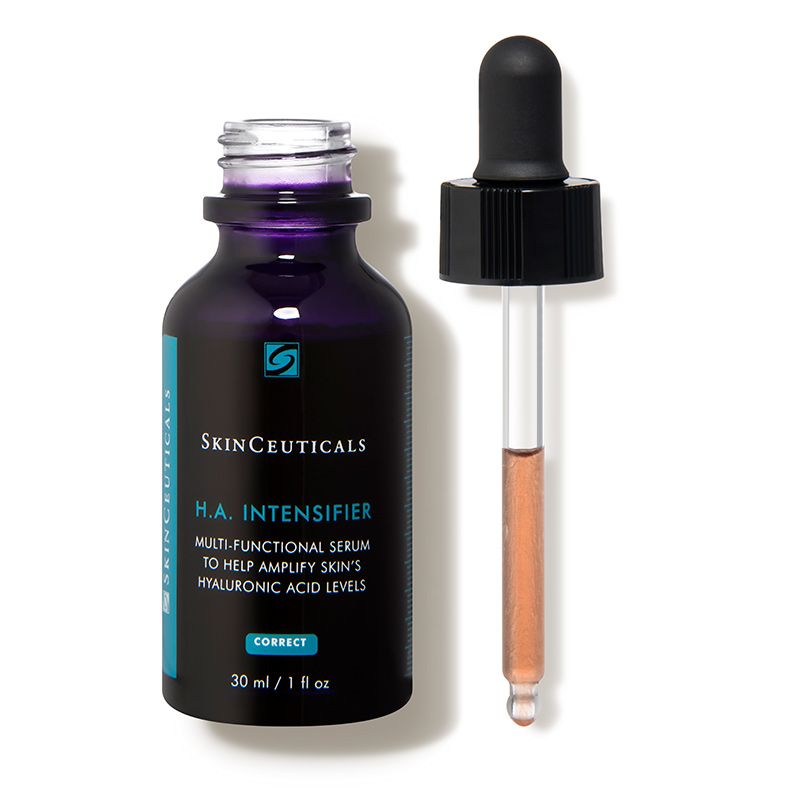 Use this hyaluronic acid-infused serum if you need an intense boost of hydration.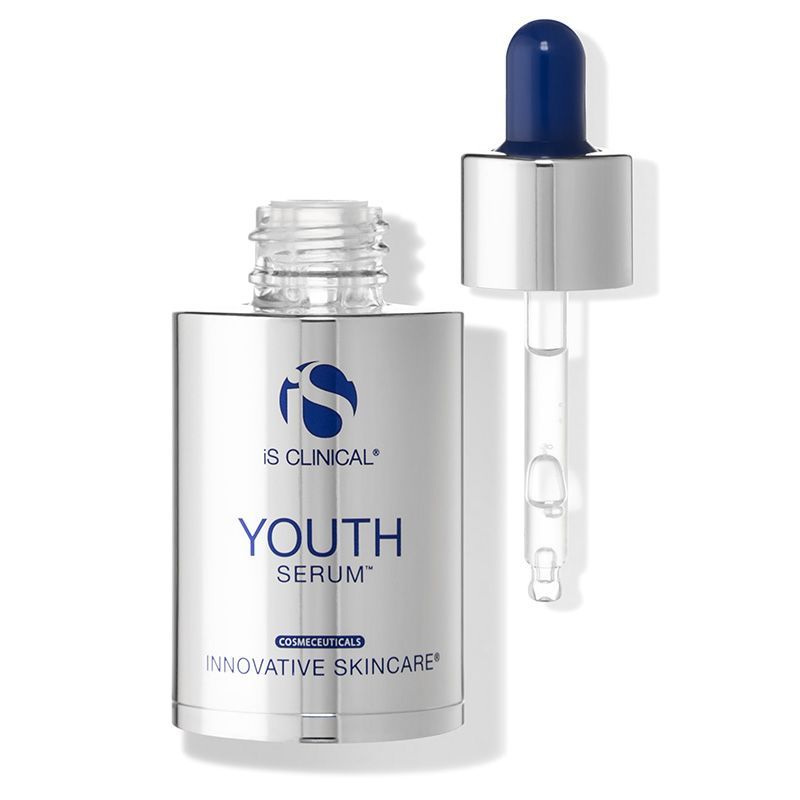 This serum targets wrinkles and acne.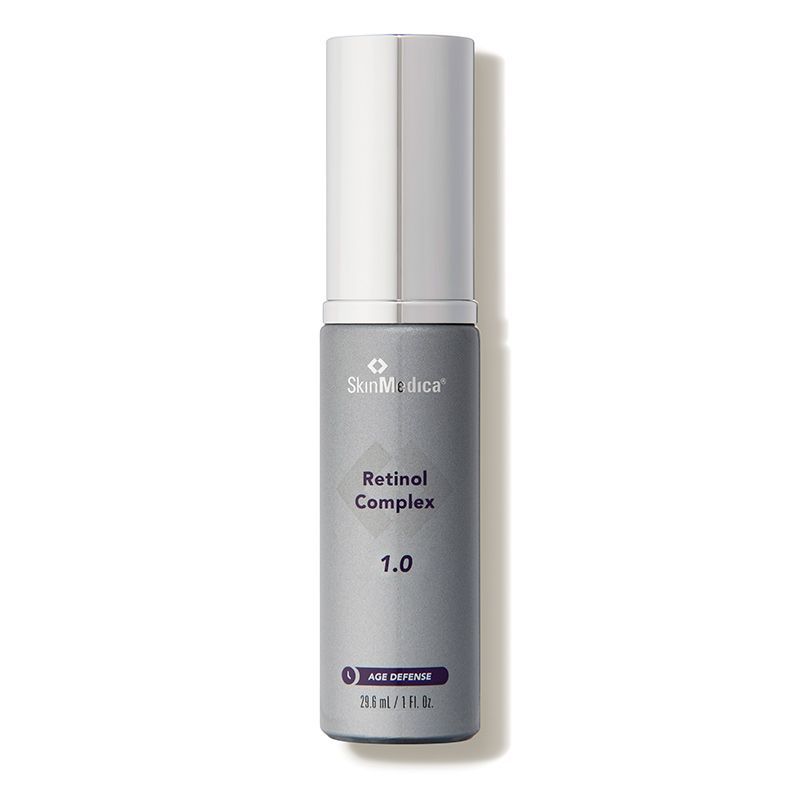 This strong retinol complex helps improve skin's tone and texture.
This moisturizer was designed specifically to hydrate skin that's been irritated by acne treatments.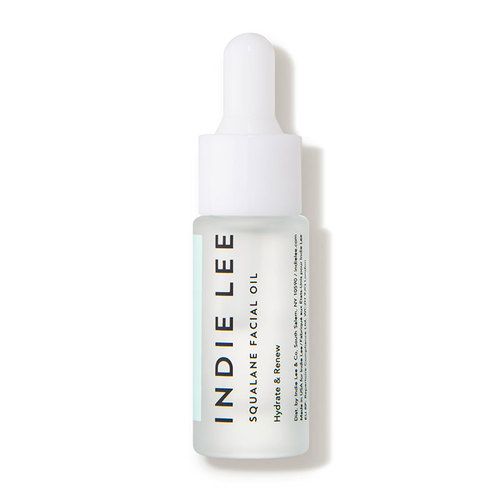 This facial oil helps lock in moisture.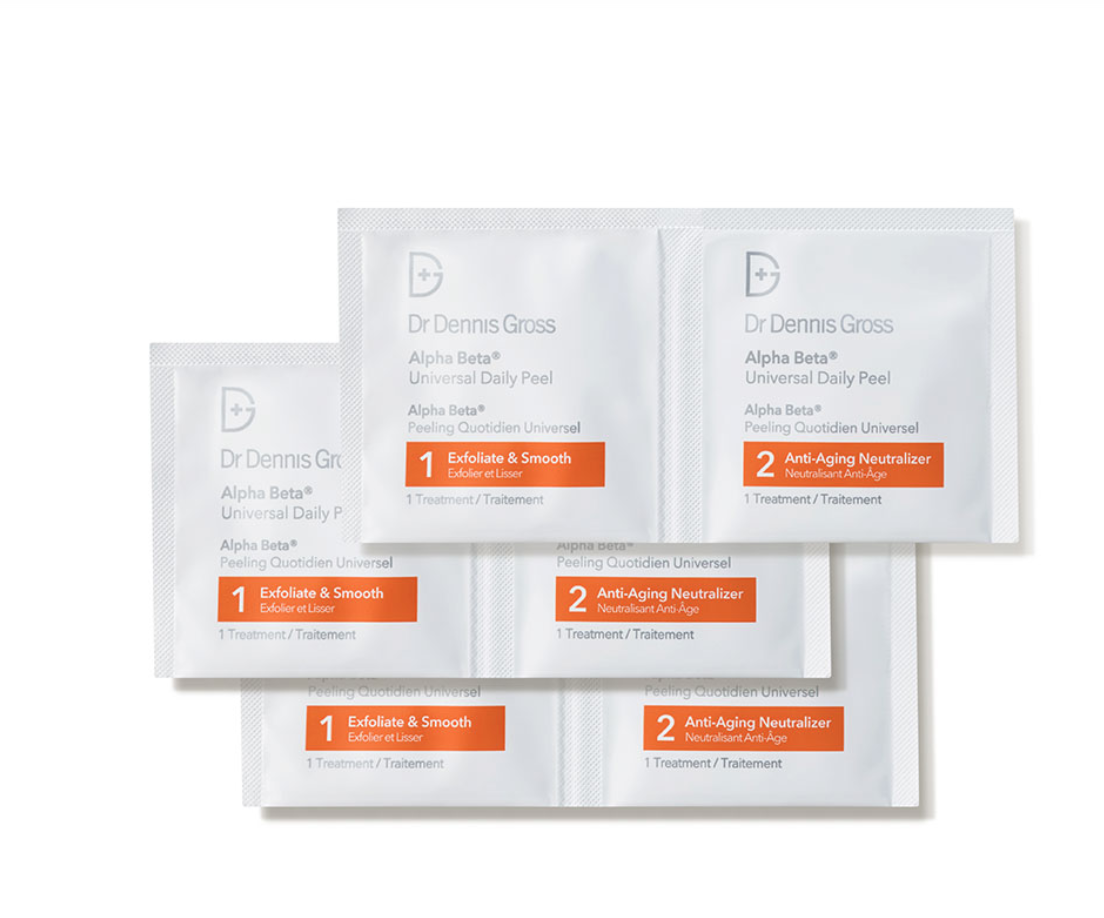 If you can't get to your derm, try this highly effective at-home peel that's gentle enough for daily use.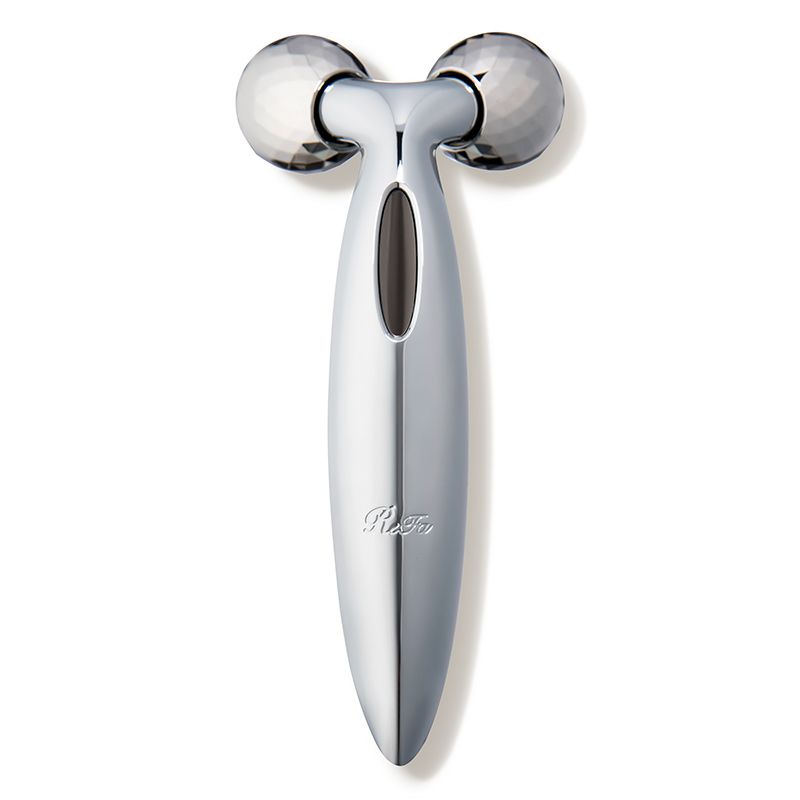 Help increase lymphatic drainage with this unique beauty tool.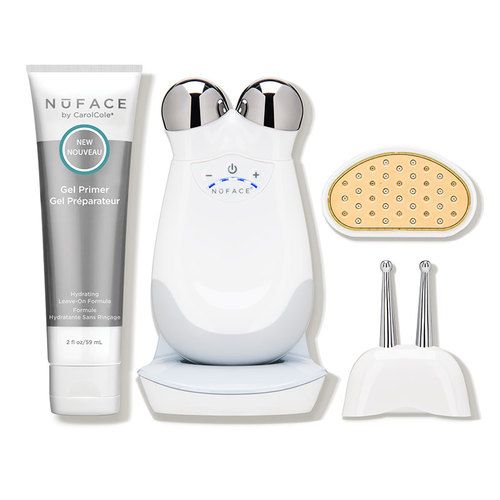 This futuristic beauty tool uses microcurrent technology to help improve facial contour, facial tone, and help to reduce the appearance of wrinkles.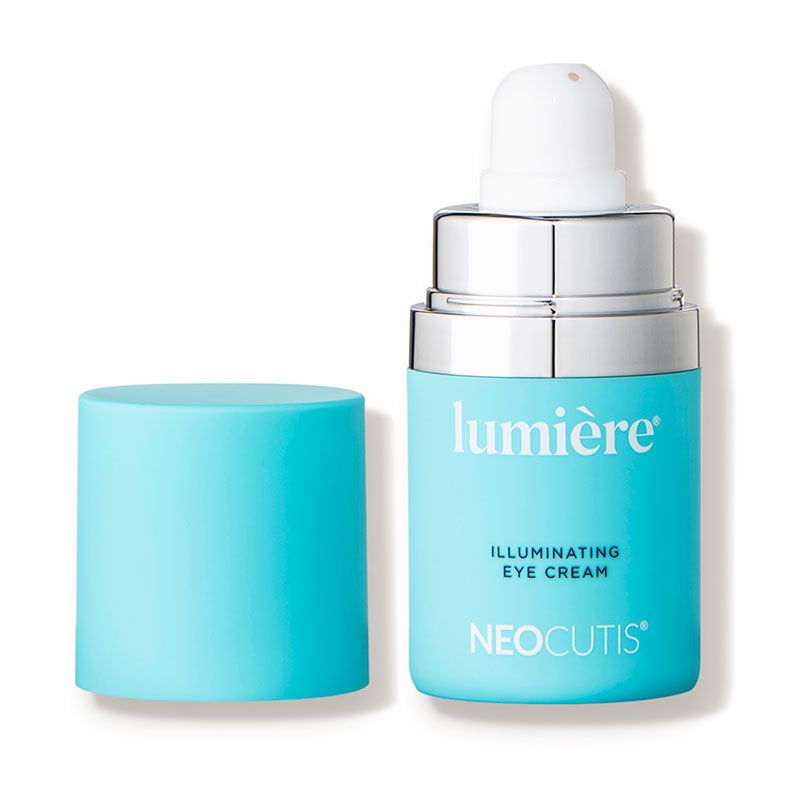 This cream uses growth factors to help encourage cell repair and visibly reduce the appearance of fine lines and wrinkles.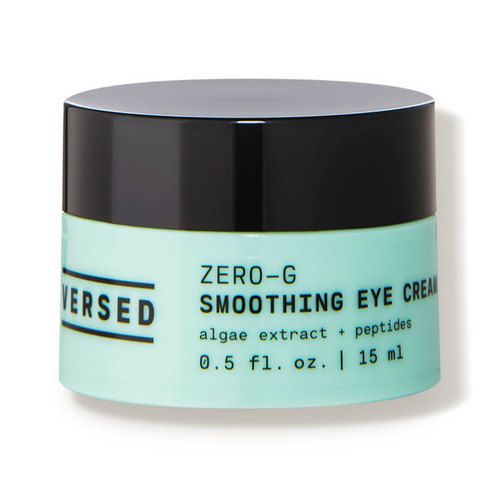 This eye cream is soothing and hydrating.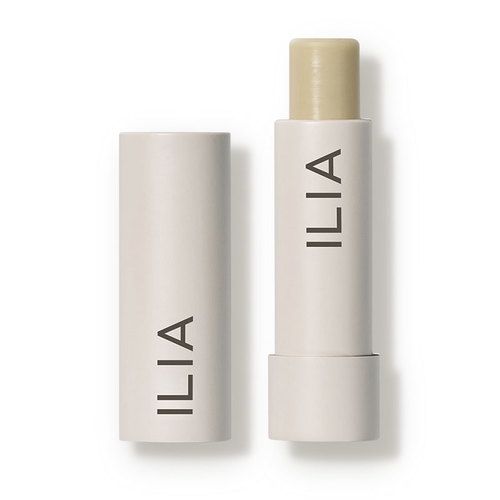 Our lips don't have oil glands, so it's essential to add moisture.
Source: Read Full Article