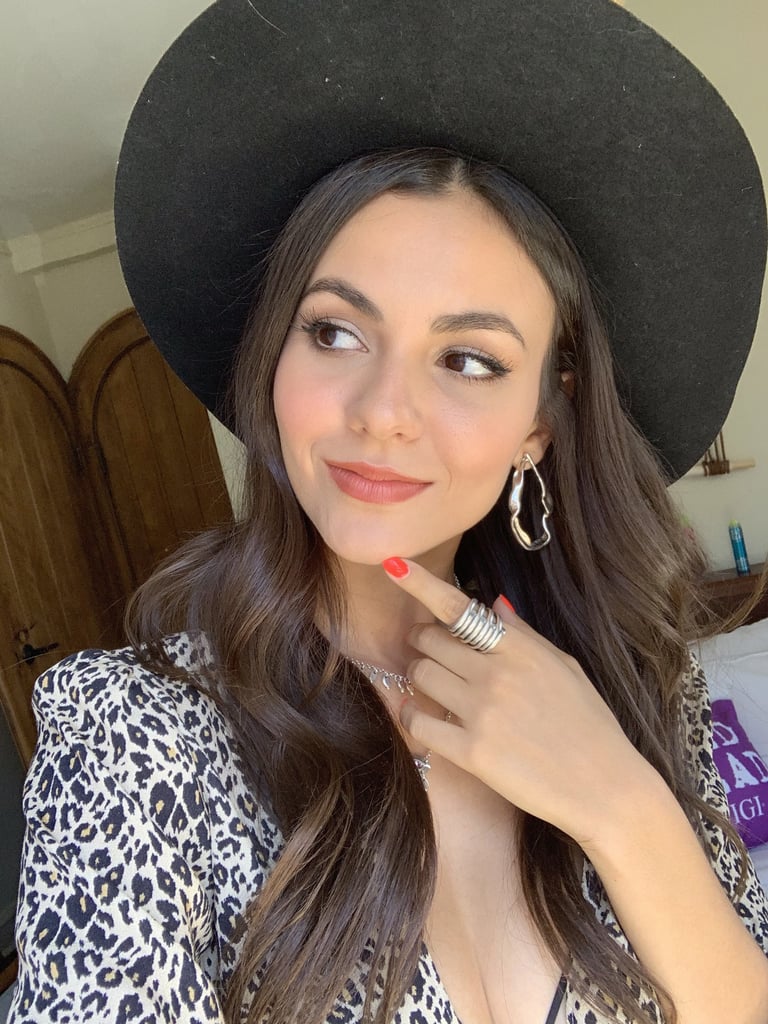 Victoria Justice Explains Her Most Memorable Hairstyles From Zoey 101

Some of us — particularly, the preteens of the early 2000s — grew up with Victoria Justice. The actress with the explosive voice began her career as Lola on Nickelodeon's Zoey 101, and went on to star in the network's Victorious shortly after. For her fans, it's the way in which she channeled her inner confidence and embraced what made her unique that made her so fun to follow, and it showed through some of her most memorable TV hair moments.
When discussing her most memorable hair look on Zoey 101, she said it had actually taken place during her very first appearance. "When the show first introduced my character, I was pranking the girls, and tricking them into thinking I was a goth girl," she said. "[The crew] had me wear this really short, really blond spiky wig. I had a nose ring, it was a fun." She explained that for the show, her hair was more bold than that of her cast mates, given she wore colored clip-in hair extensions often. "My character was the actress, more of the artsy one, so [the team] always put color and hair extensions in my hair," she said. When she didn't have the rainbow pieces clipped in, Justice's hair was a sleek, dark brown hue. There is one part of her signature look, however, that she wished she'd skipped — her side bangs. "A piece of advice I'd give [my younger self] would be to grow out my side bangs," she said. "They looked so awkward, and I had them for so long. I don't know why I thought they looked good. They didn't look that good."
She ultimately grew them out and today, she typically wears her hair blown-out. She revealed that her natural hair texture is wavy and that she has a routine to style it every day. Check out how she cares for her hair, and some of her favorite beauty products, ahead.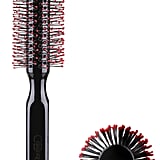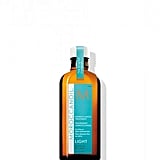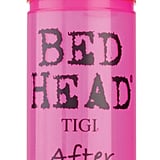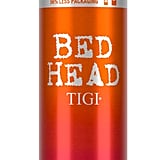 Source: Read Full Article