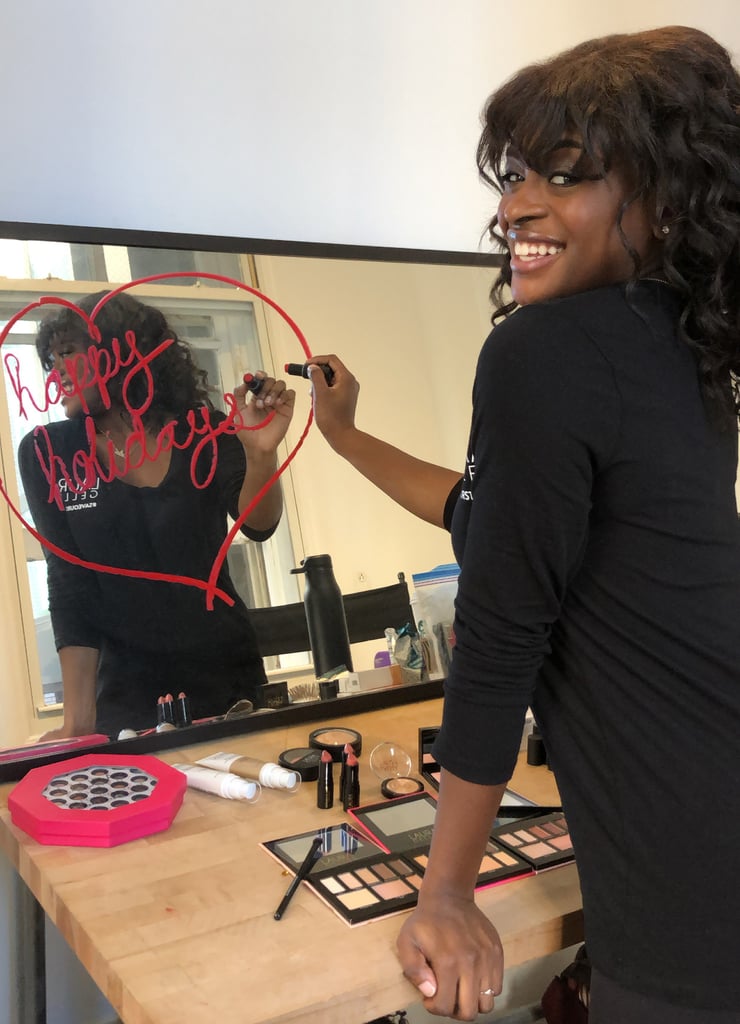 This Broadway Star Is Sharing Her Backstage Beauty Tips Ahead of the Holidays

Ever since Broadway shuttered almost nine months ago, actresses like Celia Rose Gooding have been looking for any and all opportunities to get back to work (safely, of course). For Gooding, who plays Frankie Healy in the production of Jagged Little Pill, the most recent opportunity came by the way of a Laura Geller holiday shoot that reunited her and a fellow cast member to record a fun and festive holiday jingle (more on that later).
Gooding made her Broadway debut in Jagged Little Pill and having secured her first Tony nomination from the performance, she's itching to get back on stage and in front of a crowd. In the meantime, she's had time for other projects, like the Beauty and Broadway campaign, and to talk to us about the experience, as well as disclose the top makeup tip that she's picked up from backstage.
Source: Read Full Article