Not to knock anyone's affinity for splurging on beauty products or anything, but it's not always worth it. In some cases, the luxe choices aren't actually better for longer periods of wear nor are they any more likely to pack ingredients that are gentler on your skin. And while this doesn't apply to every product in your makeup bag, it often applies to your eyeliner.
The only actual difference between a drugstore eyeliner and one made by a big-name label is really just the packaging, explains celebrity makeup artist Quinn Murphy. "The actual product is the same and often made in the same factories as the prestige brands," Murphy says.
If you're looking to spot a difference, that won't be identifiable based on the price tag, but by the result you actually get from the eyeliner. "I believe on any budget you can find what you're looking for," says makeup artist Emily Cheng, whether it's rich pigment, soft application, or a waterproof wing. If the eyeliner has staying power, she says, it's a good choice. Murphy suggests drawing a stripe on the back of your hand with the eyeliner you're considering. If the line morphs into a muddy blob when you try and wipe it off three minutes later, it's not the liner for you. "Even if it smudges, there should still be a visible line," he adds. Anything less won't do your eyes any favors.
Now, when it comes to making the right choice for the look you want, Murphy recommends keeping these tips in mind:
Precise: Opt for a what Murphy calls a "truer" pencil. "You want the line to be sharp. If it's too wet or greasy, it will bleed too much," Murphy adds.
Winged: A pencil is good call here, too. "You want a long wearing pencil that's not too wet, or a gel liner that is long-wearing," says Murphy.
Smudged: "A long-wearing smudgy pencil" is the way to go, says Murphy. For a blurred line, you'll want something that will eventually dry and stick your eyelid, but will also give you some time to play and smudge as you please before it does.
Smoky: Murphy advises picking a "lightly more emollient pencil, but one that still stays in place." It has to create a line you can smoke out, but not totally disappear.
Ahead, see the eyeliners that'll do the job right and save you some coin.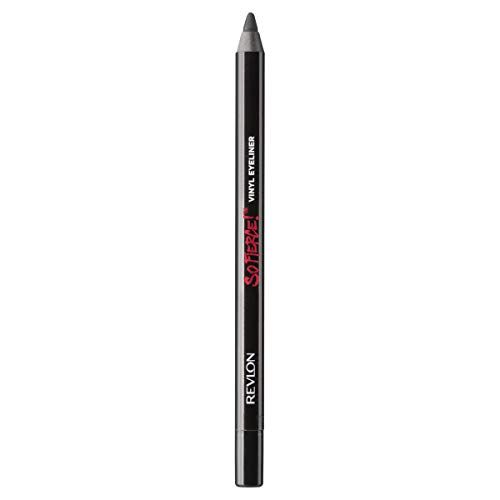 For what Murphy describes as "great color payoff," add this eyeliner to your cart. Its super-creamy formula gives you time to play with your liner shape before it eventually dries down and lasts you all day.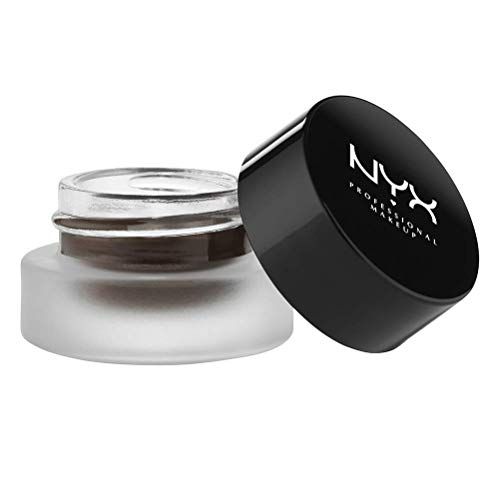 If you're a winged-liner pro, you can definitely handle this pick, which is a fave of Cheng's. A brush and gel-pot combo gives you total control over how much product you pack onto the brush and total control over how thick, wide, sharp, smudged, and pigmented your final look will be.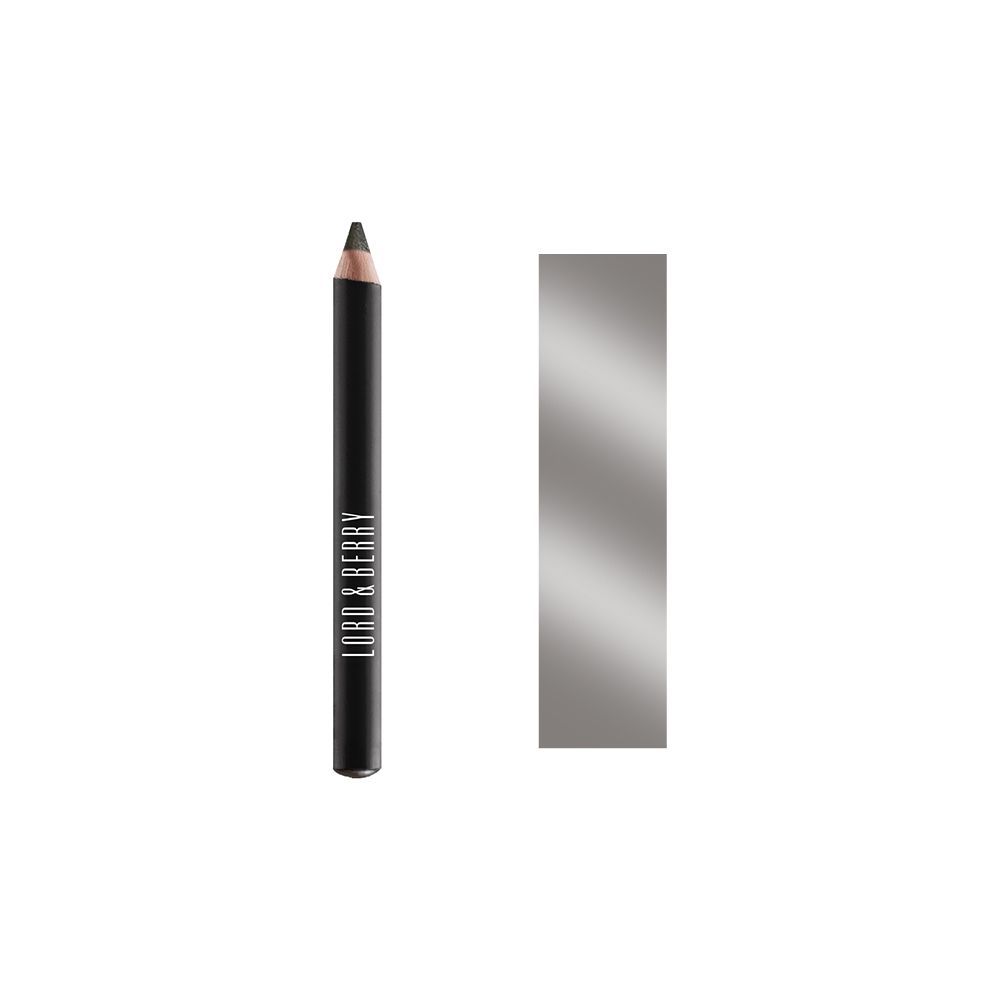 Murphy describes this liner as "a tried and true basic eyeliner that lasts." The top selling point? It's glides on easily and smudges well, if that's the look you're going for.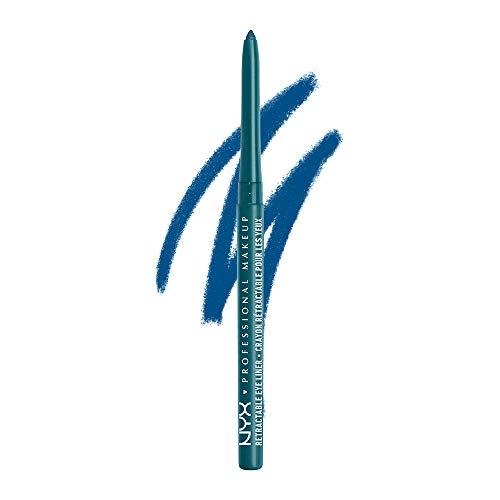 Not only is this pick THE pick for a hyper-pigmented satin-y finish, it's also blue. Time to take your liner to places and shades it's never been before (hello, graphic liner looks!) with this Cheng rec.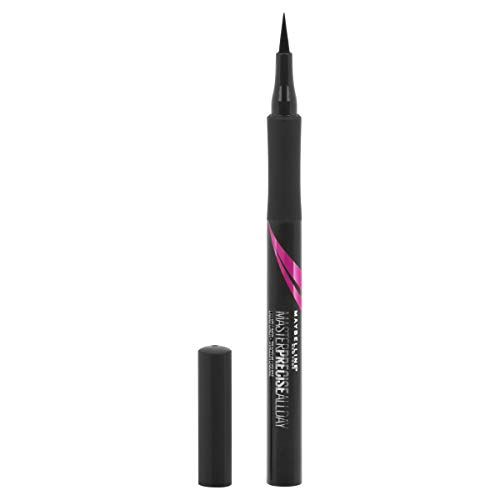 The felt tip of this liner gives you a precise line while allowing you control of the pigment flowing from the pen so you can achieve the perfect wing every single time.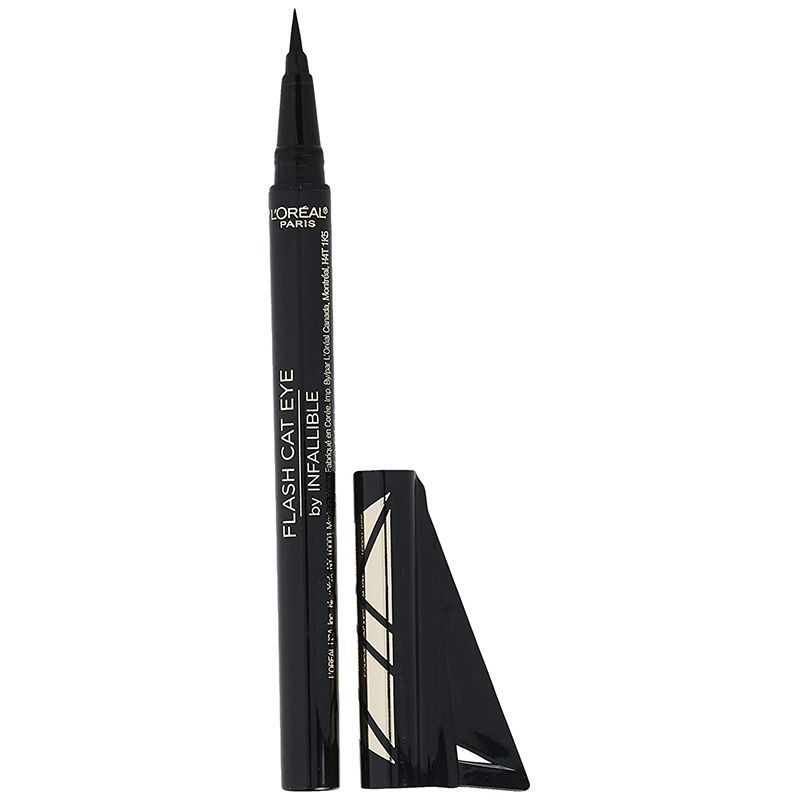 For a line you can just swipe on (thanks to the load of pigment in this pick) that won't budge if you get caught in the rain, sweat a bit, or shed a few tears, this waterproof liquid liner is for you.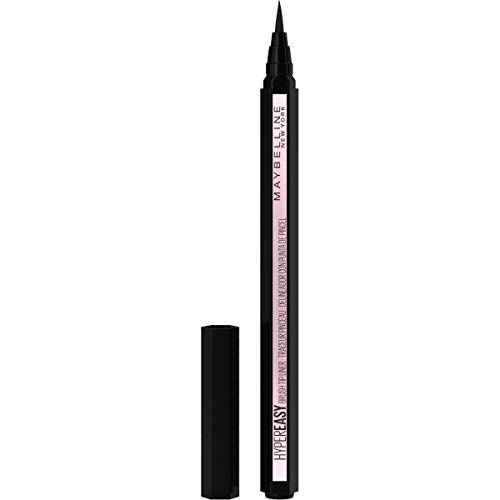 If you're not quite at the stage where you can draw on a cat eye without a mirror, look no further than Maybelline's Hyper Easy pen. The applicator, which forms to the shape of you eye as you draw, slowly drips pigment to the felt tip, so you can take all the time you need.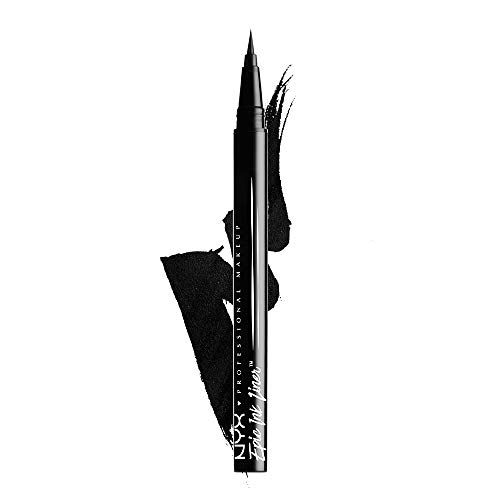 For a razor-sharp line, this super-pointy applicator on NYX's Epic Liner is the drugstore pick you've been looking for. Plus, it's vegan!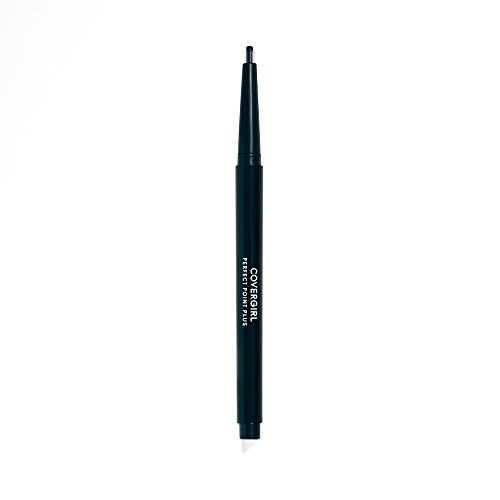 Tryna make your smudging dreams come true? Covergirl's got you covered. After outlining your eye, flip the liner around and use the angled smudge tip on the other end to blend it out.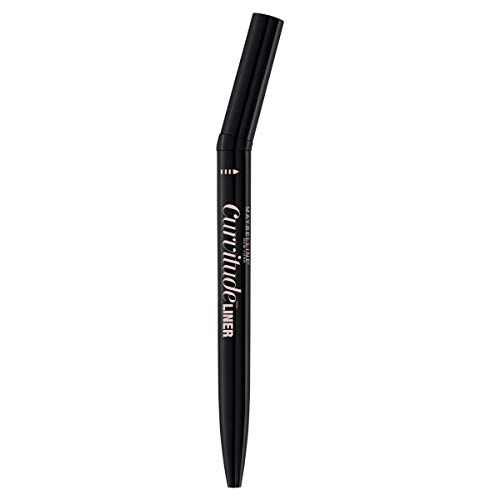 While it won't do it all, this liner will do a lot of the work of contouring to your eye because it's curved. Rather than having to contort your arm to build out the perfect line, you can give your wrist a break and hold the applicator upright.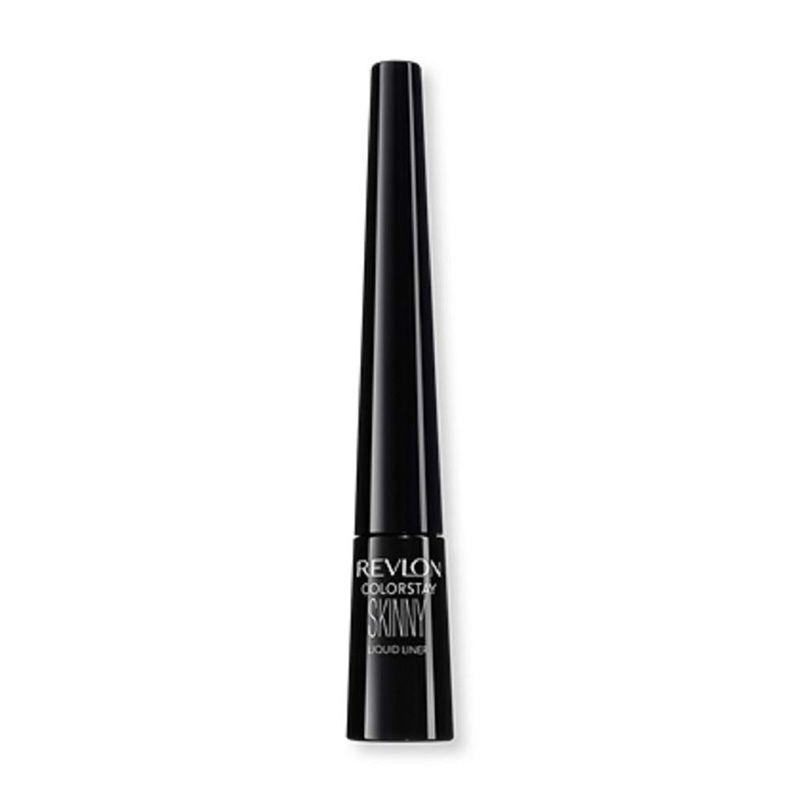 This super-skinny tip gives you a more subtle finish that'll bring a little pow to your lash line without stealing the show. It's great for instances when you want your eyeshadow to be the main event.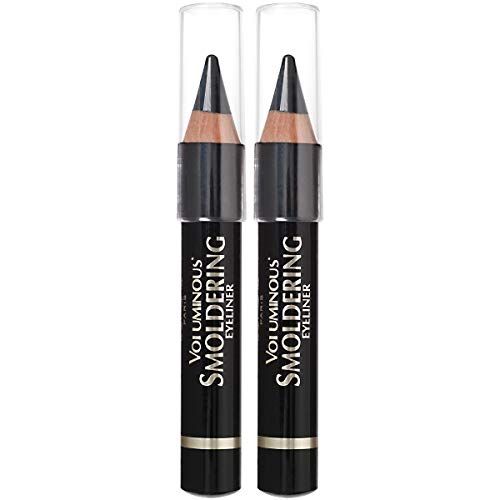 Can you say THICK? This baby is here for the smudge, the smokey eye, and the attention. It's formulated to provide a super creamy application you can blend out all over you lid.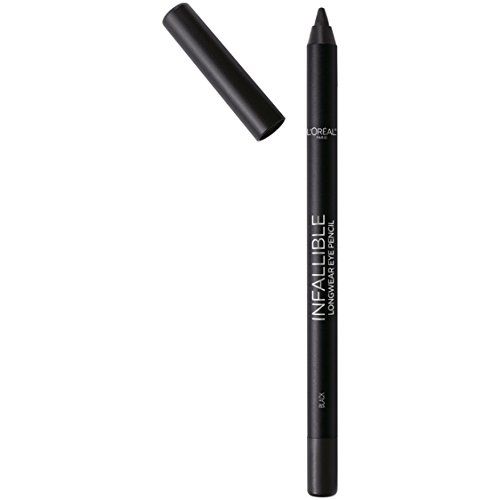 This. Stuff. Won't. Budge. Seriously. It's waterproof, smudge-proof, and promises to last for 24 hours. Bring on the tearjerker films.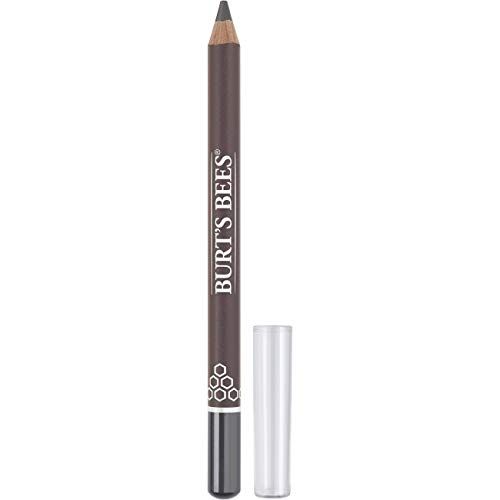 From the mind that brought you your favorite lip balm comes a nourishing eyeliner that'll go easy on your skin and last you all day.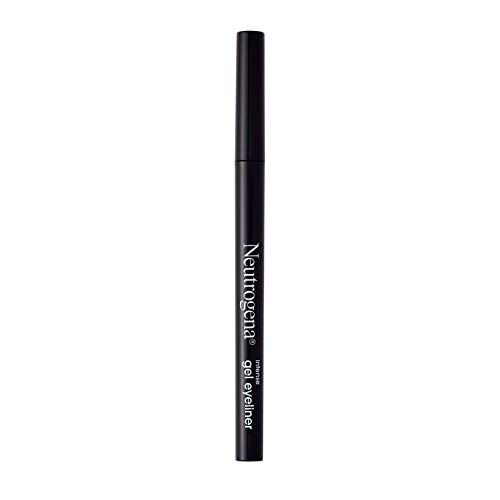 This ultra precise gel liner, goes on like butter and sticks to you for good (well, the rest of the day).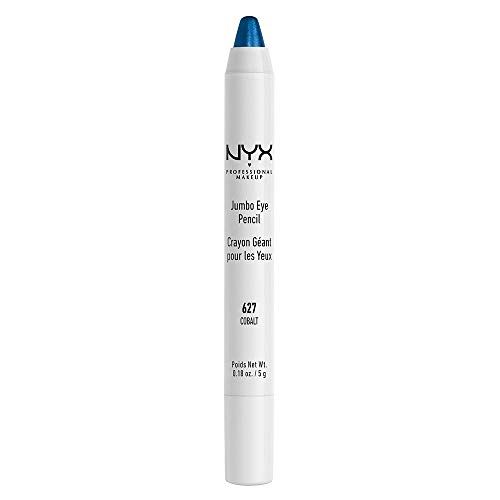 Smudging? A super-wide line? Glitter? And in blue? What more could you ask for?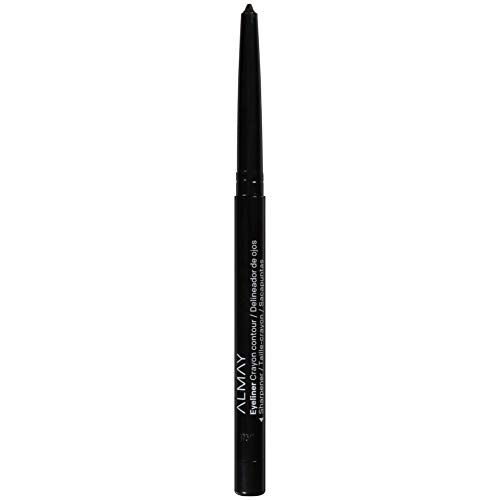 Not only does this liner offer a pigmented line with fast drying time, it also has a built-in sharpener.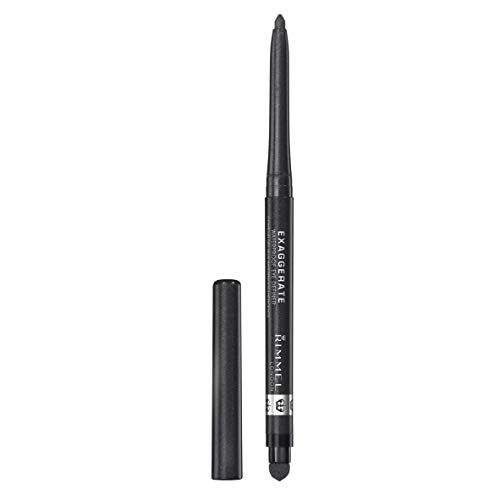 If you're after a wing that isn't razor-sharp, use this liner's smudging end to blur it out.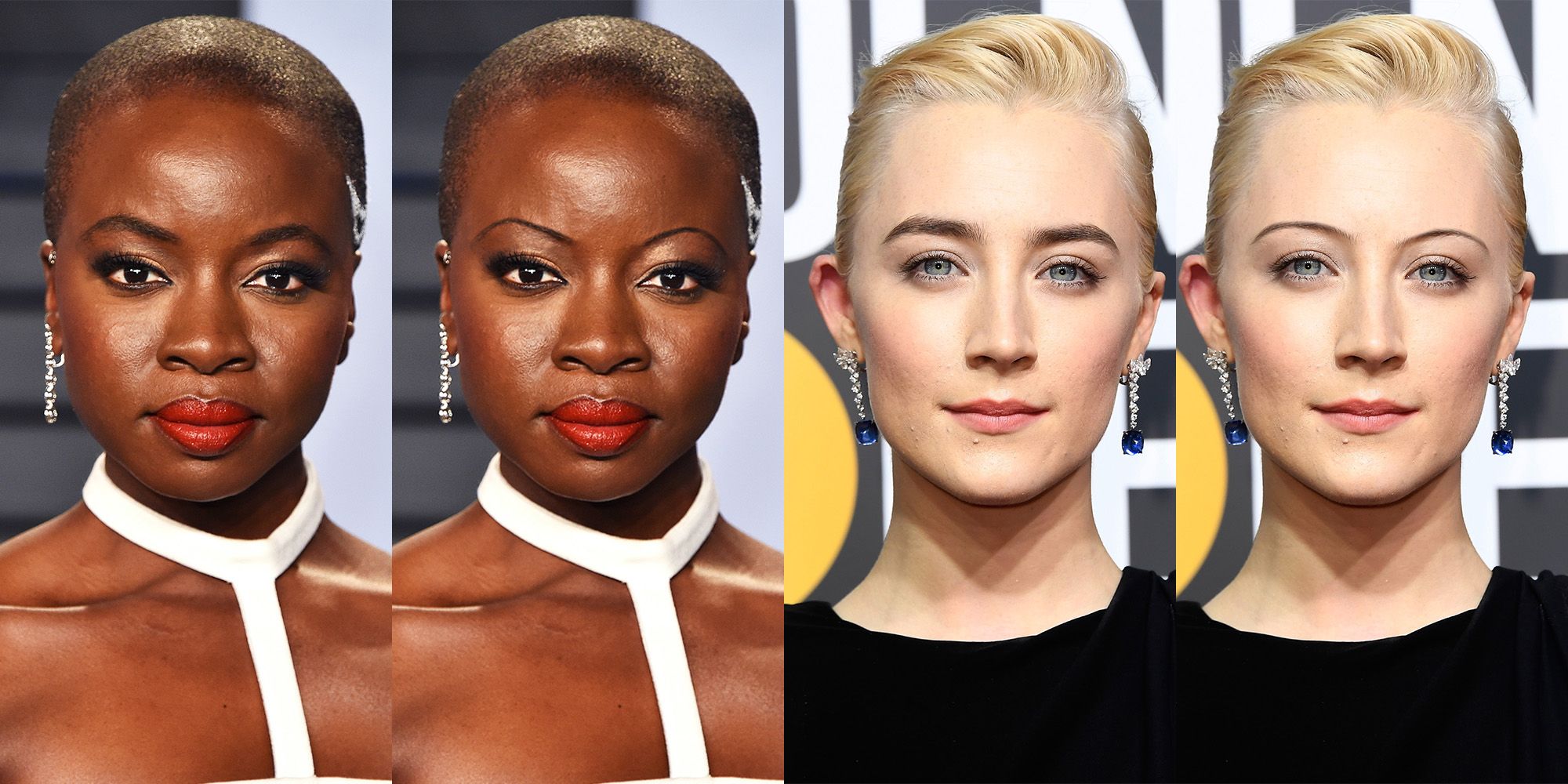 Source: Read Full Article