I'm the epitome of a '90s baby — I was born in February of 1990 and spent my entire childhood soaking in the best the era had to offer. I also grew up with a brother who is seven years older than me, and who, by 1993, had taken a major interest in DJing. Needless to say, some of my earliest memories include songs from the album Enter the Wu-Tang (36 Chambers), by Wu-Tang Clan, echoing in the background. So when I heard that a Milk Makeup x Wu-Tang Clan lipstick line was coming, I obviously freaked the f*ck out. My only wish is that I was back in middle school, carrying my clear backpack so I could carry this gorgeous tube in my outer pocket and show it off to all my friends. The good news is, I'm still carrying a clear bag (a sleeker design, you know, because I'm all grown up now), and you better believe I'll be packing this lipstick, logo-side out, for all my Instagram pics.
Some might find the brand's first-ever collaboration somewhat random, but that's because they don't understand the Milk Makeup ethos. As most know, the buzzy makeup brand is the brainchild of the founders of Milk Studios (which also shares East Coast roots with the Wu), an edgy photo and video space where all the cool kids go to shoot. It would be silly to think that music and videos haven't been at the core of the brand since the very beginning. In fact, in 2012, Wu-Tang Clan performed at Milk to kick off New York Fashion Week.
Aside from that, Milk Makeup has always been the more rebellious of beauty brands. The rule breakers. The ones that push the envelope. I mean, they have a range of products infused with CBD oil that launched on 4/20.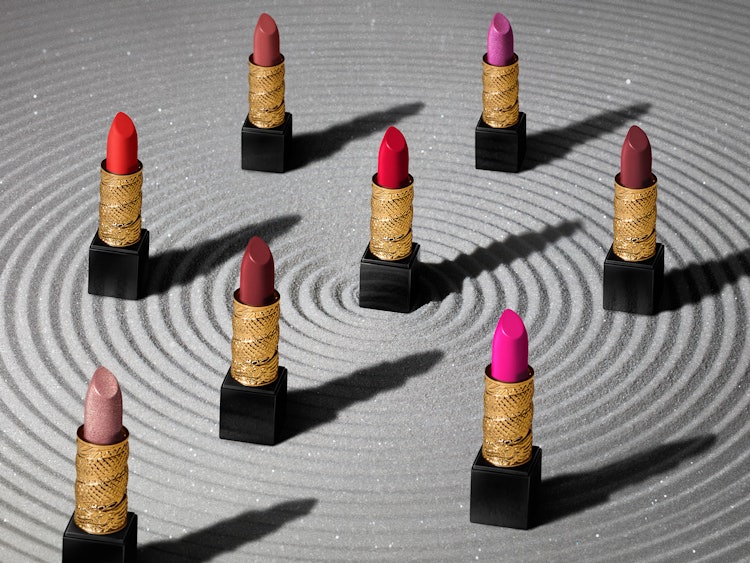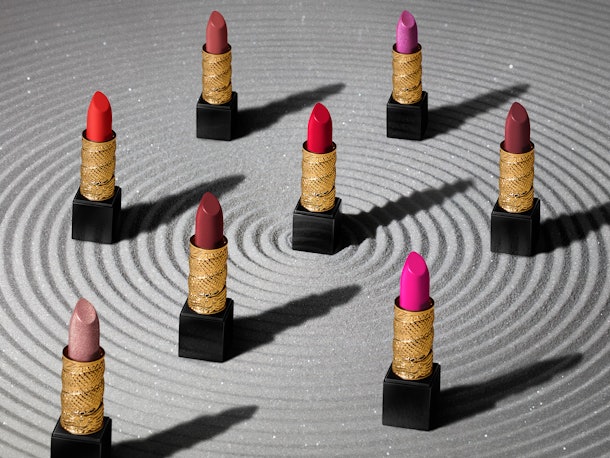 If the badass beauty brand Milk Makeup isn't a good fit for the once-underground rappers with a reputation boasting cross-genre instrumentals and samurai-style fashion, nobody every could be. And on the other hand, fans of the legendary hip-hop group know the rap legends aren't the type to slap their recognizable logo on just anything, so you know this had to be a perfect fit.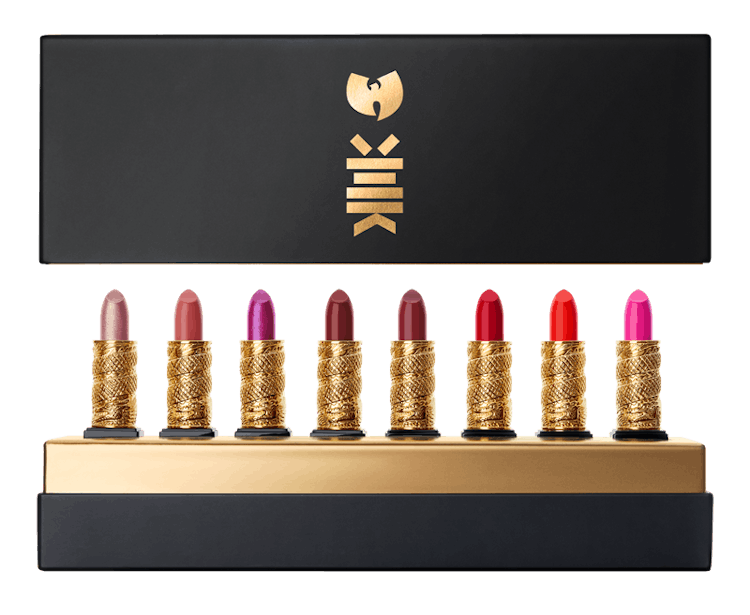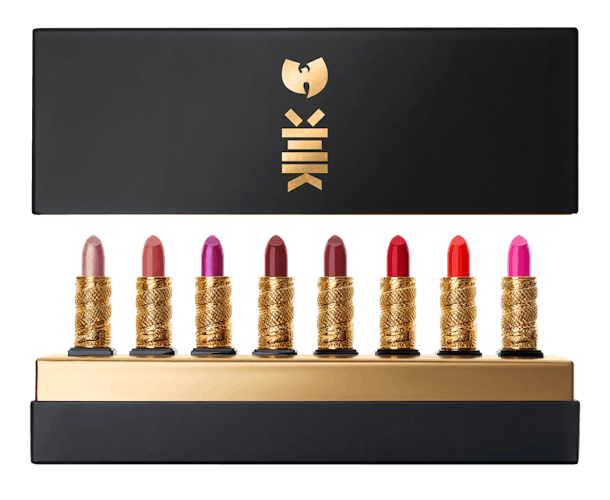 "The empowering philosophies of Wu-Tang x Milk Makeup merge to give you ceremonial beauty tools to help unearth your deep inner wisdom and the raw power of the Wu," Milk Makeup shared via a press release. "This collection, comprised of 8 luxe lip colors, combines enlightened ingredients with high impact colors, providing the modern Wu Warrior with ritual armor for self-expression."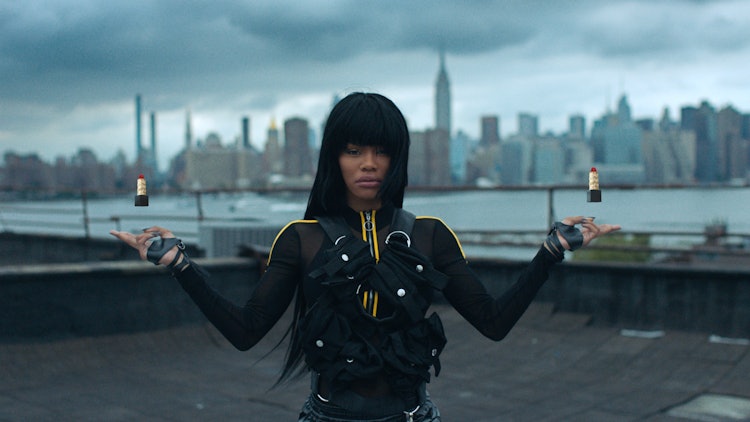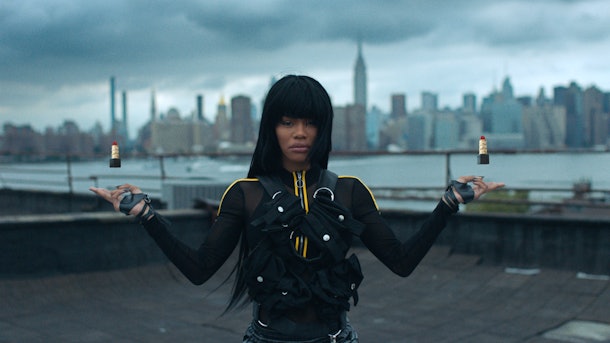 Wu-Tang's fascination with Shaolin Kung Fu culture is highlighted throughout, from the gold dragon coiled around the barrel of the lipstick to the ingredients within (i.e. sacred lotus water, cherry blossom, ginseng, and bamboo shoots for antioxidant protection, and hemp extract for hydration), and even the shade names (Ruckus, Cypher, Frequency, Source, Fire, and more).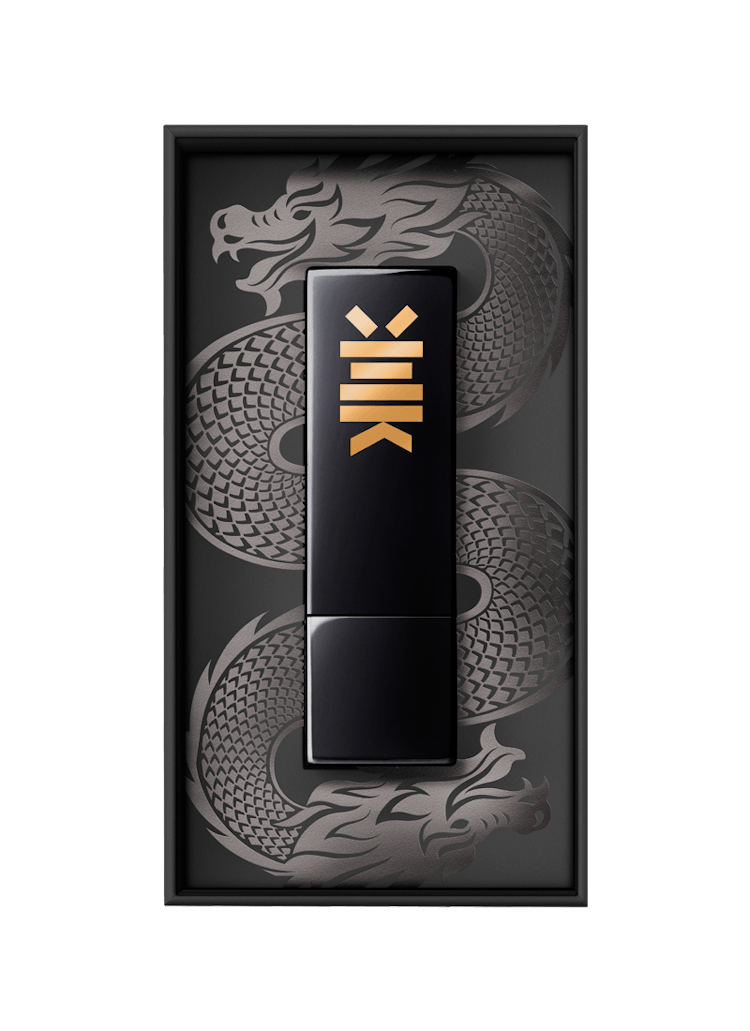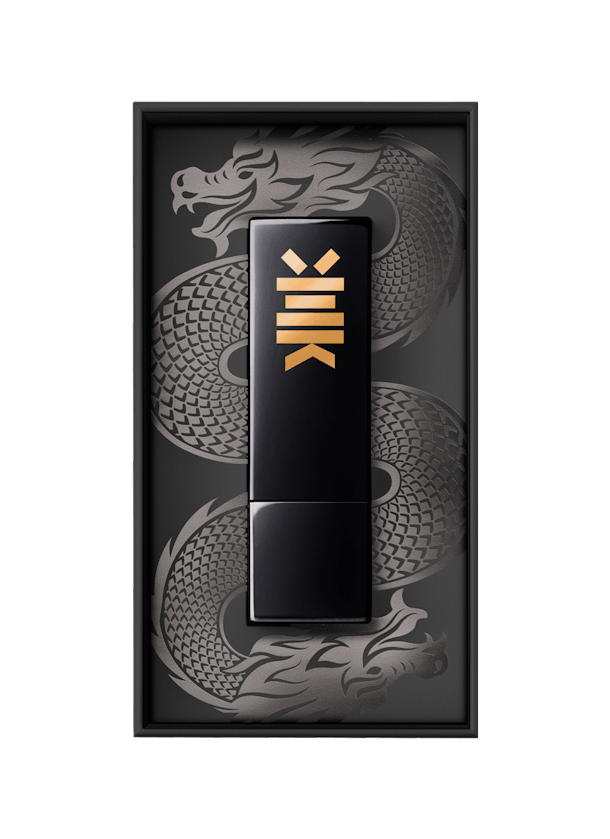 The limited edition Wu-Tang x Milk Makeup collection is available now on milkmakeup.com. To enter the realm, you can opt for the Wu-Tang x Milk Makeup Lip Color ($55; milkmakeup.com) or go all out with the eight-piece Wu-Tang x Milk Makeup Lip Color Collection ($440; milkmakeup.com). Though it'll cost you a pretty penny, you'll undoubtedly be the envy of everyone on Instagram.
Source: Read Full Article