Blessed be the fruit! Very few TV shows are as provocative as The Handmaid's Tale at the moment. The TV show is based on a Margaret Atwood's novel of the same name and presents a dystopian world. The Republic of Gilead has replaced the United States and the country is now a religious and totalitarian regime. The few women who are still fertile are enslaved to give birth and handle the children of the families that rule the country.
RELATED:  The Entire Net Worth Of The Cast Of This Is Us
The Handmaid's Tale has captivated both critics and the public. The show has won multiple awards since the first season and gave Elisabeth Moss, the protagonist, the status of A-list celebrity. Here, we take a look at the net worth of the cast of this amazing series.
Click the button below to start this article in quick view
10

O-T Fagbenle -$1 million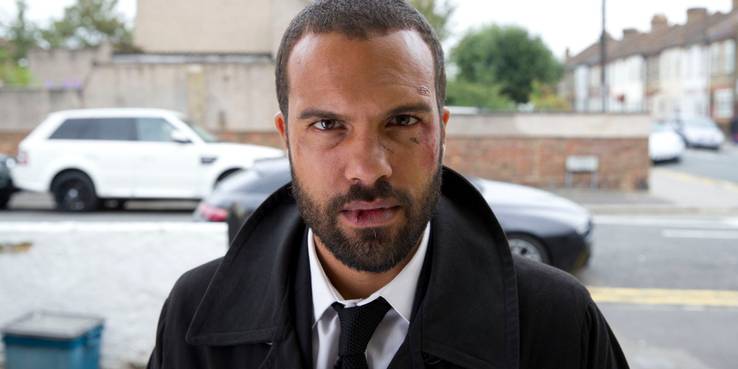 The British actor O-T Fagbenle plays Luke, Offred's husband before Gilead. The couple has a child together and he is probably the only nice male character on the TV show. Luke is also an essential part of a love triangle that involves Nick and June.
"They're juxtaposed in so many ways," he told Harper's Bazaar. "And Max Minghella plays Nick with so much range as well. He's not just some kind of brooding hunk. He's also sensitive and curious and all those things."
O-T Fagbenle has a fortune evaluated on $1 million.
9

Madeline Brewer – $2 million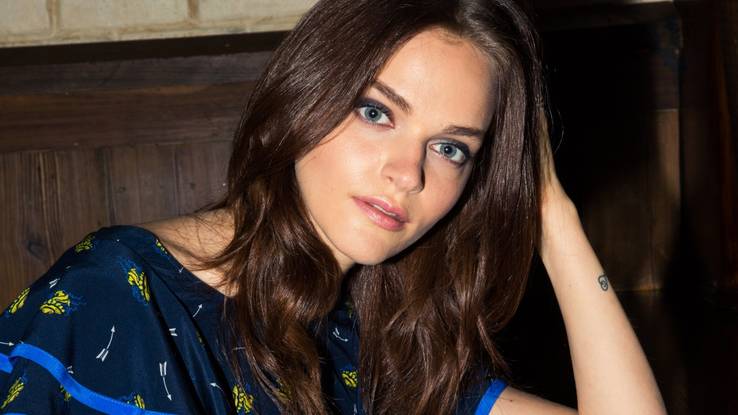 Madeline Brewer plays Janine, one of the handmaids who gets pregnant and suffers a lot after the baby is born. The actress has a net worth of $2 million. Before starring in this series, she had a role on Orange Is The New Black.
"You can never just write off a person as crazy," she said in an interview with Harper's Bazaar. "I think that is the most inhumane thing you can do to someone without physically abusing them… She is doing what she has to do to survive, and for some people that is just playing pretend."
8

Samira Wiley – $3 million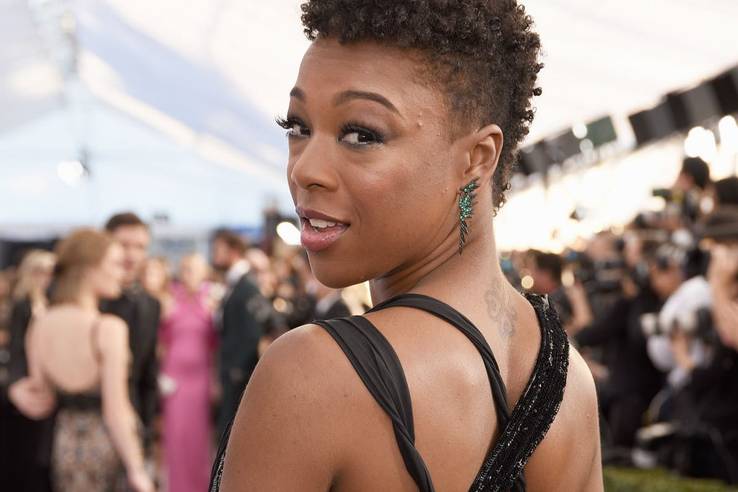 Samira Wiley had just left Orange Is The New Black when she started playing Moira on The Handmaid's Tale. She plays a character who is Offred's best friend since they were in college, and their paths cross again on Gilead. Wiley is aware of the importance of her role and received an Emmy for it. Her net worth is $3 million.
RELATED: Jane The Virgin's Cast Net Worth
"Being a black, queer woman who gets to play a black, queer woman is invaluable," she said in an interview with Marie Claire. "It's proof that progress is being made."
7

Max Minghella – $3 Million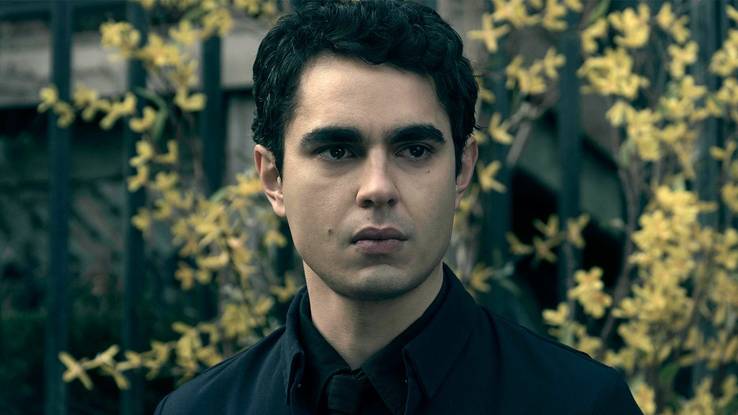 Max Minghella has a net worth evaluated at $3 million. He plays Nick, a driver and spy who is in love with Offred. He also has a critical vision of men in general.
"I mean, I feel all men are guilty until proven innocent, in general," he told Glamour. "Maybe that has to do with the fact that women have been subjugated for so long, or that men can be gross in a way woman rarely are. Having been a man for 32 years, I've always had a very cynical view of my gender. I'm relieved the rest of the world is now sharing it."
6

Ann Dowd – $4 million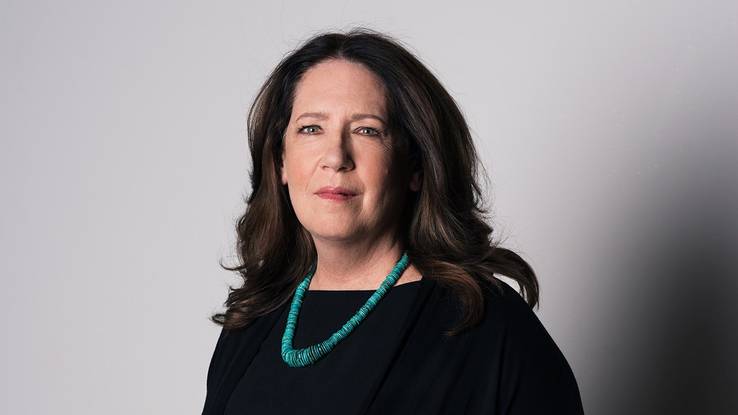 It is impossible not to feel a chill down on your spine when Aunt Lydia is on screen. Despite all her cruelty, Ann Down, who plays the character, believes there is a reason for her behavior. "I hope for the best for her, and I think there're reasons why she is the way she is," Dowd told Vanity Fair last year.
RELATED: 10 Richest Authors In The World
Dowd is an award-winning theater actress and she is just as successful on television. She won the Best Supporting Actress Emmy in 2017. The actress has a net worth evaluated at $4 million.
5

Alexis Bledel – $9 million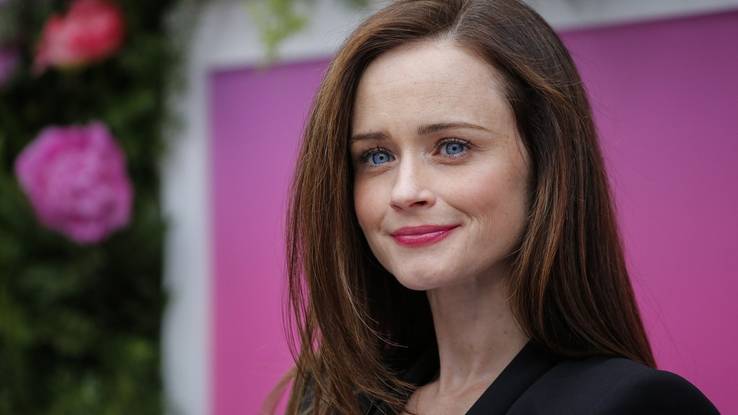 Alexis Bledel has a fortune evaluated at $9 million. She plays Emily, one of the most resilient characters on the show. This is definitely a different character from who the actress has played in the past.
"Wonderfully challenging," Alexis Bledel told Harper's Bazaar. "Every time they put Emily in a new environment, she has to go through a pretty distinct change, which I just think of as adding on another layer."
RELATED: 10 Most Expensive Things Ever Sold on eBay
Bledel became a household name after playing Rory Gilmore on Gilmore Girls. She also had a role on Mad Man, where she met her now husband.
4

Joseph Fiennes – $10 million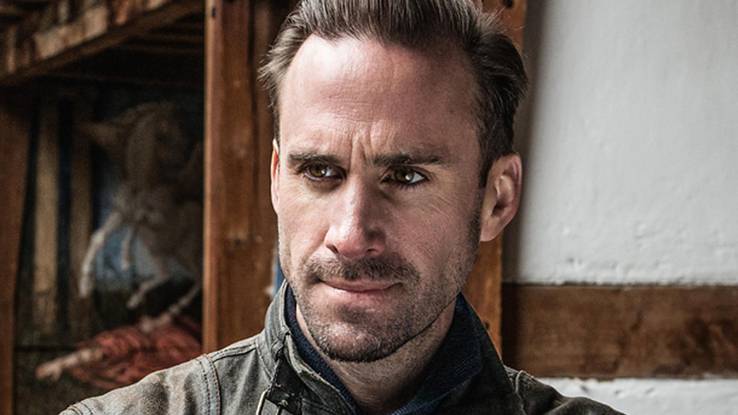 Joseph Fiennes plays Commander Fred Waterford, one of the darkest characters on the show. He is the boss of the house where Offred lives and he is one responsible for making Gilead so powerful.
The actor revealed that the show affects how he sees feminism. "The show has jolted me into a much more alert state of the inequality amongst the sexes," he told HuffPost. "By virtue of that, I feel much more switched on to feminism, and what it means and stands for."
According to Celebrity Net Worth, he has $10 million.
3

Yvonne Strahovski – $12 million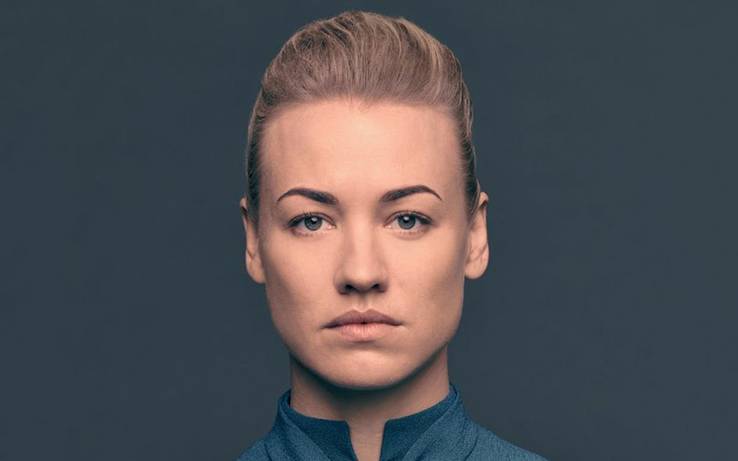 Yvonne Strahovski plays Serena Joy and she is Fred Waterford's wife, one of the most important characters on the show. Serena is a Gilead supporter and also has a vital role in it. During the first season, Joy has a cruel personality and she would do anything to have a baby.
RELATED: Successful: Ariana Grande's 10 Most Expensive Outfits
Strahovski was born in Sydney, Australia, and started acting when she was 12 years old. She has successful roles on Chuck and Dexter. According to Celebrity Net Worth, she has a fortune evaluated at $12 million.
2

Elisabeth Moss – $14 million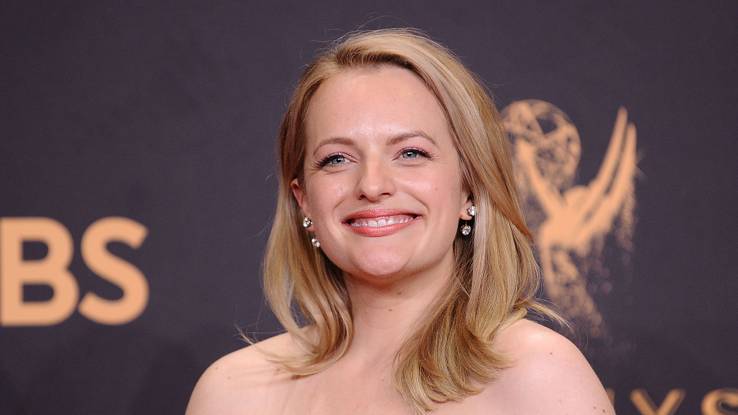 When Elisabeth Moss started playing Offred, she made approximately $200,000 per episode. The popularity of the show gave Moss a new status and she is now one of the most important actresses on television (and one of the best of her generation). Of course, that also means a pay raise and she now earns $1 million per episode, according to The Independent. Her net worth is evaluated at $14 million.
The award-winning actress became a household name after her role on The West Wing and she also played Peggy, a feminist character on Mad Men.
1

Amanda Brugel – $16 million
Amanda Brugel plays Rita, who serves Serena Joy and her husband. She is a supporting character and is getting more attention in the third season. Brugel, however, didn't like the second season plot at first, because she was too attached to the book. But she had to change her mind.
According to Stylist.co.uk, the actress said, "I had to take my ego out of it for a bit, and I realized that it's so well done, like a beautiful game of chess. And, once they add the cinematography and Elisabeth Moss' remarkable acting and the phenomenal music, then we're back in that lush world of Gilead. I think fans will immediately love it."
Amanda Brugel has a net worth of $16 million and is the richest cast member.
NEXT: 10 Billionaires Who Made Their Fortune In Record Time
Tags:net worth
Source: Read Full Article