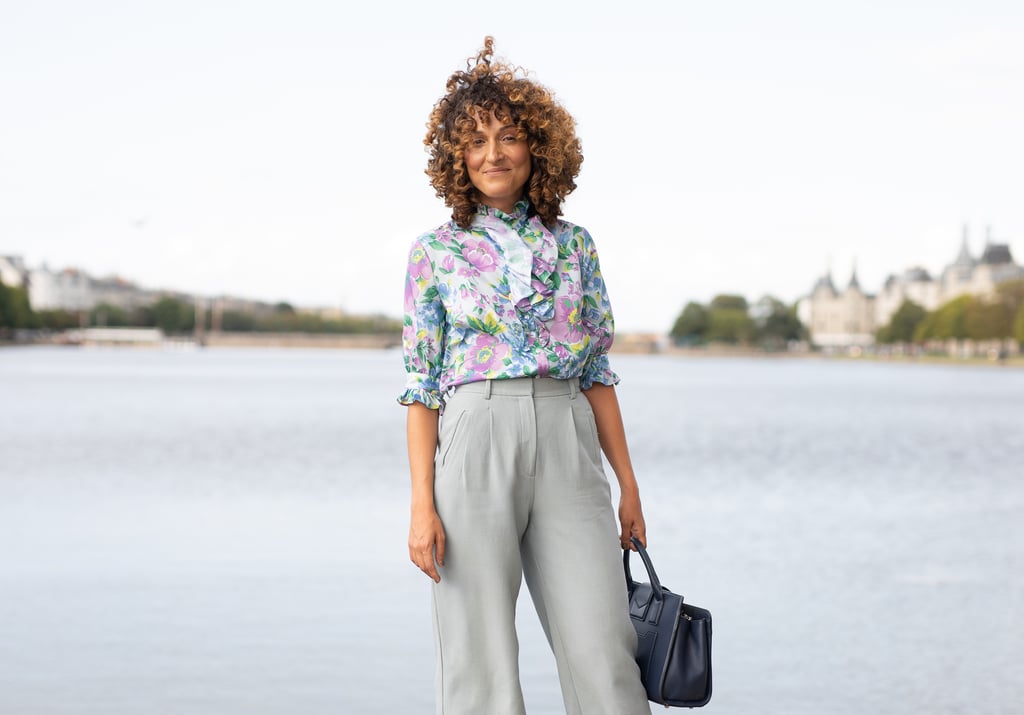 The Biggest Hair Trends Around the World Right Now, According to the Pros

The late Anthony Bourdain once said, "Travel isn't always pretty," and for the most part — like when you're staring down at a plate of feral pigeon in Cairo, Egypt, as one does — that is true. The exceptions, and some of the most breathtaking moments, come instead when you're walking the streets of a new city, taking in the local traditions, architecture, and (because, we're beauty editors here) hair trends.
Truth is, you can find inspiration everywhere. The effortless, model off-duty hair in Paris. London's creamy shades of blond that could rival the milk they pour in their tea. If it's haircut or color ideas you're looking for this Fall, and you can't quite wait until JetBlue's next flash sale, we've asked the pros ahead for the next best thing: a full trend forecast from pros around the world. Because after all, Bourdain also said your body (and therefore your hair) is an amusement park, so you might as well try something new — and enjoy the ride.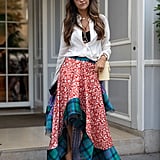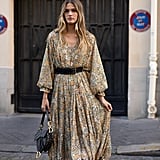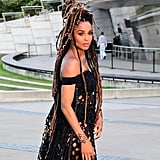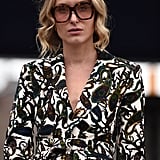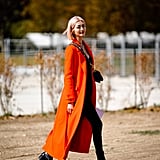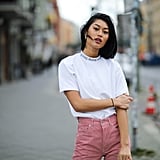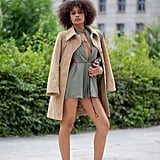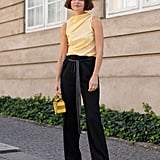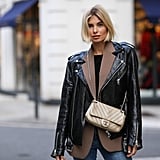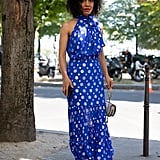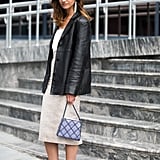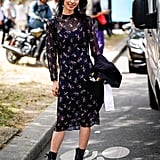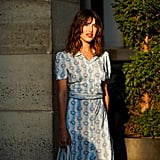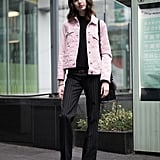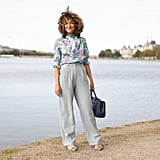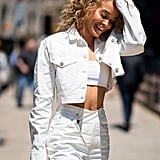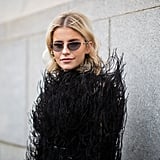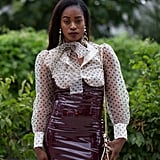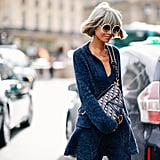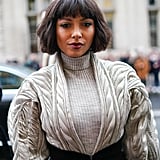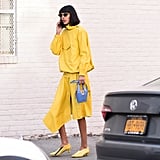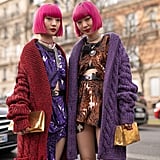 Source: Read Full Article