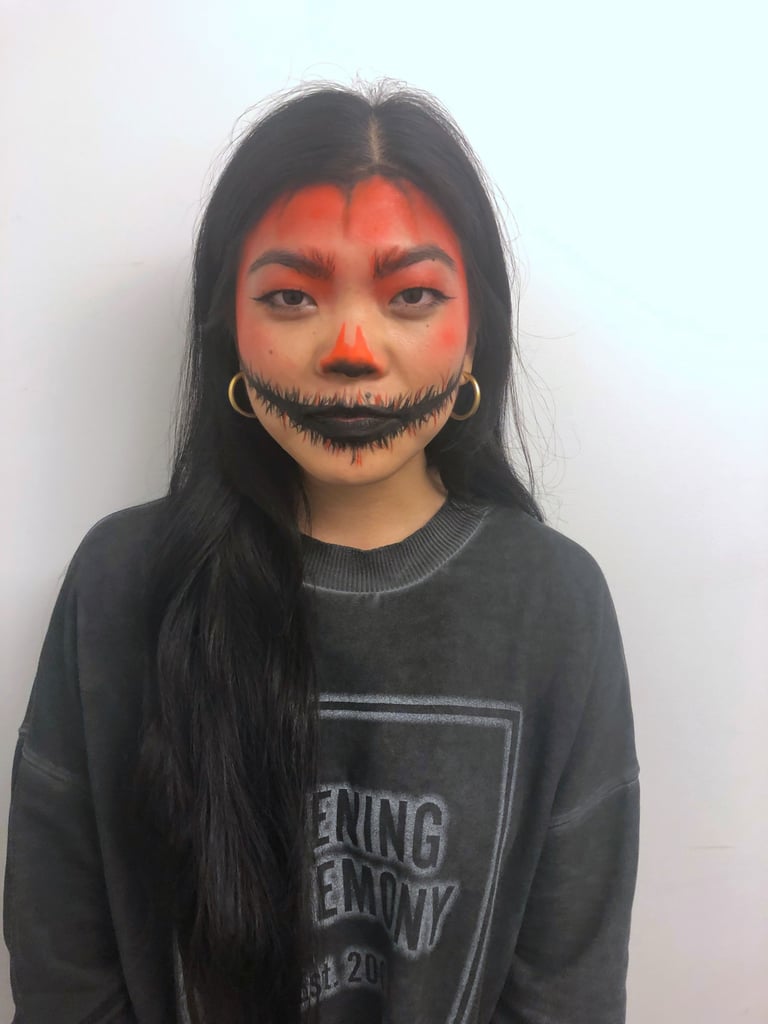 Still Don't Have a Halloween Costume? Try This Scary Pumpkin Look

You might think that pumpkin Halloween costumes are reserved for small children, but once you see this spooky makeup look on Reddit, you won't be able to sleep.
We reached out to Kat Von D Beauty makeup artist Steffanie Strazzere to find out how to re-create it at home using just a few products. To our surprise, it's extremely easy and totally worth the extra time. Throw on an orange or black ensemble to complete your horrific costume, and prepare to get tons of compliments from party guests. An added bonus? The products used are waterproof, allowing you to eat as much candy as your heart desires.
Source: Read Full Article