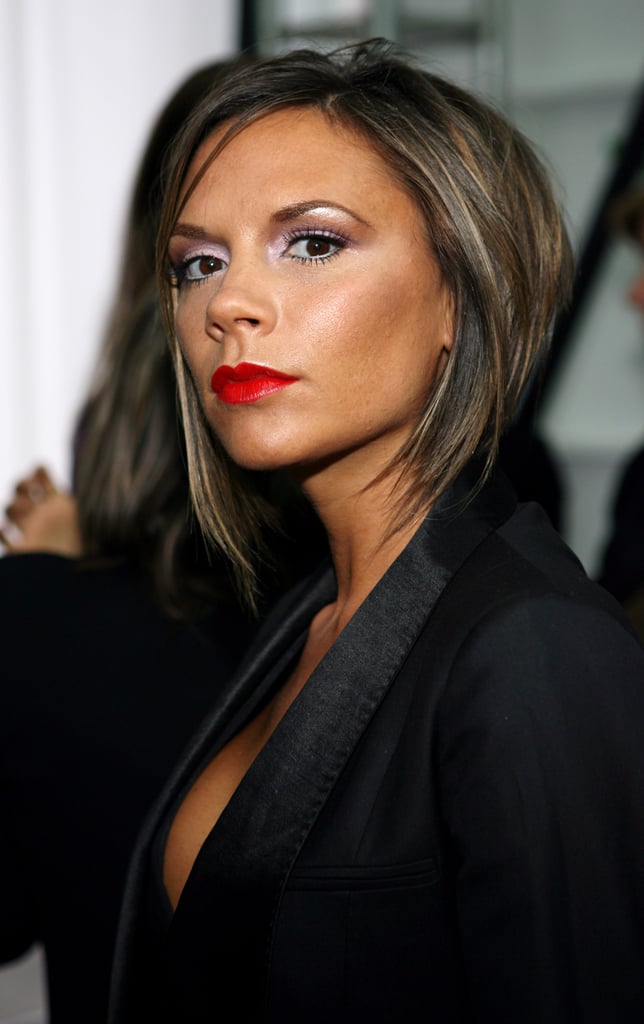 Photographic Proof That Victoria Beckham Never Follows Beauty Trends — She Sets Them

Victoria Beckham has always been something of a trendsetter. During her time as a member of the iconic Spice Girls, she made brown lip liner cool (and people continued to wear it for years thereafter). That chic, angular bob you always see her wearing? Yeah, that's made a comeback, too.
Beckham just seems to get beauty, and she's not a novice in the industry, either. She's learned all the tricks on how to regrow your '90s eyebrows, she is developing her own skincare line, and she's even passed down her makeup skills to her daughter, Harper.
Read on to take a look at her beauty evolution. It's a journey.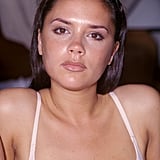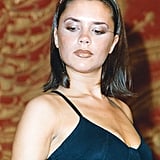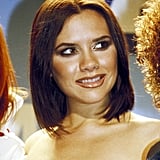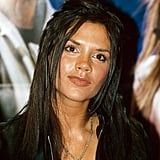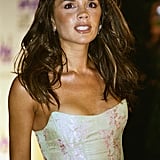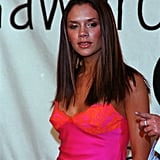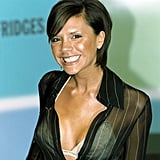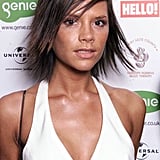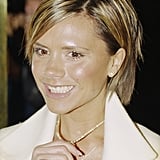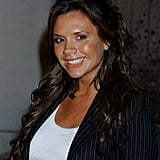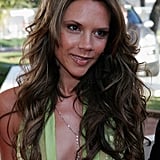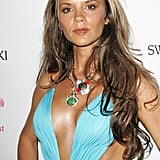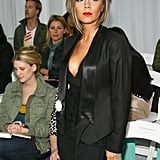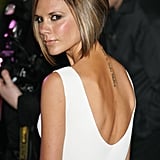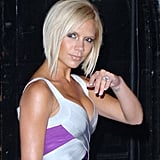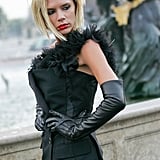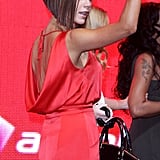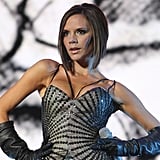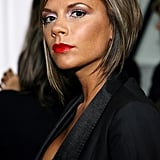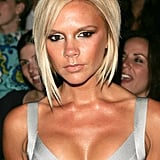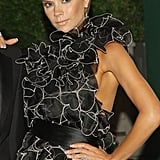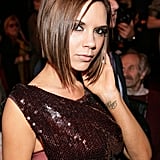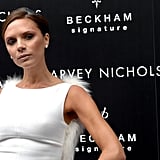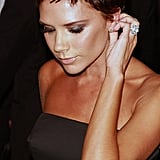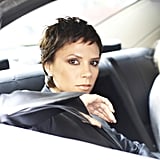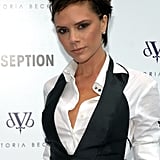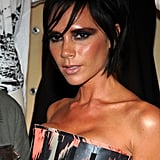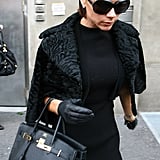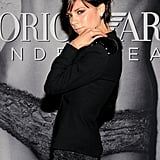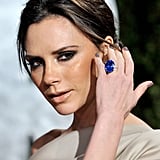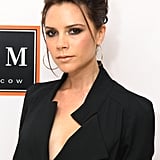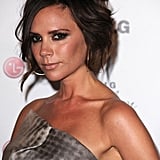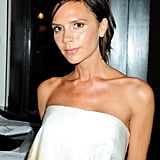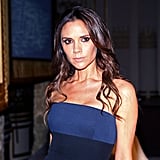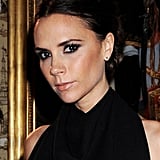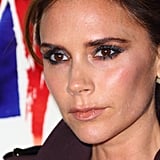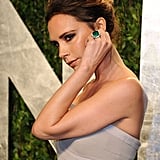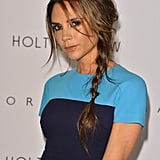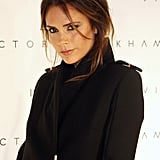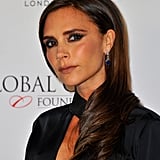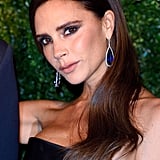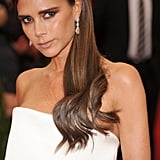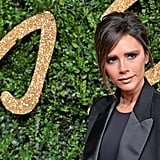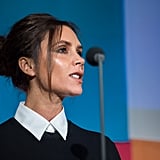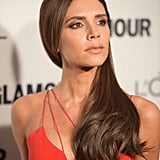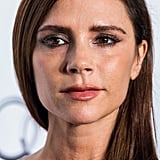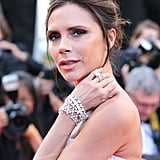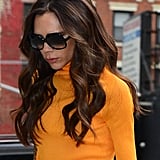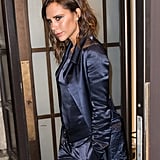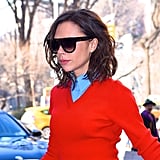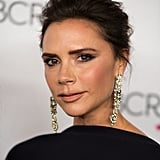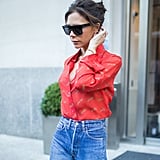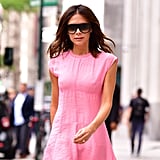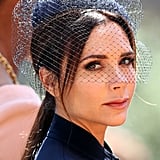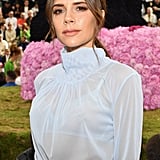 Source: Read Full Article