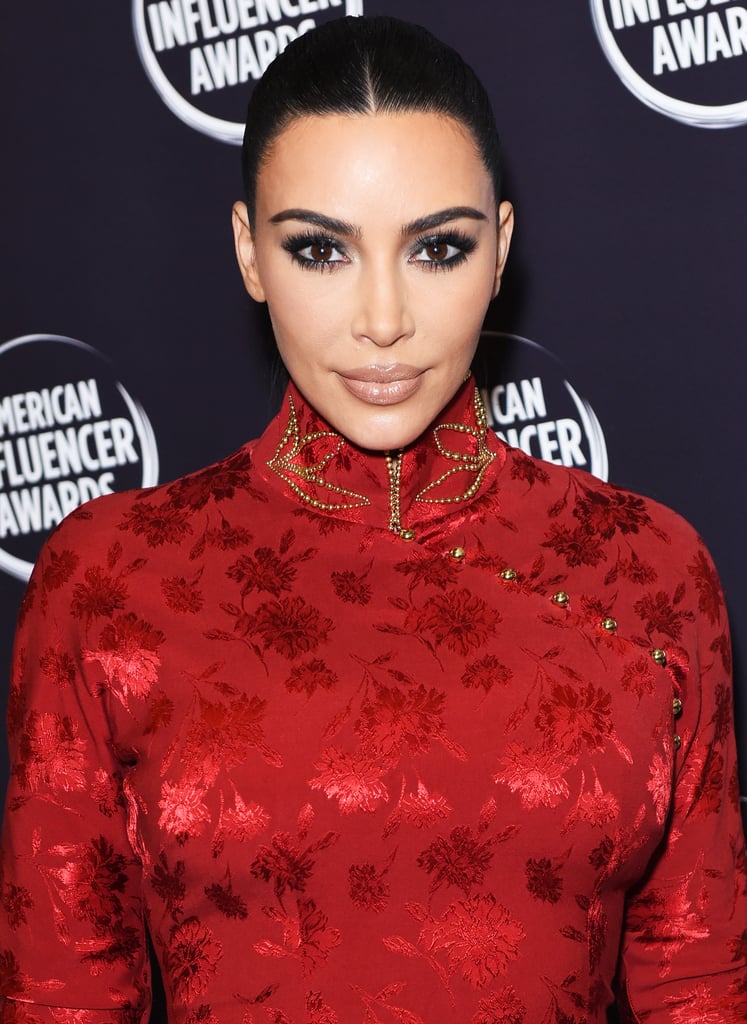 Kim Kardashian Took a Break From Nude Nails With This Surprising Nail Polish Color

Unlike her sisters — who often wear bright nail polish colors and ornate nail art — Kim Kardashian keeps her manicures simple, opting for sheer or nude lacquers painted on short nails. Last night, however, she decided to switch things up with a sexy hue that complemented her smoldering beauty look.
On Nov. 18, Kardashian attended the American Influencer Awards with a vampy, near-black nail polish color. The color had a glossy finish and was painted on short, square-tipped nails by manicurist Tammy Taylor from Modern Pamper Salon.
Dark colors are quintessential to Fall and Winter mood boards. If Kardashian's latest look is now a part of yours, check out the nail polishes you can use to re-create it at home. The best part: they're all under $12.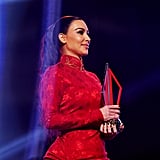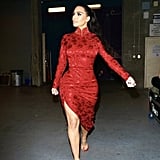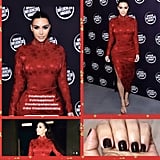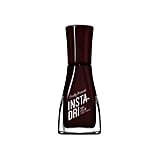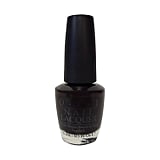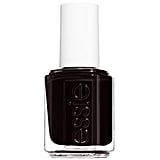 Source: Read Full Article