Kim Kardashian With Mint Hair

Kim Kardashian has long been open to experimenting with her beauty look, and now she's trying out a hair color we've never seen from the star: mint. While her sister Kylie Jenner made the hue her go-to look for a few years, it seems that Kim is giving the green shade a chance with some loose waves.
While the hue is most likely a wig, Kim pulls off the vibrant shade so well that she should consider turning it into a long-term commitment.The marine color make her look like she's straight out of a mermaid-packed fairy tale. Ahead you'll see some of Kim's prettiest hair colors over the years.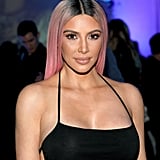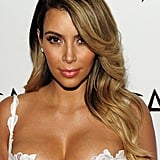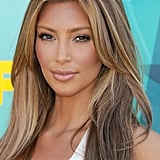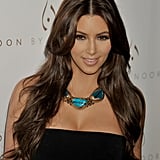 Source: Read Full Article