While I do love the thrill of a Black Friday in-store mission, I have to admit that I'm more likely to do my major spending from the comfort of my computer on Cyber Monday. Fortunately, Keds' 2018 Cyber Monday Sale is actually part of their seven-day Cyber Week sale, so you can snag some major deals on sneakers without ever having to venture to the mall. Since I've already got my basic sneakers from past Keds sales, I'll be using this season's discount to invest in some statement footwear, especially comfortable, wearable sneakers that still feature winter's most popular trends. Lucky for me, Keds made sure to create a sneaker for virtually every trend imaginable — so just imagine how tempted I am to buy them all.
During the brand's Cyber Week sale, the Keds site will offer 30 percent off of full priced orders and 20 percent off sale, plus a free sock gift with purchase, because they're thoughtful like that. Considering I've got a full seven days to make the most of this deal — the sale runs from November 20 to November 27 — it's pretty likely I'll be making more than one order, which I know sounds a bit extreme, but when you see my wishlist below, you'll understand why.
First up on my must-have list are the Women's Triple Decker Faux Shearling ($65, keds.com), which are basically the uber-popular teddy bear-style coats in sneaker form. This trend was major last fall and winter, and it's just as popular for 2018, so I'll be stocking up on as much shearling as my closet can handle, starting with these chic slip-ons. I also strongly recommend these for anyone who wants to try out the fuzzy trend but lives in too warm a climate to go full-on bear jacket. Problem solved!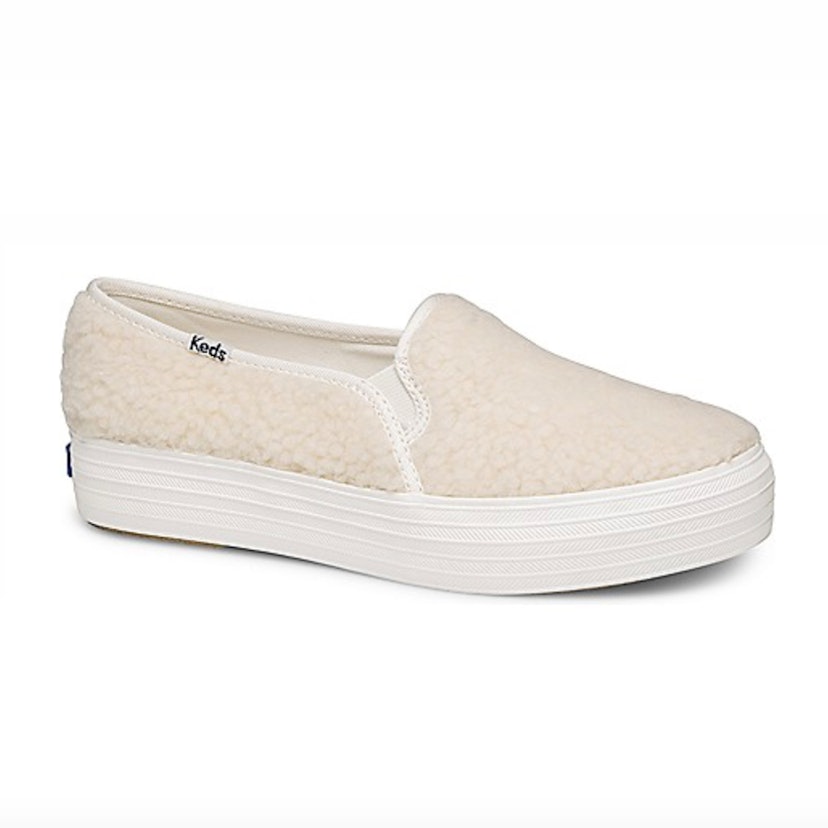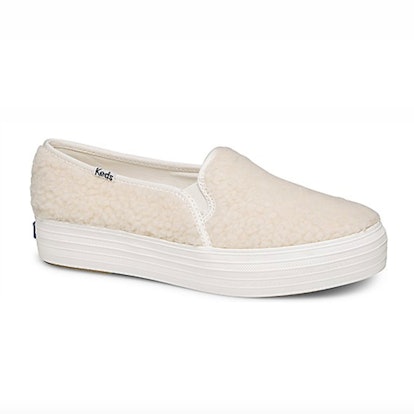 Women's Triple Decker Faux Shearling
$65
Keds
Next up on my Trends to Conquer list is a combo: leather and platforms. I'm only 5'1, which is why I often opt for heeled boots during the winter, but platform sneakers offer height with way more comfort, which is one of the reasons I really want to snag the Women's Triple Ruffle Leather ($70, keds.com). I love how the edgy black leather and thick white sole appear when contrasted with the sweet, girly ruffles, and I think these would be a great addition to any working girl's Casual Friday attire.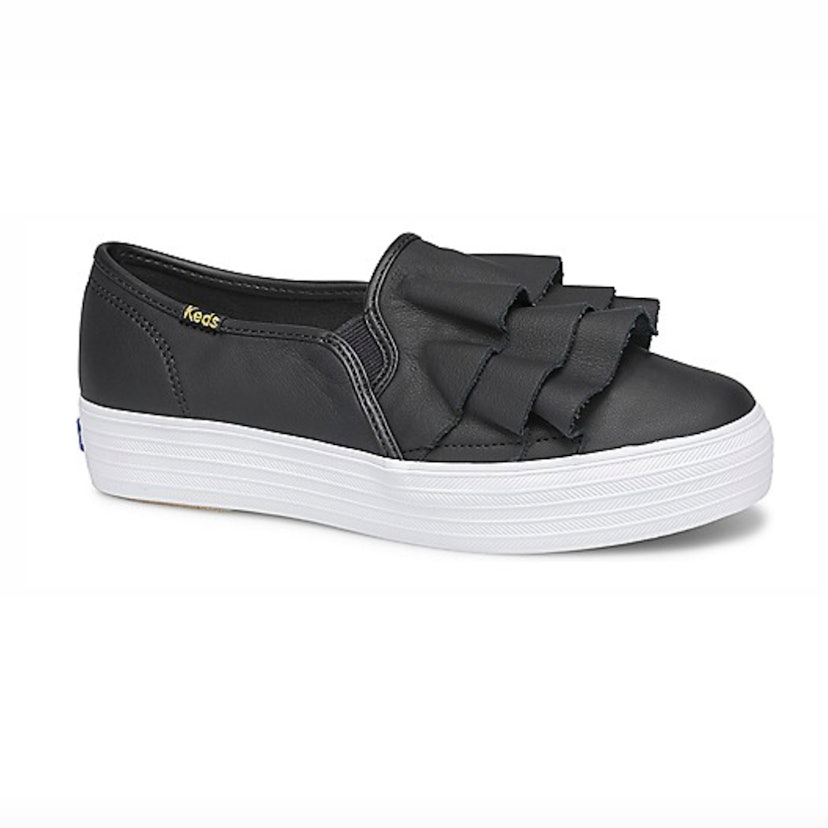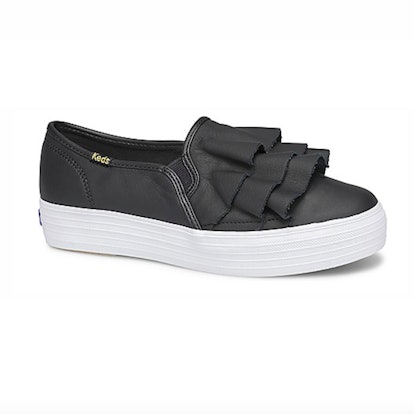 Women's Triple Ruffle Leather
$70
Keds
If you don't know, now you know: velvet footwear is winter 2018's biggest shoe trend. I love it, Kate Middleton loves it, and now thanks to Keds, you can love it, too. The Women's Double Decker Velvet ($55, keds.com) are soft, cozy slip-ons available in both Mauve and Black, and swapping out your everyday sneaker for one with a slightly more luxe fabric can really amp up your wardrobe in ways you wouldn't expect.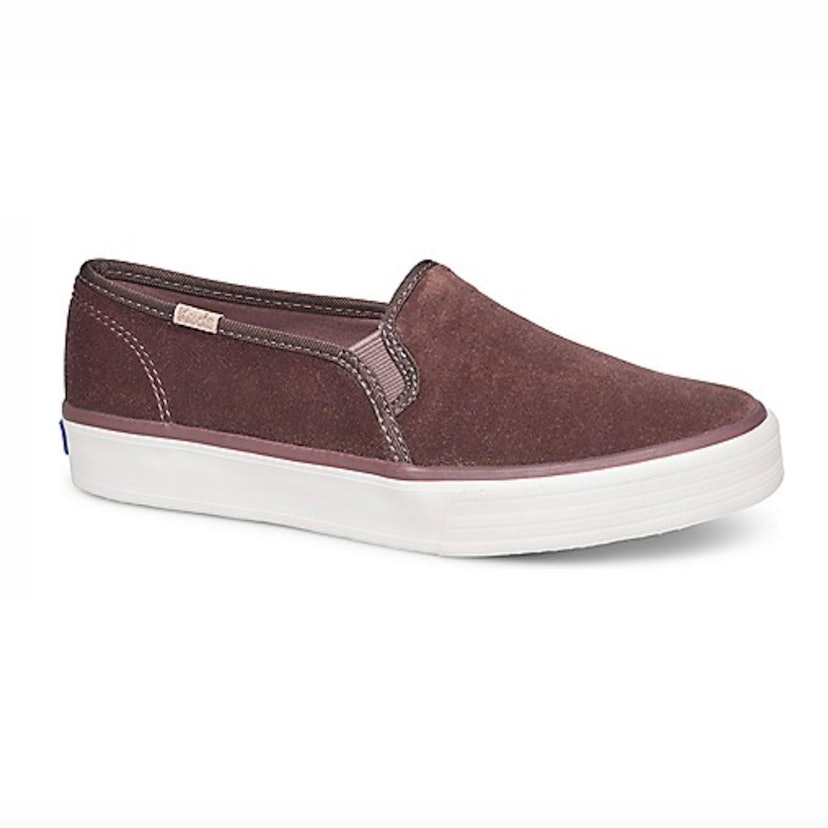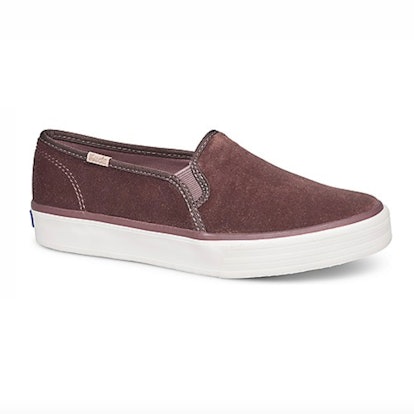 Women's Double Decker Velvet
$55
Keds
Finally, winter 2018 is the season of patterns, and along with leopard, snakeskin and tartan, houndstooth is a major must. The Women's Double Decker Houndstooth ($55, keds.com) are a cute update to the classic white sneaker look, as they feature a light gray houndstooth pattern that makes a statement while still staying neutral.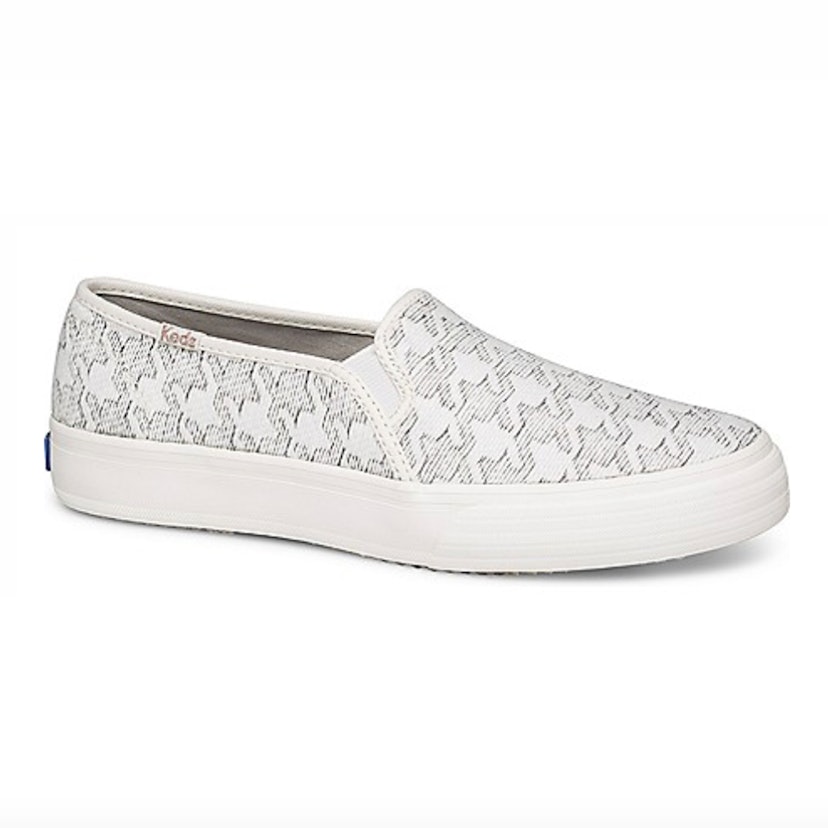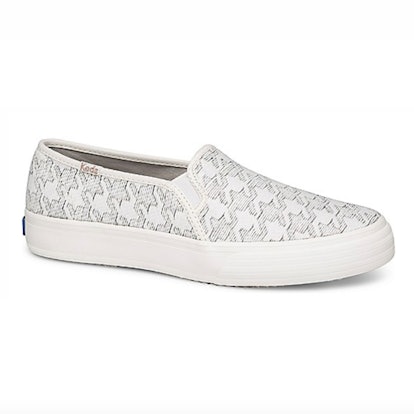 Women's Double Decker Houndstooth
$55
Keds
Can't possibly decide? I don't blame you! Luckily, you still have a little time before the sale begins on November 20, and if you do end up buying more than one pair, at least you got a good deal!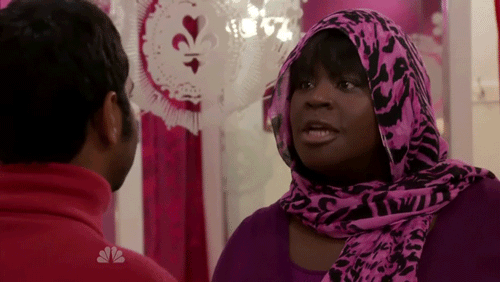 Source: Read Full Article