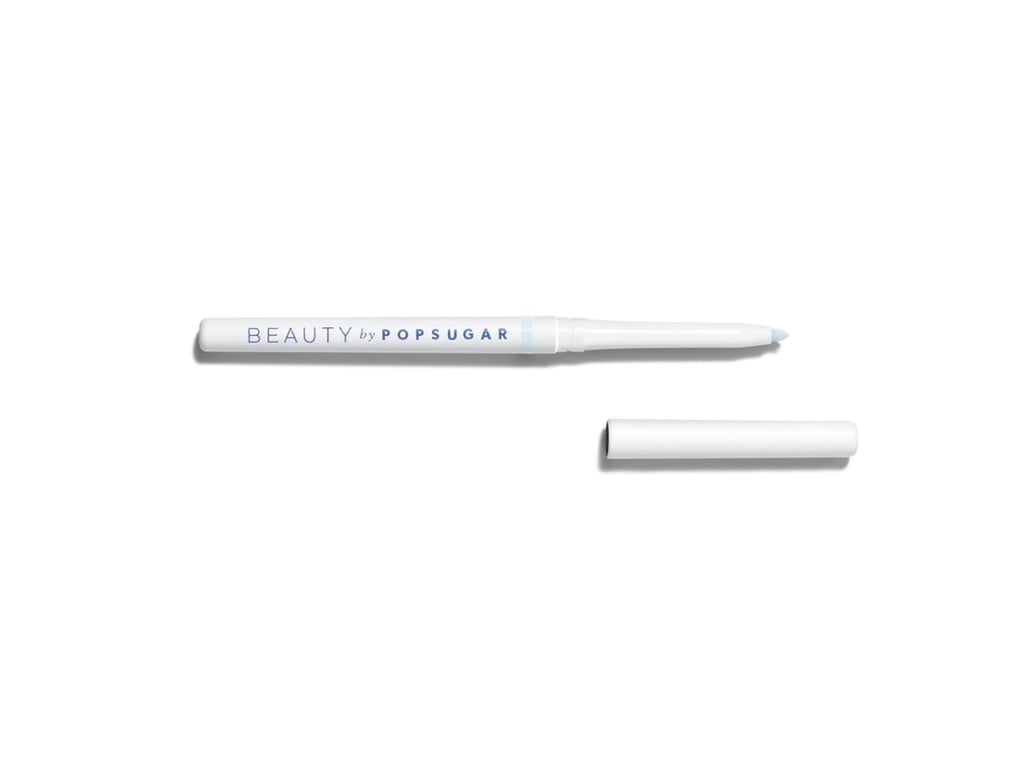 I Swapped My Nude Liner For a Sky Blue and Got All of the Compliments

In high school, I thought my go-to trick of white eyeliner would make me look awake and refreshed even when I was secretly staying up until 1 a.m. watching Invader Zim on my iPod Nano. Unfortunately this, like most assumptions I made at 16, did not work out how I thought. It just looked like I had very bright, stark white eyeliner on, which is apparent in photos of me at this age.
By the time I hit college, I had swapped white tight lining for nude for a wide-eyed look, and it was a huge improvement. Recently with the emergence of the colorful eye trend, I've been trying out a new refreshing hue on my water line: sky blue. The creamy Beauty by POPSUGAR Be Relentless Stay Put Eye Line in Up Up and Away ($18) attracts attention to my eyes in a way that's more subtle than white but more intentional than nude and garners compliments from coworkers and friends alike.
I love how the liner looks blended around my lash line both as a subtle pop of color or piled on with mascara as a statement hue. The silky pencil, which is packed with vitamin E and aloe vera, goes on soft and is easy to smear around with a brush, but then stays put once it dries down thanks to the long-wearing polymers.
While I've come to love this liner in every color, the majorly pigmented light blue has become my go-to. Check it out ahead.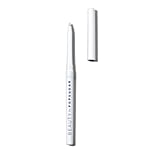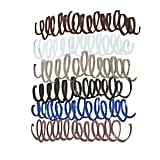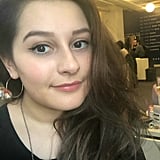 Source: Read Full Article