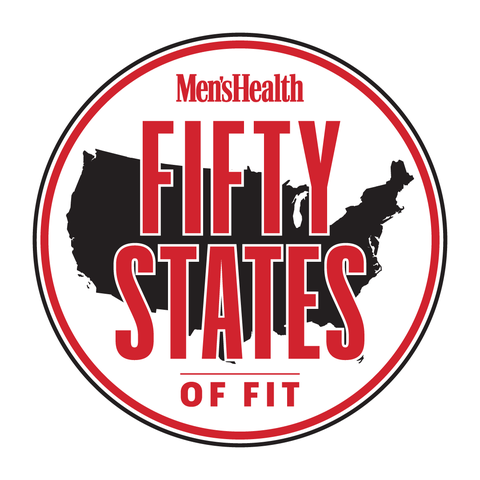 .
The lifeguards of Monmouth, New Jersey are among the very best in the country. That might come as a surprise, since the Garden State's climate makes beach attendance a seasonal affair, compared to all-year beach meccas like Florida and California. The guards from Jersey took home the gold in the United States Lifesaving Association's national competition over favored powerhouse Los Angeles County in 2014 and 2017 (L.A. has won 29 of the 31 years of the competition), and remains a top competitor, finishing in the runner up position most recently in 2019.
How are these northeastern guards so good? Easy: Hard, consistent training.
The test to become a Monmouth County lifeguard involves a 500-yard open-water swim in under ten minutes, a 1.5-mile beach run in under eight minutes, CPR and first-aid certifications, and an interview that covers your sporting history and psychological makeup. Then it's 40 hours of surf-rescue Rookie School, where you shadow experienced lifeguards, first in the pool, then at a tower where there are usually four guards on duty.
Can you handle the super tough beach challenge to be lifeguard fit? Check out these challenges, and see how you can prep for them even outside the sand and waves.
Beach Flags
Sixteen contestants start facedown in the sand with their feet 20 meters from 15 flags or cones. Jump up and sprint to grab a flag. Repeat 14 times with one fewer flag each round; the contestant who does not grab a flag is cut each round.
4-Person Line Pull
Sprint across the sand to the water and swim with a rope attached to a rescue can
150 yards out to a person being rescued. Two teammates onshore pull the line to bring both swimmers in. When they reach the shore, all three guards carry the rescuee across the finish line.
Out-and-Back Row
Two people row a boat through the surf and around a buoy 250 yards out in the ocean, then surf and row back to the shore. Repeat for a total of three laps.
Source: Read Full Article