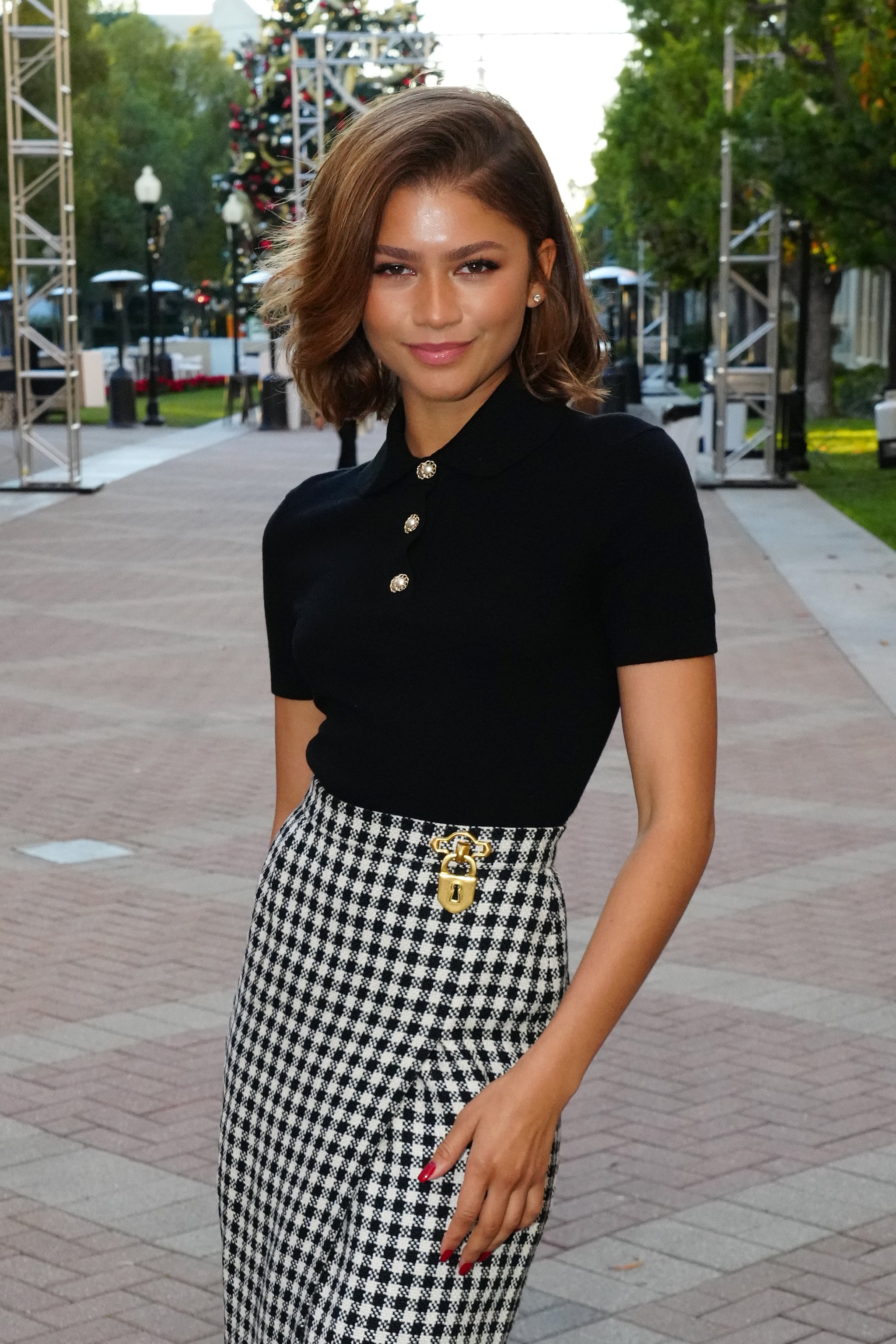 Image Source: Getty/Jeff Kravitz / Contributor
Is Zendaya in her blond era? It seems so. On Feb. 3, the actor posted a coy selfie to her Instagram Stories where you could only see her from the chin down, and not only was her new bob haircut in the frame, but it also appeared to be dyed a lighter color.
Zendaya's hair, which is naturally a dark brunette shade, was a honey blond color, with lightener highlights woven in throughout. Her hair was kept at chin-length, and her naturally curly texture was front and center. Though half of her face was hidden from view, it looks like she also opted to go makeup-free.
This wouldn't be the first time the actor has made a bold hair color change. Zendaya has tried everything from auburn red to "winter gold," and even platinum blond, so this new look probably won't come as a surprise to many eagle-eyed fans.
If a new hair color is on your list of things to do for the new year, shades like buttery blond, glossy black, and icy blond are expected to trend this year, so it's not too late to get your "new me" makeover. Take a closer look at Zendaya's blond hair color below.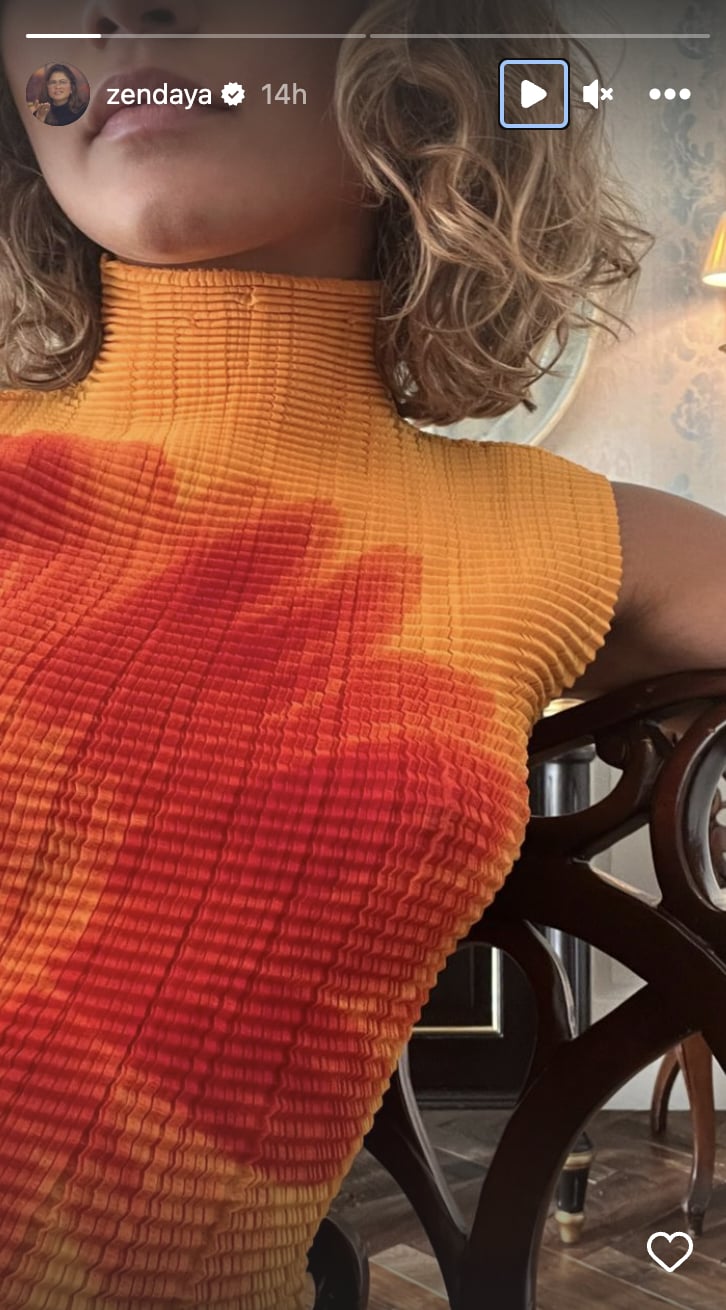 Image Source: Instagram User: @zendaya

Source: Read Full Article