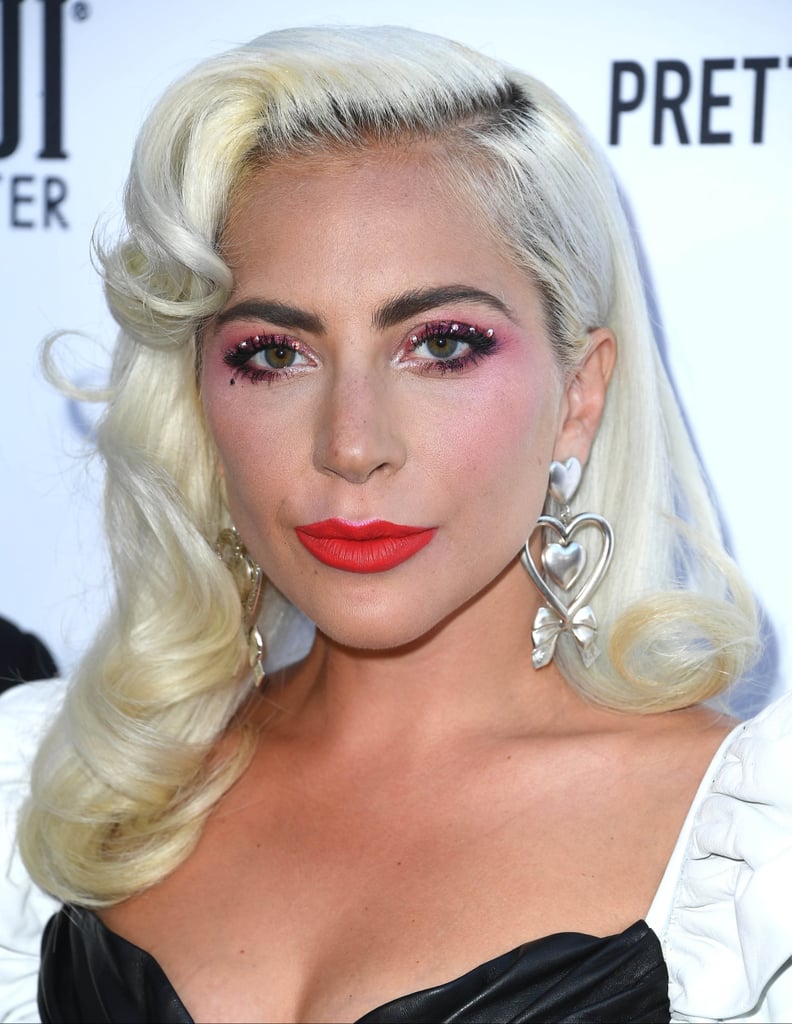 Excuse Me, Can We Talk About Lady Gaga's Rhinestone Liner at the Daily Front Row Awards?

Lady Gaga's makeup at the Daily Front Row Fashion Awards brought "La Vie En Rose" to reality. Dressed in Rodarte, Lady Gaga attended the ceremony with pink shadow swept across her lids and eyes framed by curled, mascara-slicked lashes. Above those lashes were rhinestones with an iridescent finish.
She attended the awards to honor her longtime hairstylist (with whom she's had a working relationship with for the past 10 years). See her entire look ahead.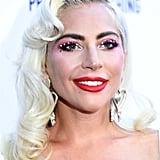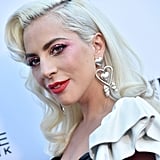 Source: Read Full Article