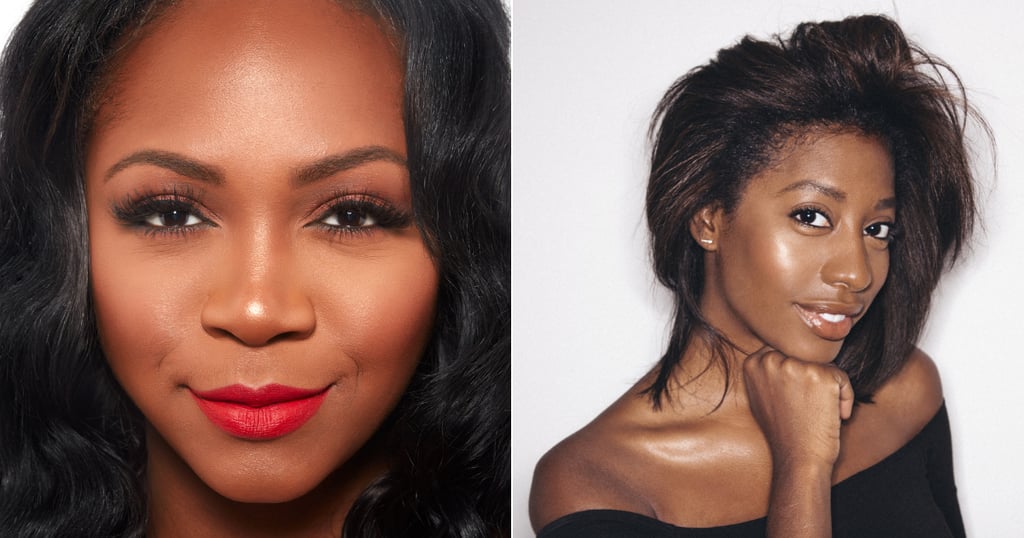 Black Women-Led Businesses Are Underfunded, but Consider Something Better Is Changing That

Amid the racial injustice protests happening all over the world, one thing is clear: there is a long overdue need for change, not just in the way of police reform, but in all industries. Systemic racism runs rampant in our country, but many newly formed groups and activists are trying to change that. One of the latest organizations making waves is Consider Something Better.
Started by Whitney Brown, CEO and founder of Meet The Owner, and Lauren Napier, celebrity makeup artist and founder and CEO of Lauren Napier Beauty, on June 8, 2020, Consider Something Better is fighting for economic equality for Black women-led businesses that are historically underfunded and receive less access to capital. Their goal is to raise $5M in funding for Black entrepreneurs and calling on major corporations and conglomerates to take part in the cause.
Forbes calls Black women the fastest growing group of entrepreneurs in the U.S., but, "they receive less than 2 percent of the billions of dollars deployed to startups annually," Brown and Napier said in a joint statement to POPSUGAR. "Generally, Black founders do not have the generational wealth to support friends and family rounds of funding to support a start-up. It's inconceivable for some to understand that a $5K investment might be a sacrifice to a family."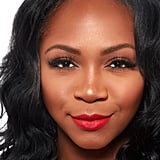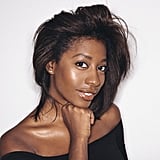 Source: Read Full Article