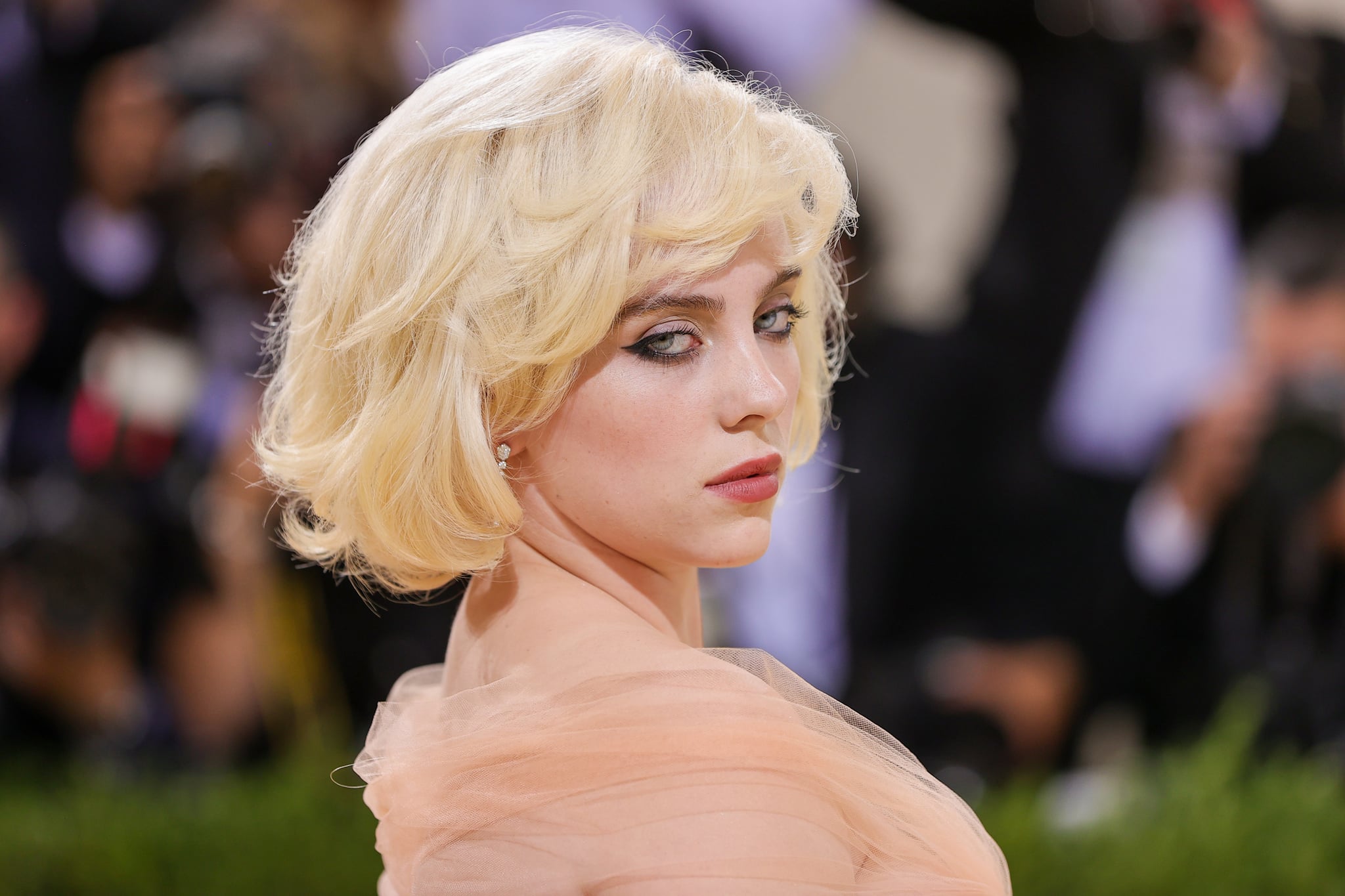 Billie Eilish entered the music sphere as a brooding, frosty-haired pop artist, captivating audiences with her breathy vocals and refreshingly laid-back look. On March 17, 2021, social media all but imploded when the "Everything I Wanted" singer debuted a new era: blond Billie Eilish. A complete 180 from her raven-black hair with neon-green roots, Eilish's blond period coincided with the introduction of her "Happier Than Ever" album.
Her blond era was also defined by a shift in her personal style that made the then 19-year-old artist feel oversexualized as critics and fans alike became more vocal about objectifying her, a fate the young pop star had been avoiding behind the cover of lime-green bangs and baggy clothes for years.
Her platinum hair and new form-fitting outfits resulted in a torrential downpour of unwanted attention across social media, with commenters often calling out her figure. Nearly two years later, Eilish revealed that her shaggy blond waves made her feel less sexy than ever before. "I feel sexier when I dress masculine. I didn't feel sexy for one second of being blonde," she said in a recent interview with High Snobiety. "When I was blonde, people treated me differently. People completely changed their demeanor [around me]."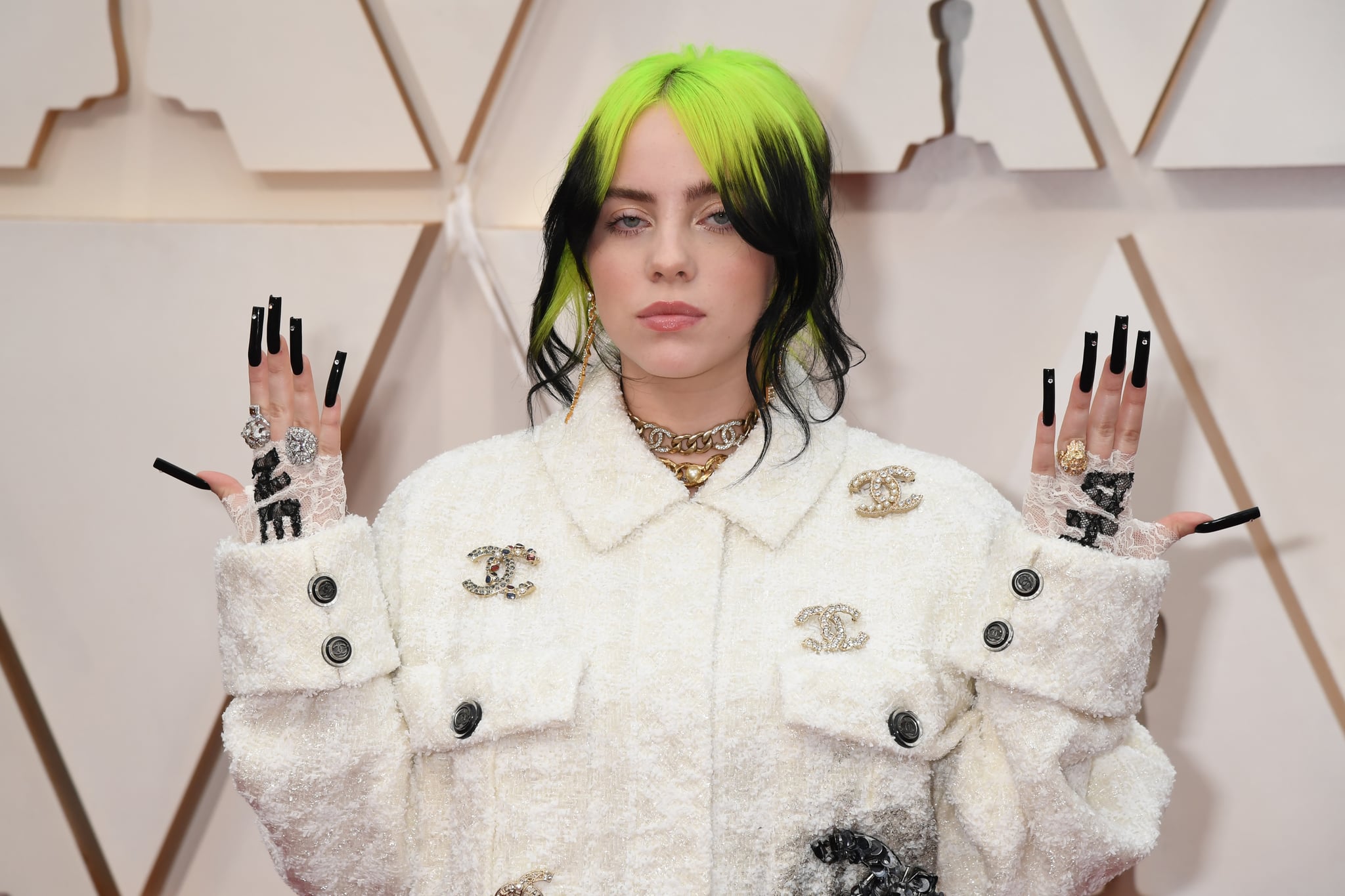 Eilish was hesitant to delve into the specifics of how people treated her differently, a wariness that likely developed after she opened up about her deliberate choice to wear baggy clothes to avoid being oversexualized when she was 17. "It makes me mad. I have to wear a big shirt for you not to feel uncomfortable about my boobs," Eilish said in a 2019 interview with Elle, a comment that added to the widespread — and ongoing — conversation about hypersexualization in the entertainment industry. "I'm gonna be a woman. I wanna show my body. What if I wanna make a video where I wanna look desirable?"
While Eilish has become more comfortable expressing her sexuality in the way she presents herself (see: her high-slit dress and massive dragon tattoo at the 2021 Met Gala), the oversize shirts and dark hair remain staples of her everyday style. "I think that people have taken me more seriously because I've had this more masculine [way of dressing] throughout my career," she told High Snobiety. "If I had been more feminine and girly, people would've been a lot less respectful of me."
Over the years, the "Lovely" singer has experimented with a range of hair colors — including black, silver, ocean blue, and, most recently, chocolate brown. While Eilish's blond hair was a decidedly more feminine style than she'd worn before, the sudden shift in the way she was treated is disheartening to hear about. Whether she has brunette or blond hair, young celebrities like Eilish deserve to feel safe and be treated with respect.
Source: Read Full Article