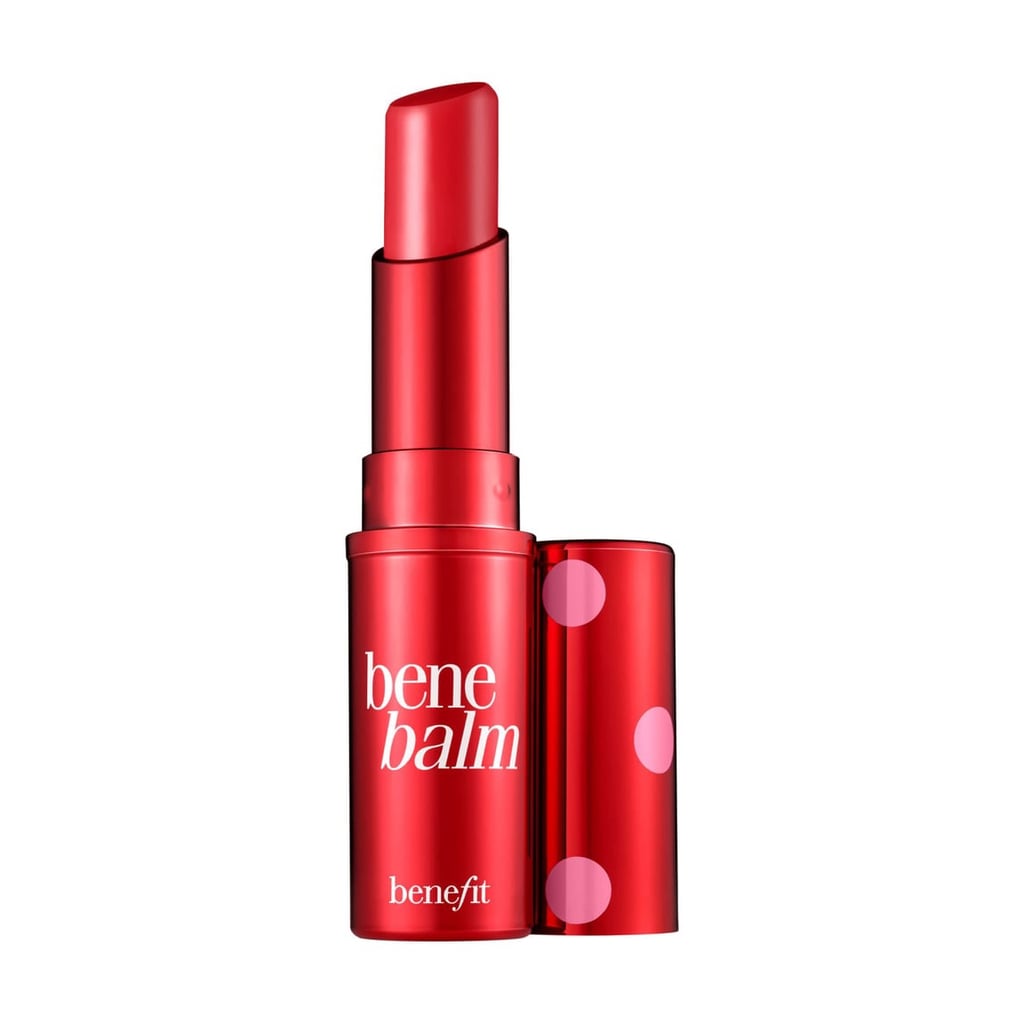 Benefit Cosmetics' 10-Year Challenge Post Just Gave Us a Glimpse Into Its Past

Ranked alongside your favorite pair of 501's and, of course, wine, you can add Benefit's Benebalm ($18) to the list of things that age well. The brand's Ireland Instagram account gave us a glimpse into its past by posting the below photo of the balm's glow-up as part of the 10-year challenge that is sweeping social media. The lip tint — which hydrates and leaves lips with a sheer rosy color — was available in a tiny jar labeled Benetint Lip Balm until the brand decided to repackage it into a travel-friendly, pink sleeve and refer to it simply as Benebalm.
See the transformation ahead.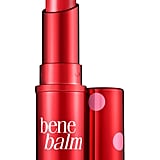 Source: Read Full Article