Okay, I'll be real. I've struggled with acne since I was, like, 8 years old (I hit puberty young!). I remember getting my first zit in second grade. I was so embarrassed, and I actually wanted to go crawl in a hole when one of the boys in my class pointed at my forehead and (loudly) asked "why do you have a bump on your face?" in front of everyone. Thanks, bro!
Despite having pretty average skin in high school, the worst of my acne actually came my sophomore year of college. I changed my birth control pill because my gynecologist told me I should "try out a new brand." Welp, that was a mistake. All of a sudden, my face was covered in non-comedone breakouts (those are the lil' bumps that aren't inflamed but rather, the color of your skin) and cystic acne (something that never happened in my teens). K, cool.
I became so depressed about my skin that I didn't want to leave the house without piling on foundation (which probs didn't help). I went to the dermatologist and they gave me Differin gel, put me on a pill called Solodyn (an antibiotic), and even injected my face cortisone shots to help with redness. None. Of. It. Worked. I was left feeling helpless, and they said my best bet was to go on Accutane, something I definitely didn't want to do (I was worried about the potential mental health-related side effects).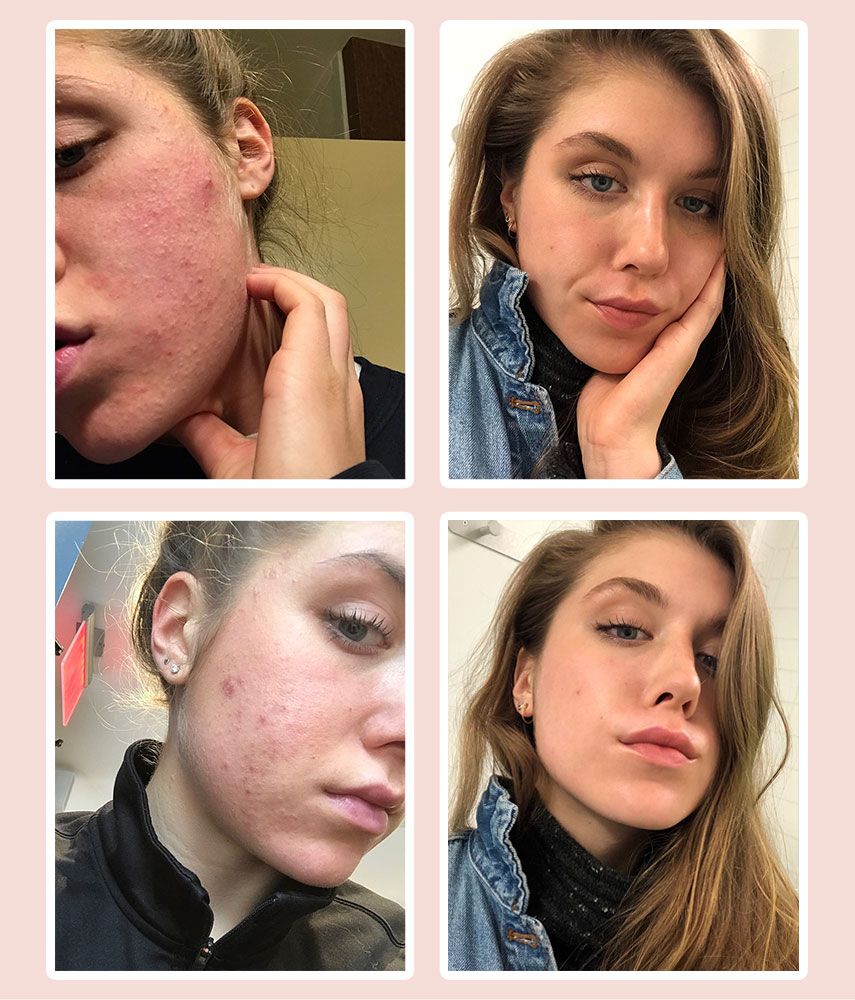 Madeline Howard
I went to see an esthetician who specialized in treating acne.
After a lot of desperate Googling, I came across Acne Clinic NYC. The before and after pictures of their patients looked stunning and I wanted an appointment ASAP.
When I finally met Veronika Astashonok, licensed certified esthetician and acne specialist (and angel), I spent most of my appointment in tears as she assessed my skin and asked me everything about my acne history—I was traumatized by my own face. Despite all my issues, she told me that my complexion would be clear in three months or less and that—if I followed her instructions—I'd have no scarring. Since I felt like I'd tried everything, I was game.
https://www.instagram.com/p/B89zdzbnAqc/
I followed a strict skincare regimen at home.
Astashonok's approach was a combination of an intense daily skincare routine and regular clinic appointments. Here's what I did at home:
Morning
Night
"It's important to start with very low dosages and introduce the actives in a very mild and gentle way," Astashonok says. "If you don't, your skin can burn, peel, and become sensitized, which will only lead to even more breakouts."
I scheduled bi-weekly in-office treatments like chemical peels.
For my bi-weekly in-office treatments (FYI, I paid between $100 and $250 for each visit) Astashonok used a combination of chemical peels, extractions and non-ablative (meaning it doesn't remove top layer of skin) laser treatments. Doing chemical peels for the first few treatments softened the congestion caused by acne and allowed her to remove my pimples without leaving scars.
After about a month of this regimen and Astashonok's expert hands (the way she popped my pimples was *chef's kiss* so satisfying!), my acne finally cleared up. Next, I just had to address the post-inflammatory hyperpigmentation leftover (these are the reddish, dark marks you get after a zit disappears). The chemical peels help with pigmentation, while the laser treatments totally evened out my skin tone (P.S. it didn't even hurt!).
My Skincare Routine Now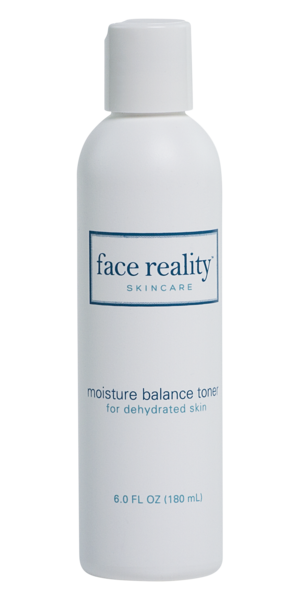 Moisture Balance TonerFace Reality facerealityskincare.com$26.00SHOP NOW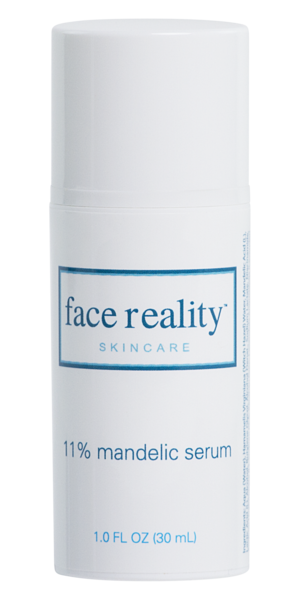 11% Mandelic SerumFace Reality facerealityskincare.com$39.00SHOP NOW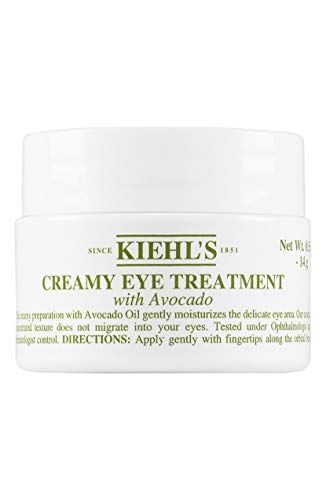 Creamy Eye Treatment with AvocadoKhiel's amazon.com$34.99SHOP NOW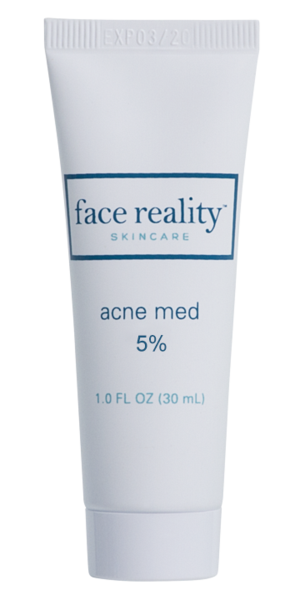 5% Acne MedFace Reality facerealityskincare.com$13.00SHOP NOW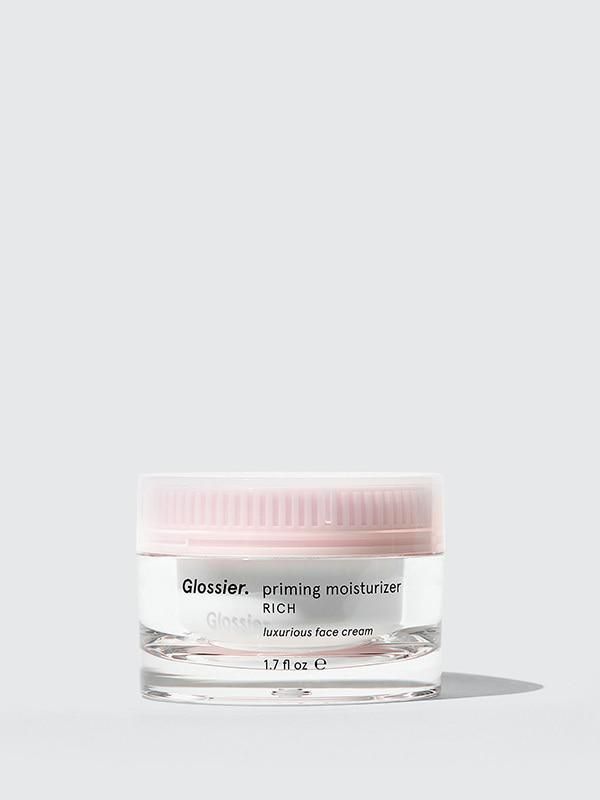 Priming Moisturizer RichGlossierglossier.com$35.00SHOP NOW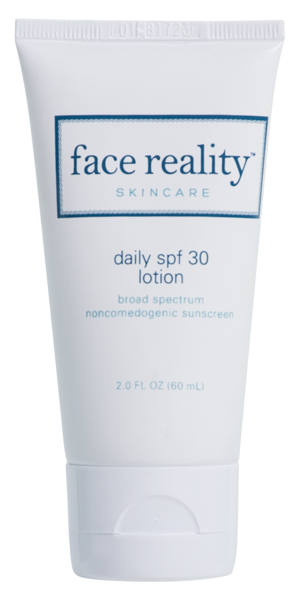 Daily SPF30 LotionFace Reality facerealityskincare.com$27.00SHOP NOW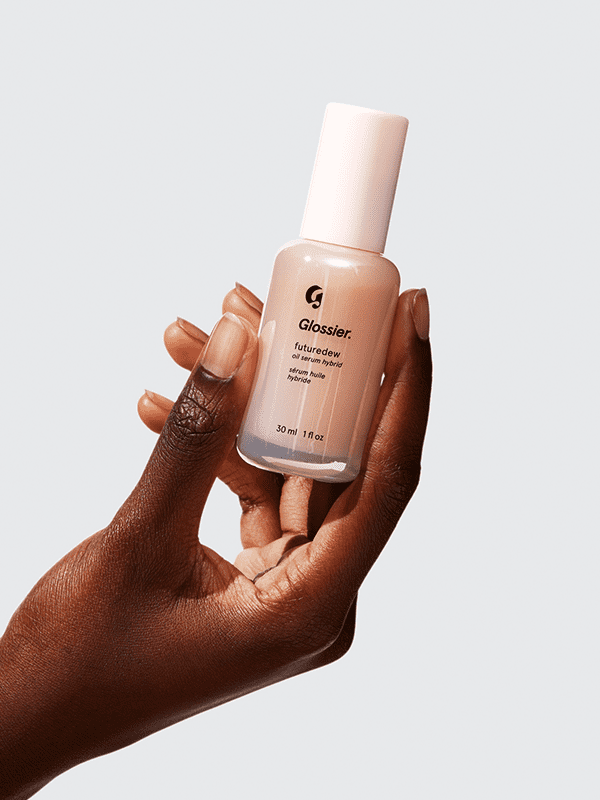 FuturedewGlossierglossier.com$24.00SHOP NOW
My advice for other women struggling with acne: Be diligent with your routine even when the zits are gone.
Even though my skin is so clear now that I no longer have regular dates at the Acne Clinic, I'm still super strict about my skincare routine because, duh, I don't want a repeat of my cystic acne past. That means even on nights when I'm legit struggling to keep my eyes open (or mornings when I'm rushing to work), I'll still take the time to do my full routine.
Here's what I do now at night:
In the morning:
I approach my skincare process with gratitude despite its length. Yes, my skin is glowing now (I'm humble, hah), but I'll always remember the period when poor skin had an impact on my self-confidence and mental health. I want people to know that there are options out there, since it can feel pretty crappy when you've tried everything and have had nothing working for you yet.
Source: Read Full Article