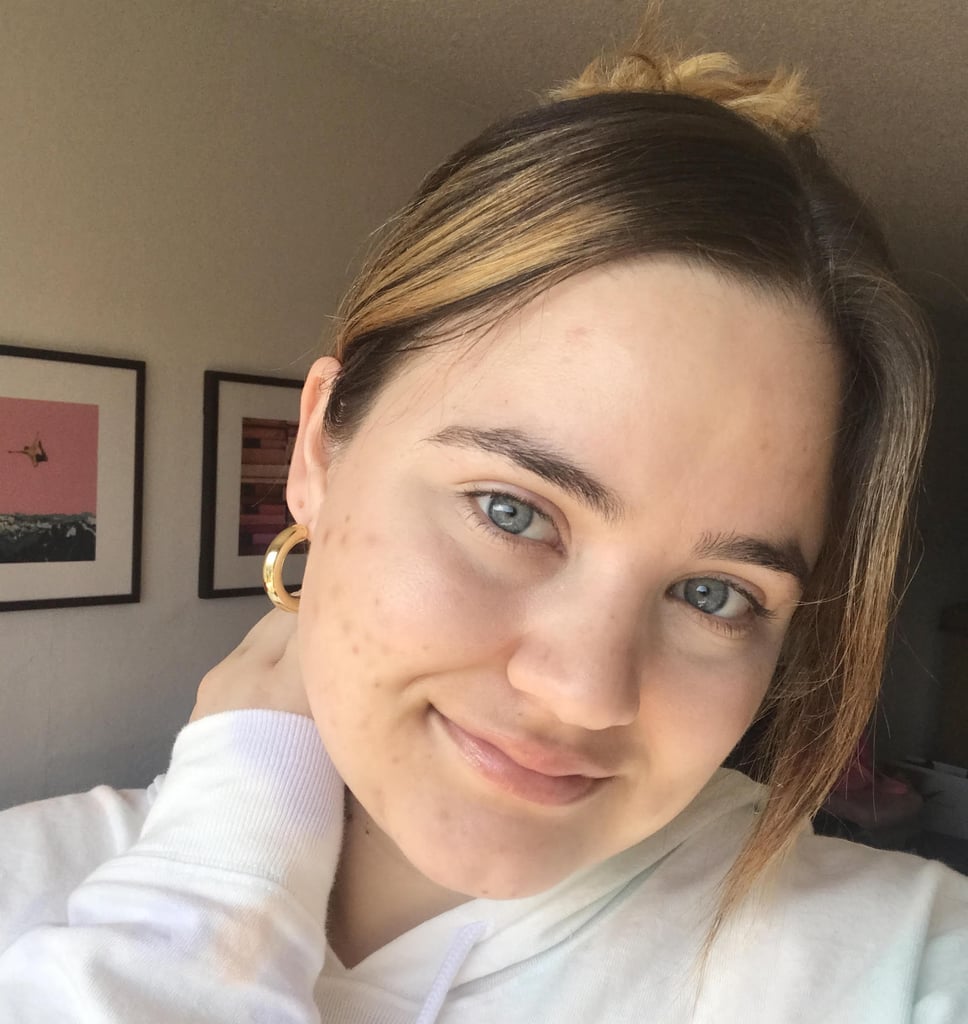 9 Editor Acne Confessions, Because Zits Happen to All of Us

Having acne can make you do some pretty rash things to get rid of it. Think: applying toothpaste to a zit, spending more money than you would like to admit on treatments, attempting very scary at-home extractions, and so on. Frankly, we've all been there — even for those of us whose breakouts are but a distant memory.
As frustrating as it can be, the important thing to remember is that you're not alone in the struggle. Whether you're battling acne for the first or 100th time, or dealing with persistent pimples or the occasional yet very angry flare-up, we're in this together. We all have some sort of "acne confession" that we're holding, deep down inside. That's why we asked POPSUGAR editors to share theirs — from pimple-popping habits to (the most relatable) embarrassing stories — so we can relish in the shared experience.
Source: Read Full Article