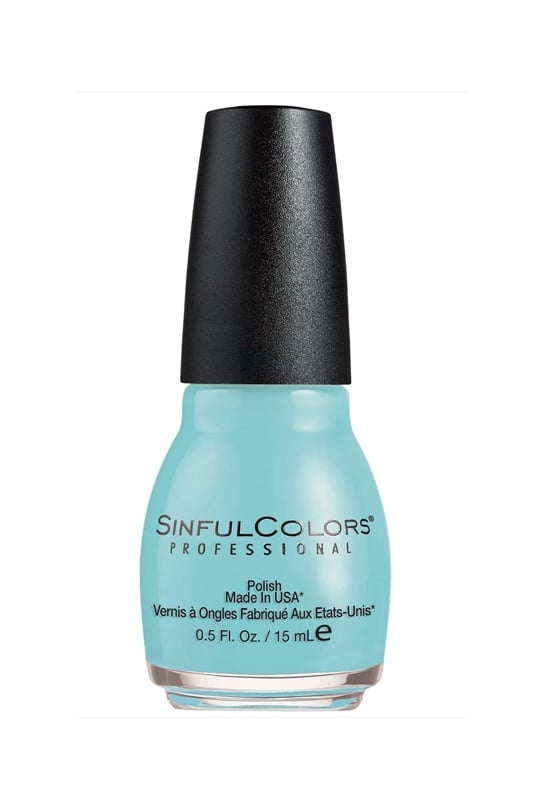 7 "Tiffany" Blue Nail Polishes That Even Holly Golightly Would Fall In Love With

Maybe it's the Audrey Hepburn film or the joy that fills us all when we catch a glimpse of the robin's egg-hued box from Tiffany's. No matter what the case may be, there is a distinct allure to the shade of "Tiffany" blue, and you can now wear it on your fingertips.
Ahead, see seven nail polishes in the iconic shade.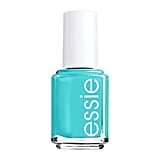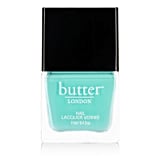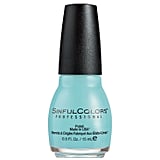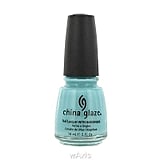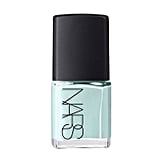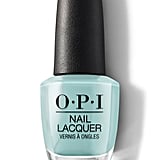 Source: Read Full Article