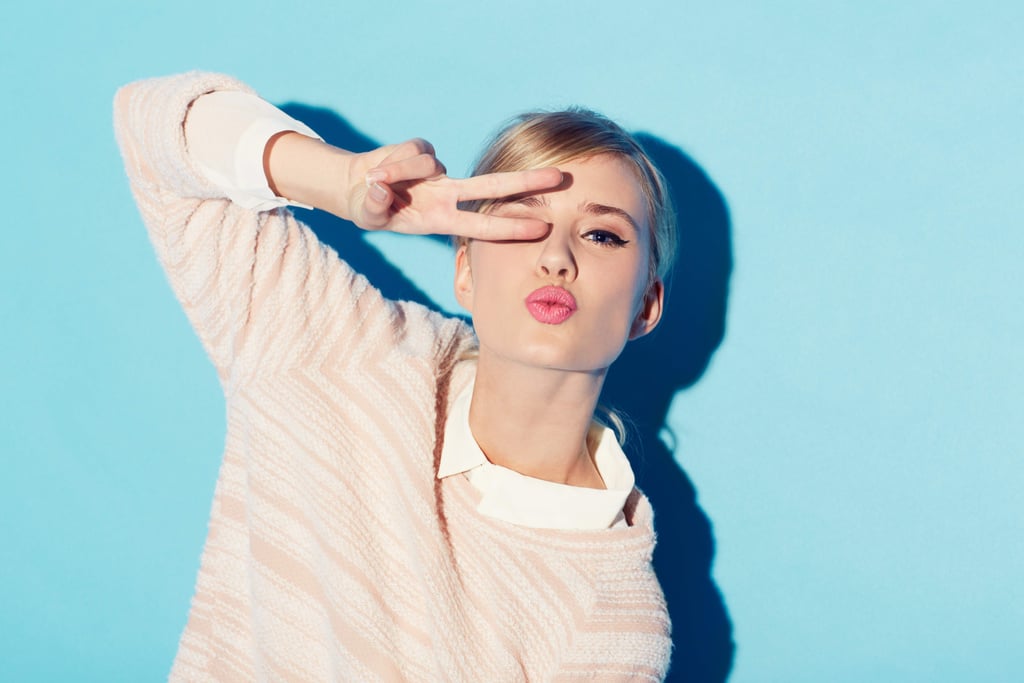 6 Beauty Products I'm Dying To Try in 2019 — All From Nordstrom

Every year at the end of December I go through the cabinets in my bathroom and throw out all expired beauty products. I assess what's left: what I never (and probably will never) use, evaluate the empty mascaras that I have refused to accept are finished. You know the drill. This is my end of the year clean out, which leaves me feeling refreshed and ready for the new year ahead — which undoubtedly will be filled with many, many new beauty products.
It feels as though there have never been more beauty launches then there are now, with new, indie brands popping up and the wellness industry exploding. There's so much to try, and so little time! Not all of these six products are new to 2019, but they're all beauty items I cannot wait to try this year. From a Bobbi Brown lip product that I swear will change my entire look to a scent-driven kit that will keep me zen, here are the things I'm so excited to buy next year . . . after I make room for them, of course.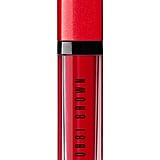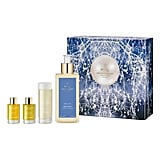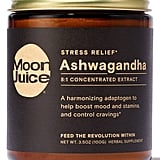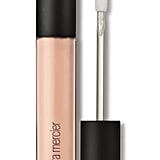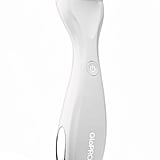 Source: Read Full Article