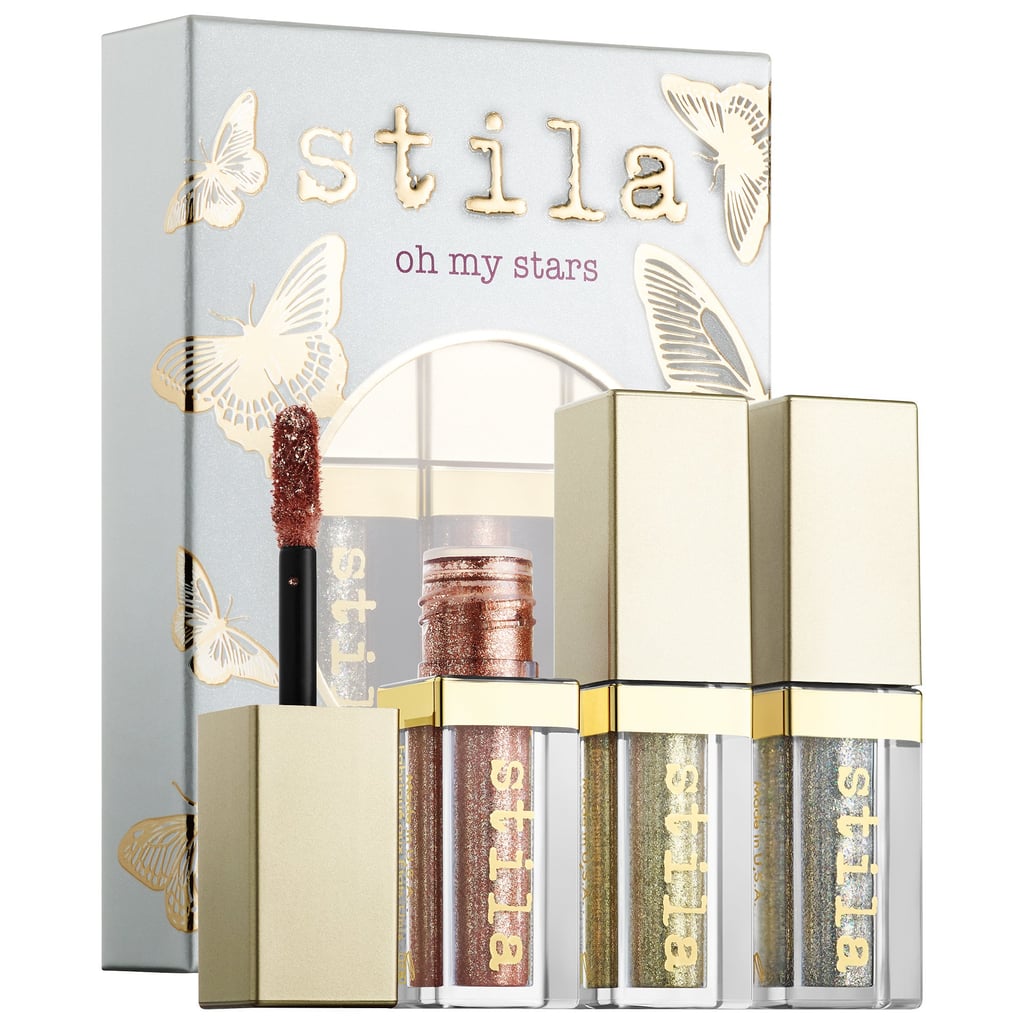 Stila Oh My Stars Glitter & Glow Liquid Eye Shadow Mini Set

As you probably already know, teens are cooler than you and know every pop culture and social media trend way before you, which means you should fear them. Buying a gift for a teen can be even scarier because these kids know exactly what they like and don't like. Luckily we've rounded up some beauty gifts we're confident they'll be into, so you can take a deep breath and stop panicking about what to get your cool 16-year-old cousin who is already Instagram-famous (how does she make her space buns to look so good?).
Check out the on-trend gifts that are fun, photo-friendly, and totally worthy of their Musical.ly videos. . . and no, we don't know what that is either.
Source: Read Full Article