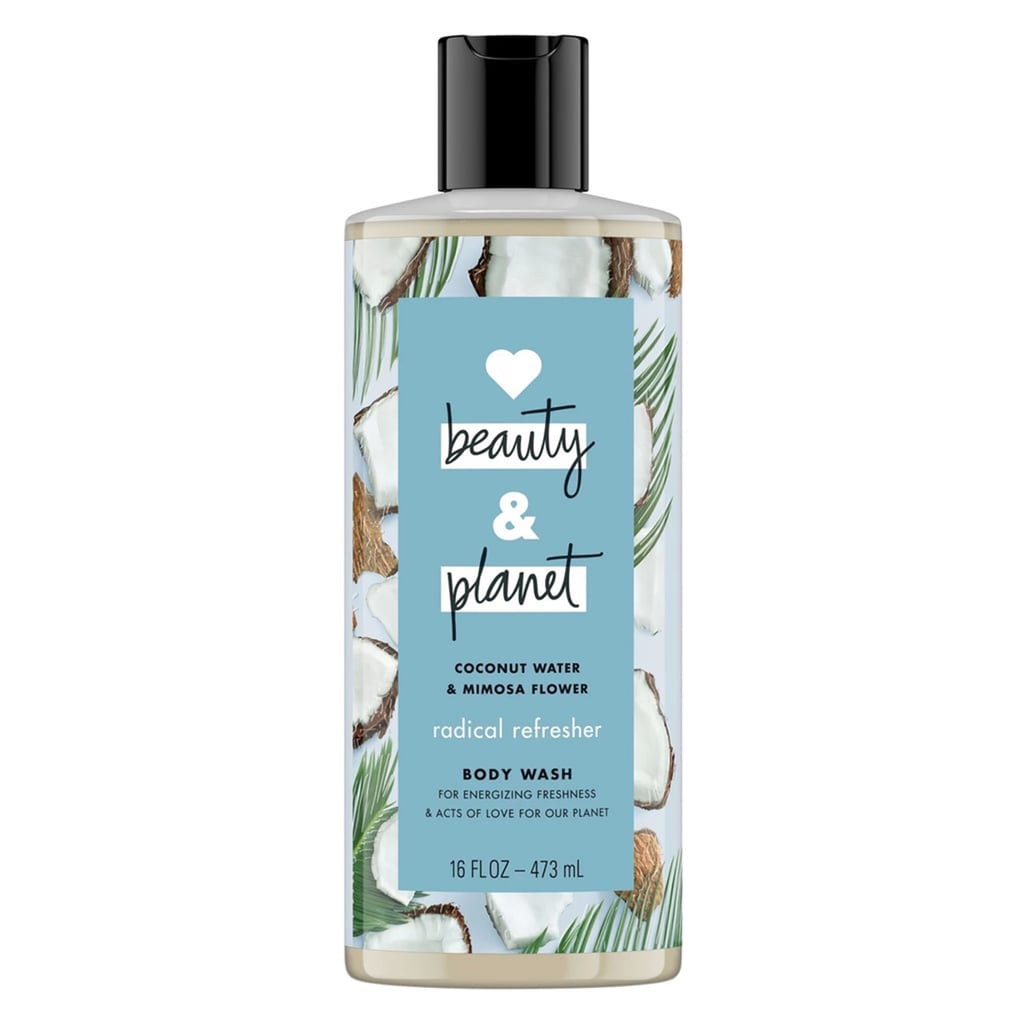 13 Tropical-Scented Body Washes That Will Turn Your Shower Into a Vacation

Incorporating a tropical-smelling body wash into your daily routine this Summer is one way to transform your shower into a relaxing oasis. While you might not really be able to fly in a private jet to a beach in Bali and lie in the sun (while wearing SPF, of course), the scents of coconut, papaya, and citrus may give you a mini vacation right in your own home.
We've selected hydrating formulas with invigorating scents that will make you smile almost as much as you would while sipping a piña colada oceanside. Ahead, check out the tropical Summer body washes that smell so good, they might inspire your next trip.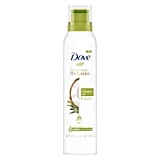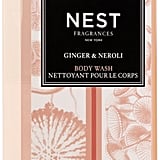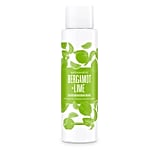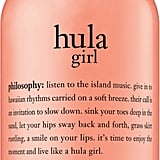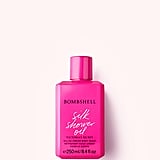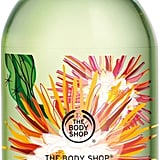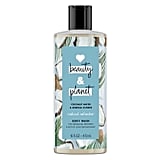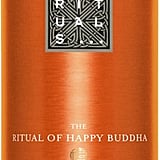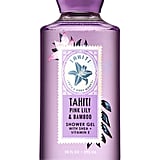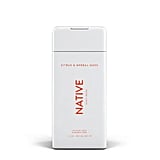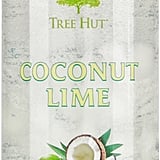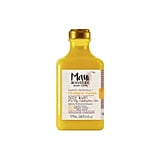 Source: Read Full Article